Re: Ben's Maserati Biturbo Spyder

Posted:
Mon Aug 28, 2017 9:34 pm
Yeah, I was pretty worried that I'd have trouble with the heads but they popped right off. No trouble at all!
I have the new head gaskets and valve seals on order to show up by the weekend.
I believe I found the issue - a broken valve stem seal on one of the intake valves for Cyl #4: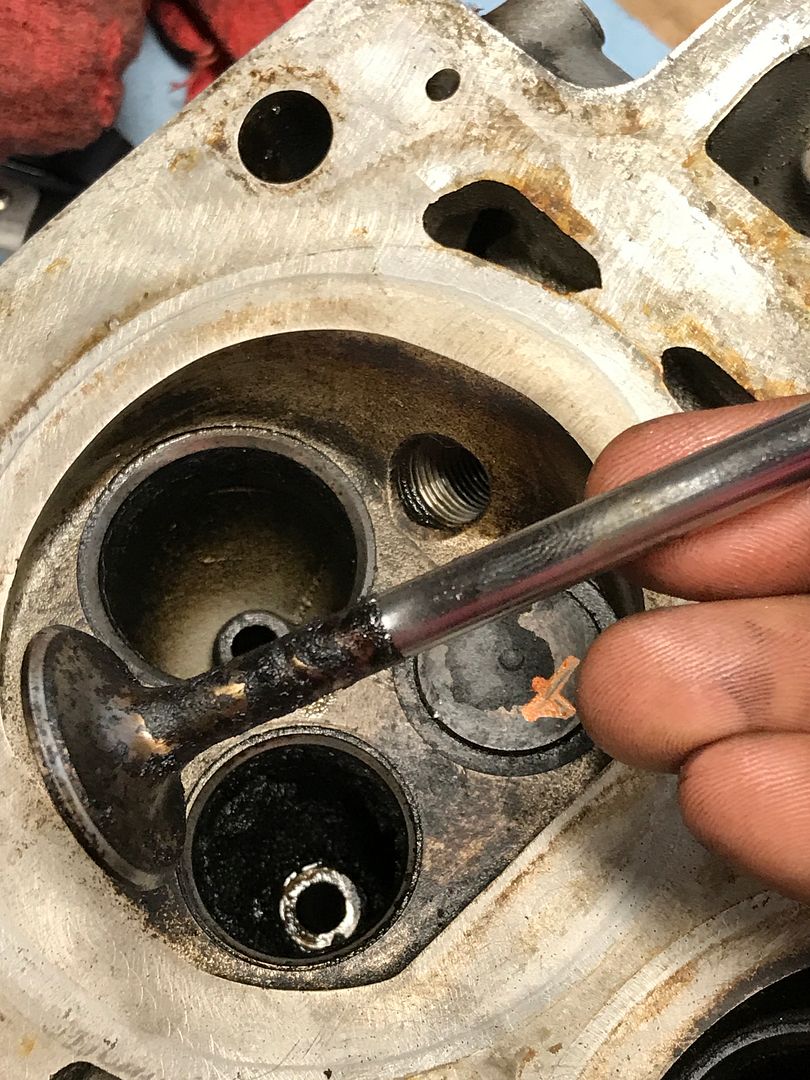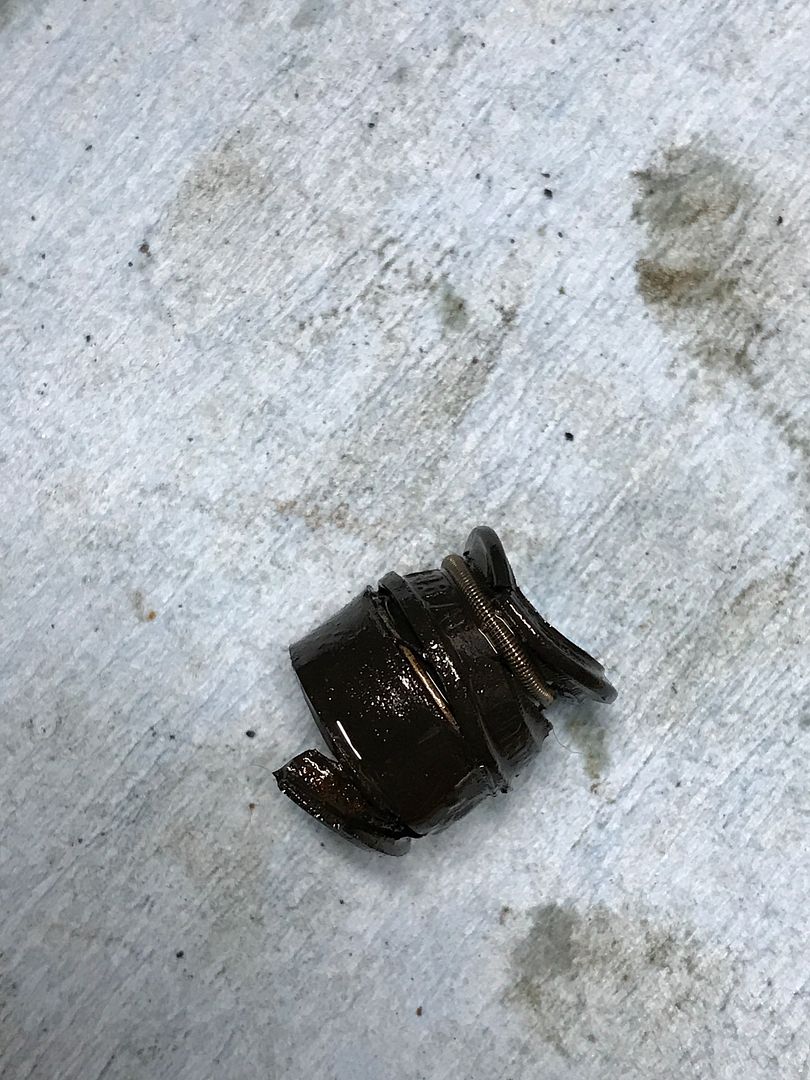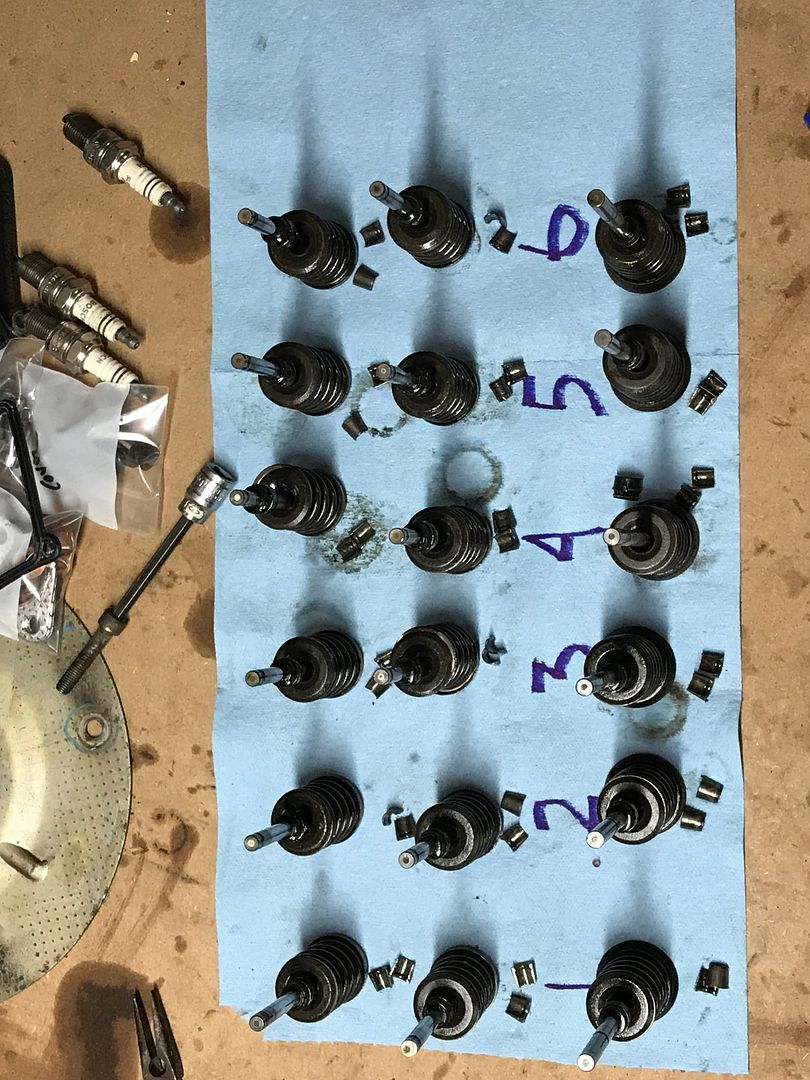 Hopefully I'll be up and running before Labor Day