Parts will be added & removed from the first post as time goes along; check back for updates!
I'm liquidating my spare parts. I need space to focus on my projects.
If you don't see parts listed, ask, I may not have them listed yet or had the chance to get to one of my three parts caches for photos/retrieval. Want something separated? Just ask!
I've scrapped (2) UrS4s, (1) B6A4 and have plenty of other parts from various chassis that I've been tripping over for too long.
If you don't like the price, suggest what you think is fair... I may go for it just to reclaim the space.
PM me here, or email: pry4sno @ gmail dot com
**** Disclaimers ****
-- All parts were in known good condition before dismantling, unless otherwise stated; all sales are final & AS IS
-- All parts will be given a light clean before shipping to remove crud or dust deposits
-- Default shipping method will be via regular mail unless otherwise requested
-- Shipping and PayPal fees at buyer's expense
-- Prices in USD
-- TheProjectPad will get first dibs, until I have most items posted, then I'll cross-post around the forums

===================================================================================================================
| B3 |
ISV with hose - $40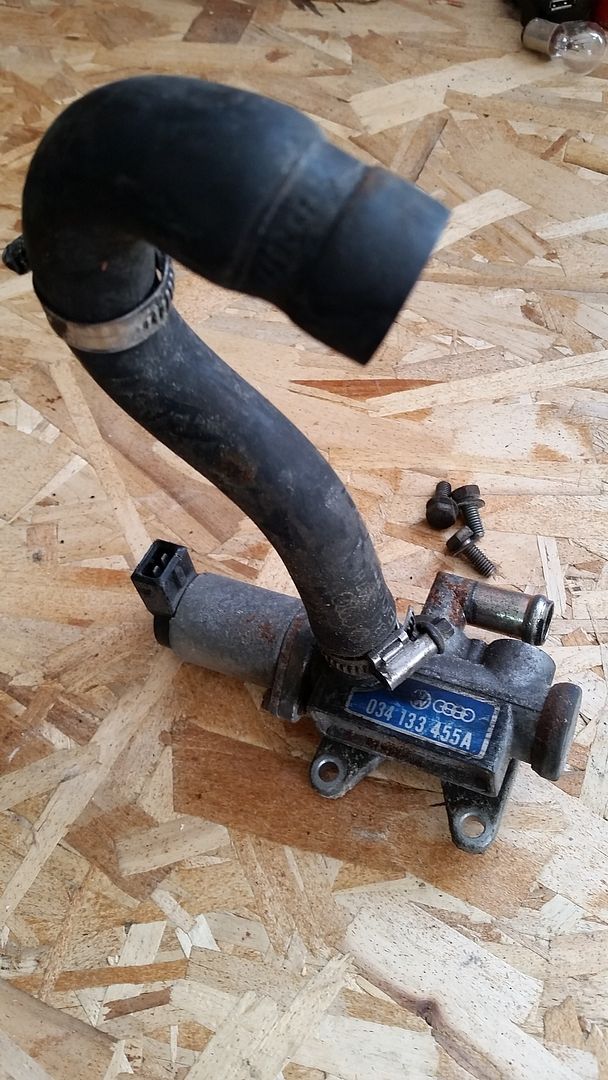 Airbox with Hitachi MAF - $40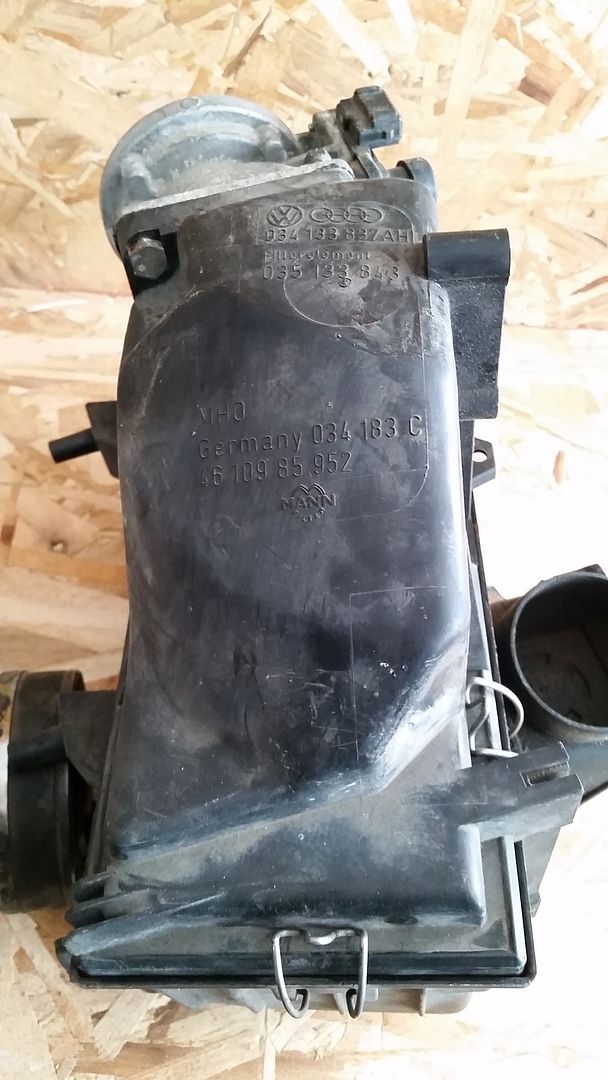 Bag'o'snakes heat shield - $10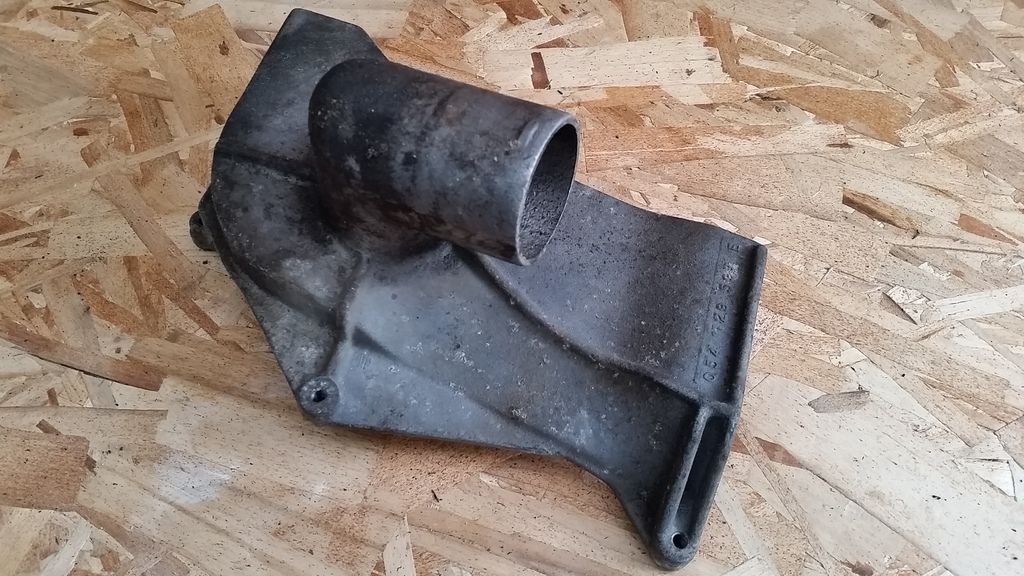 Bag'o'snakes heat shield - $25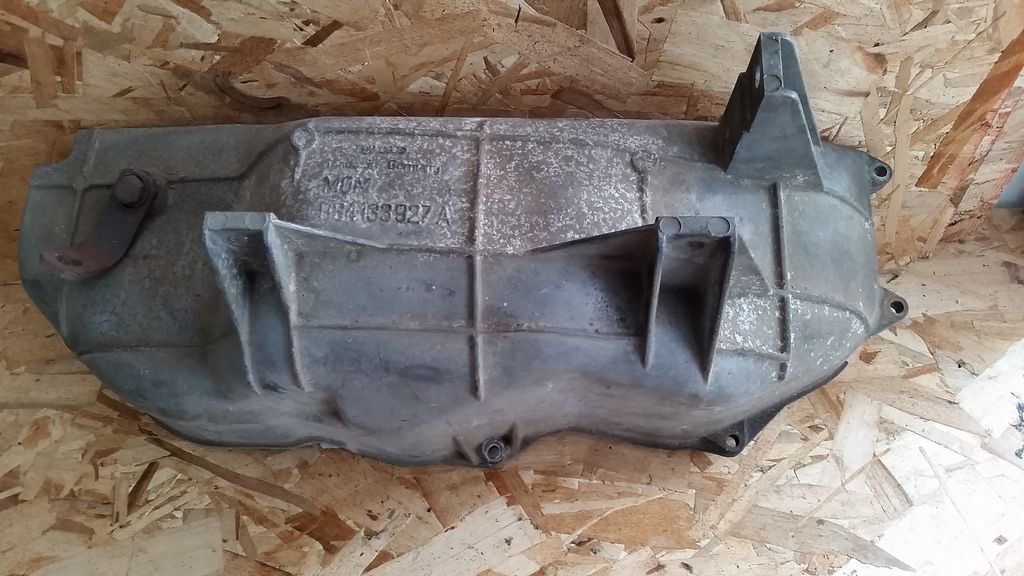 Bag'o'snakes heat shield with duct - $15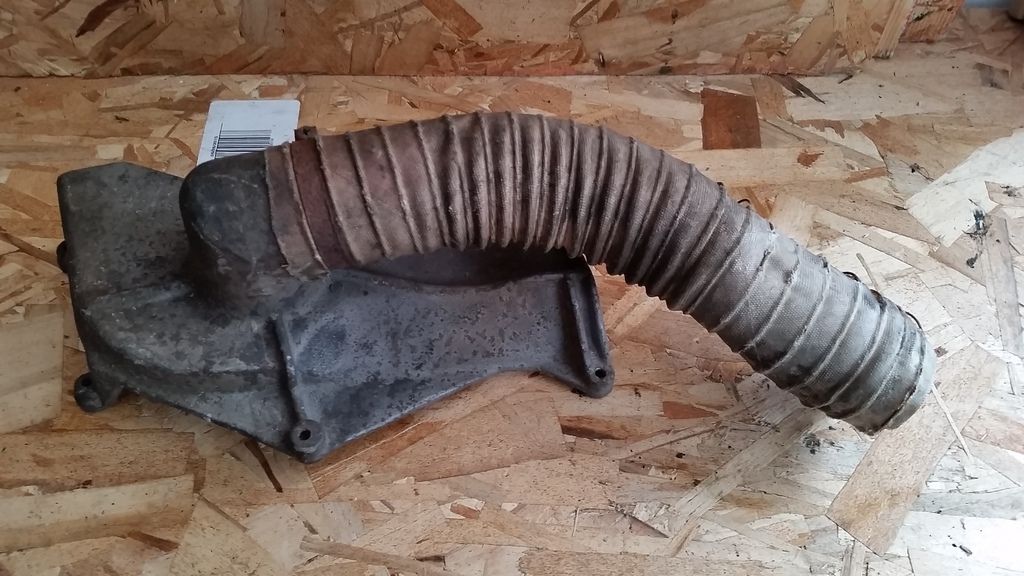 Intake manifold with throttle body and TPS - $40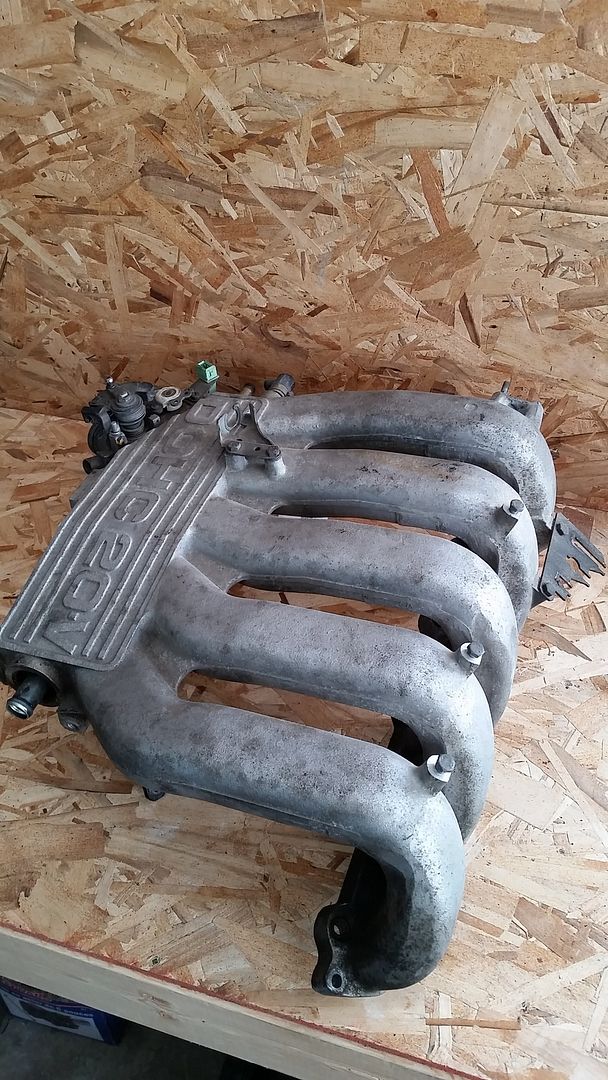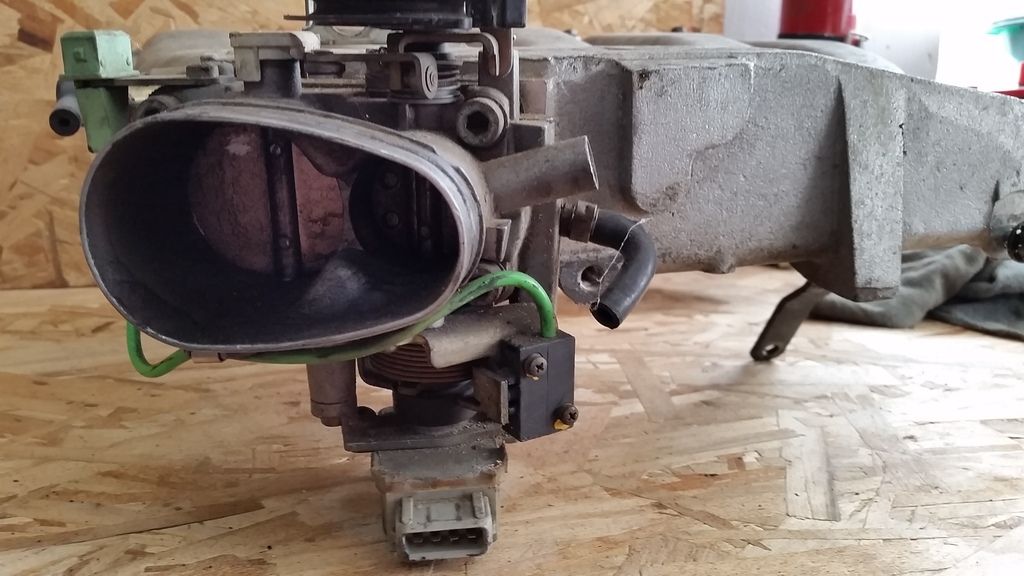 PCV hardline with rubber hose and fitting - $10
Fuel rail, braided s/s FPR hose and injectors (couple broken at tips otherwise fine) - $20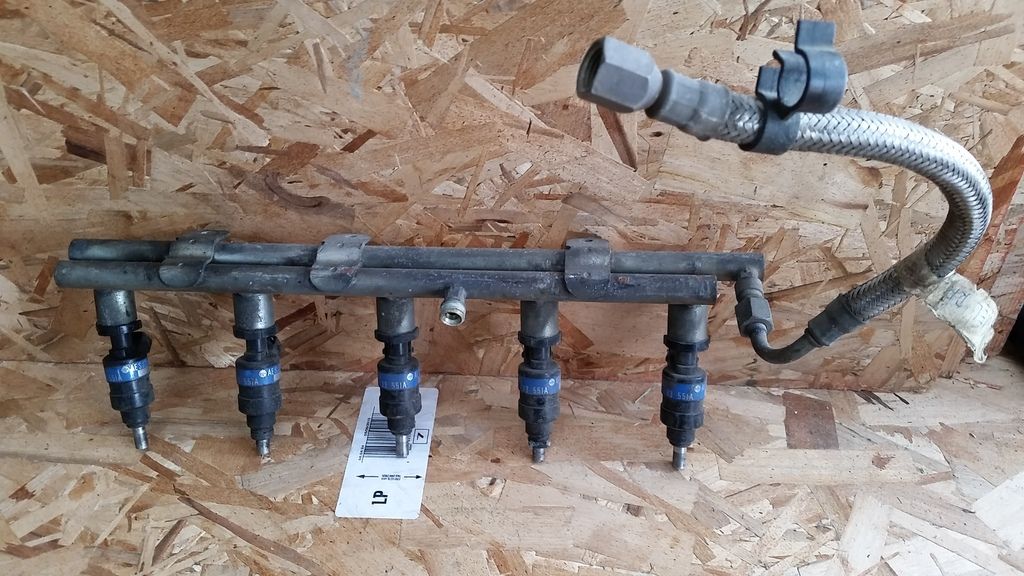 Knock sensor - $20
Hubs, one with good bearing! - $20 each or $75 for the lot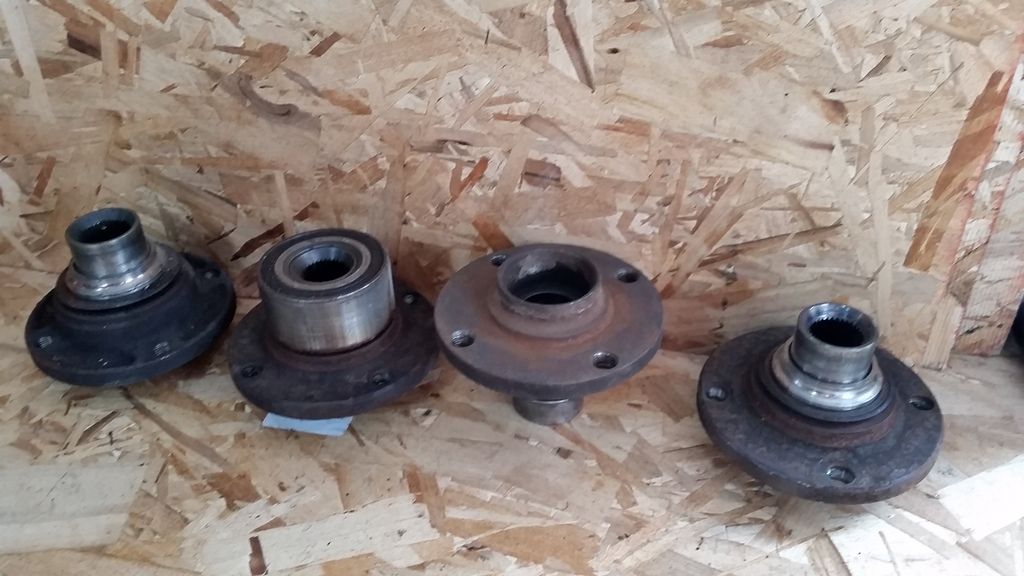 Brake caliper brackets (not sure where the fourth is, haven't finished digging lol) - $10 each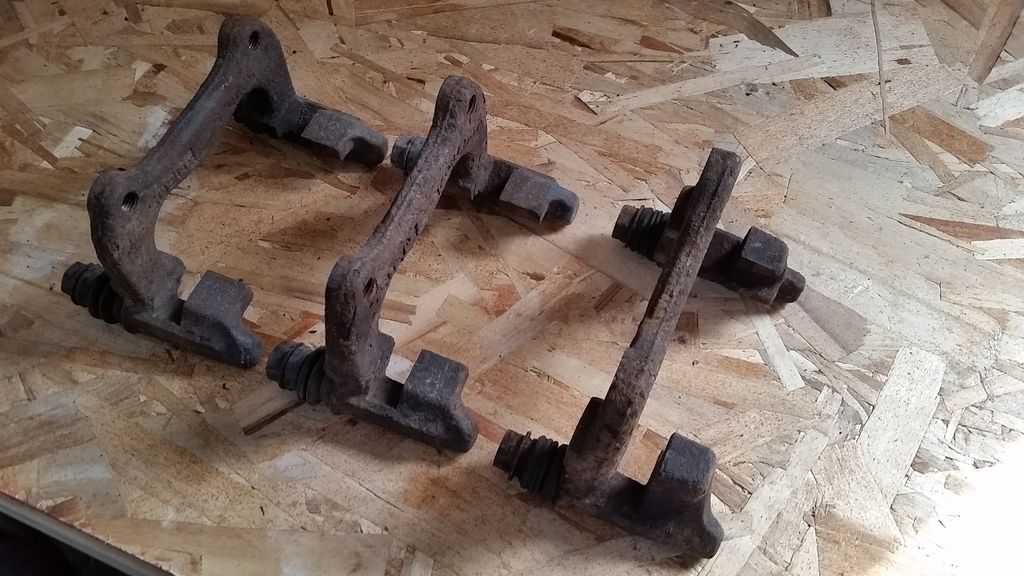 Rear strut assembly, with hub/knuckle/ABS sensor - $75 each or $125 for the pair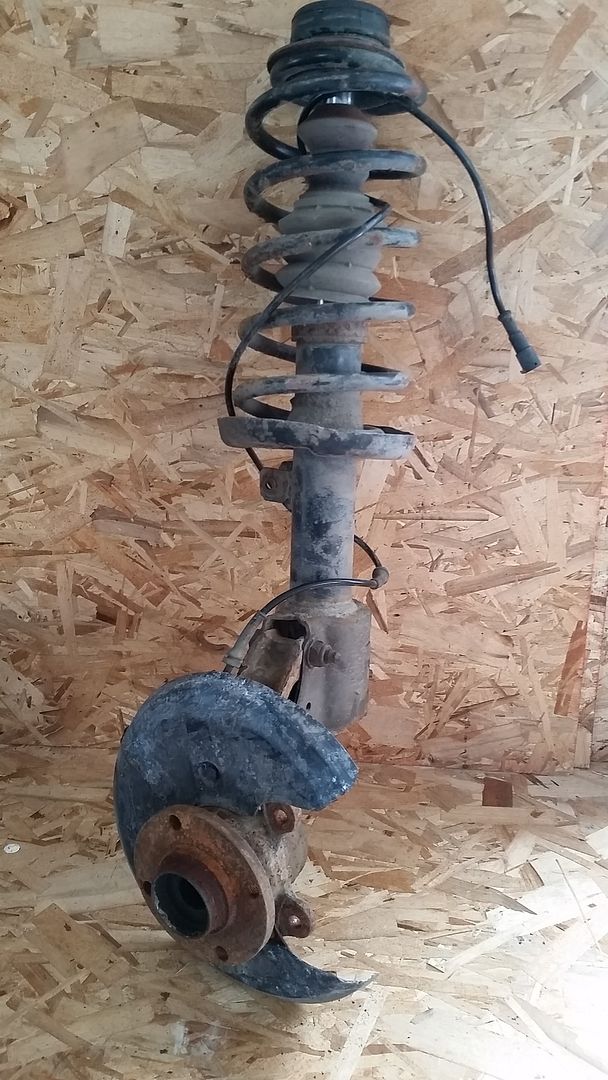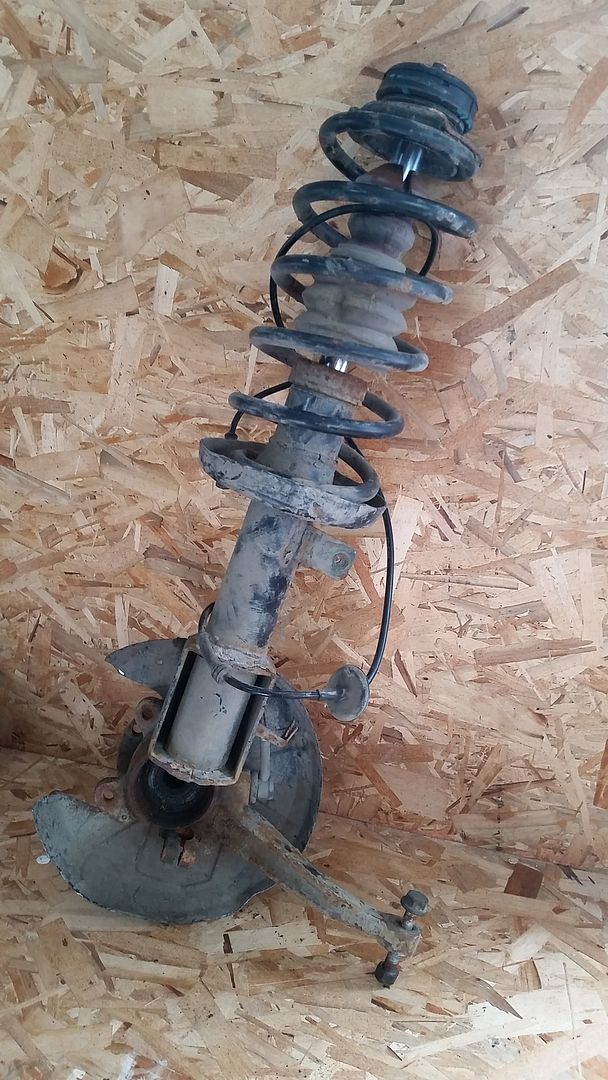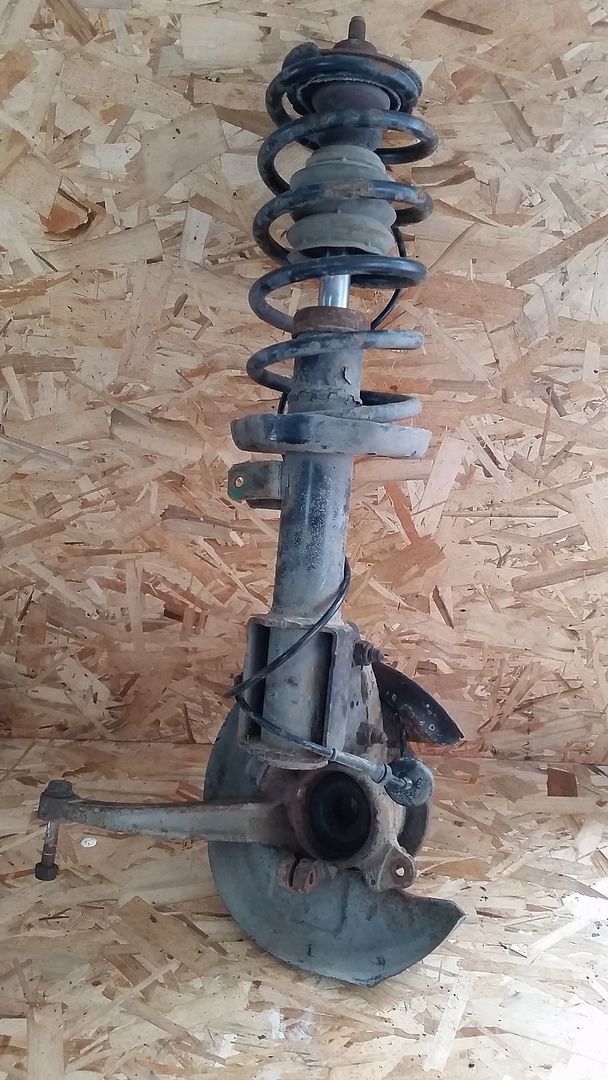 ===================================================================================================================
| B4 |
reserved
===================================================================================================================
| B5S4 |
Driver's side rear brake caliper (needs refurb, and new threads at input line, see pics) - $20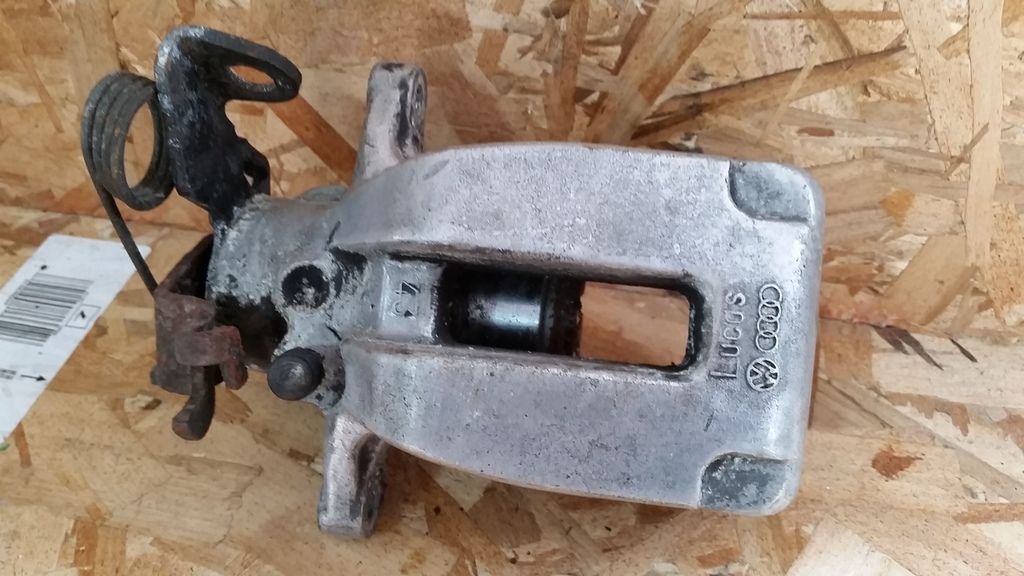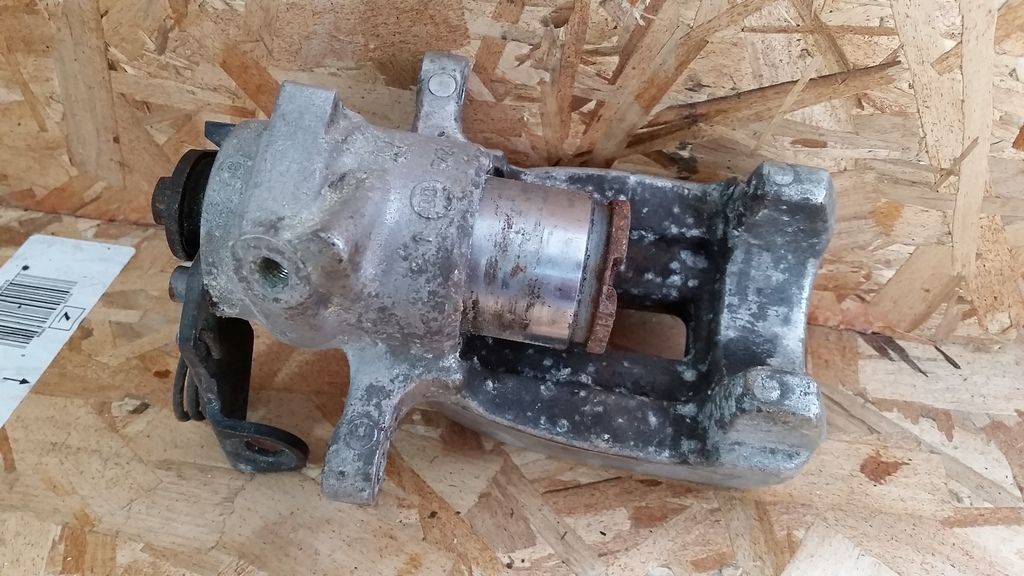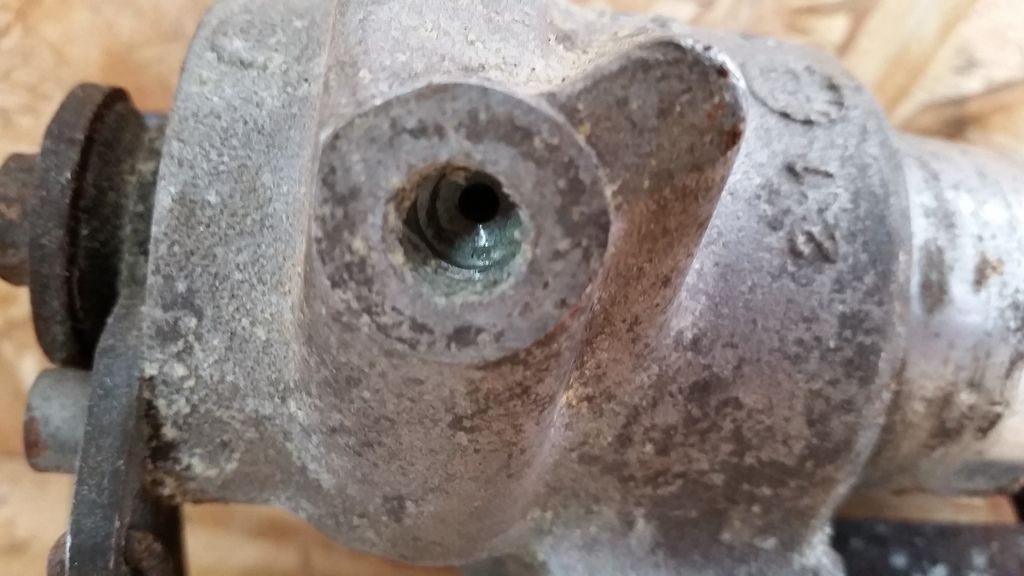 Catalytic converters, removed for test pipes - $200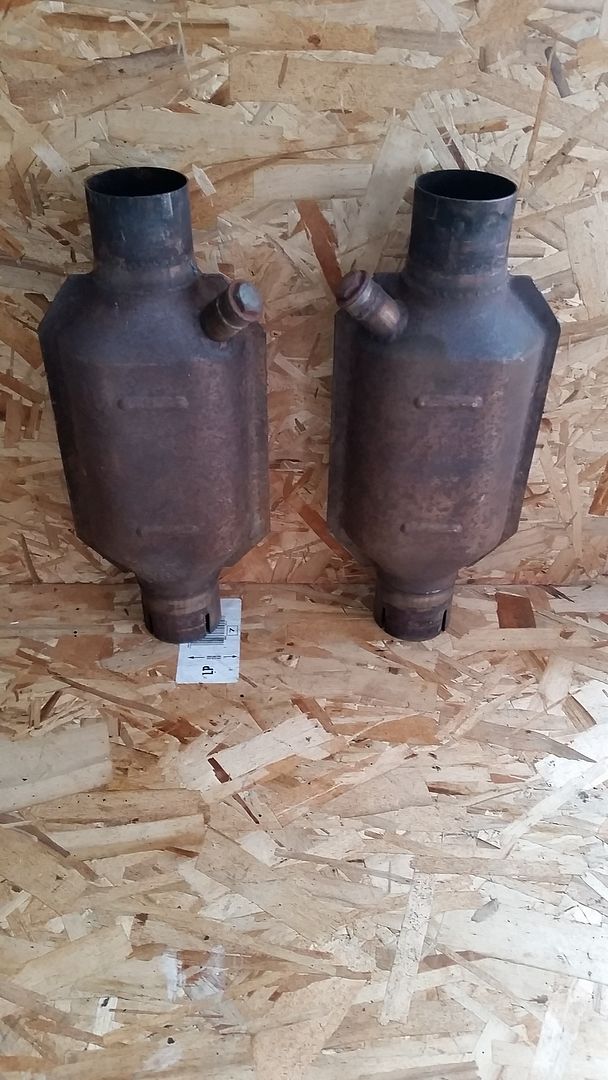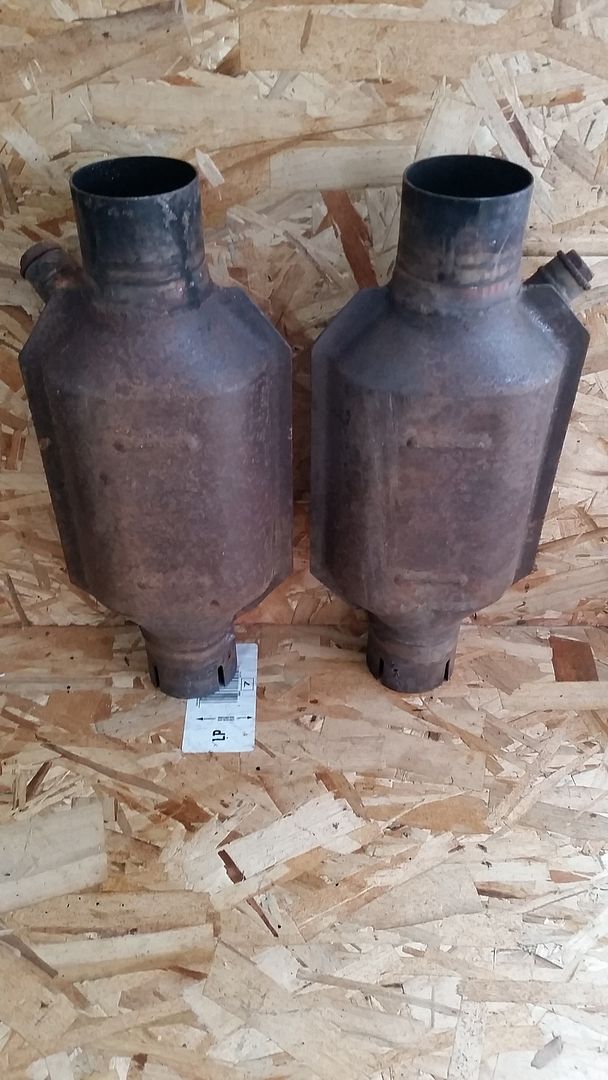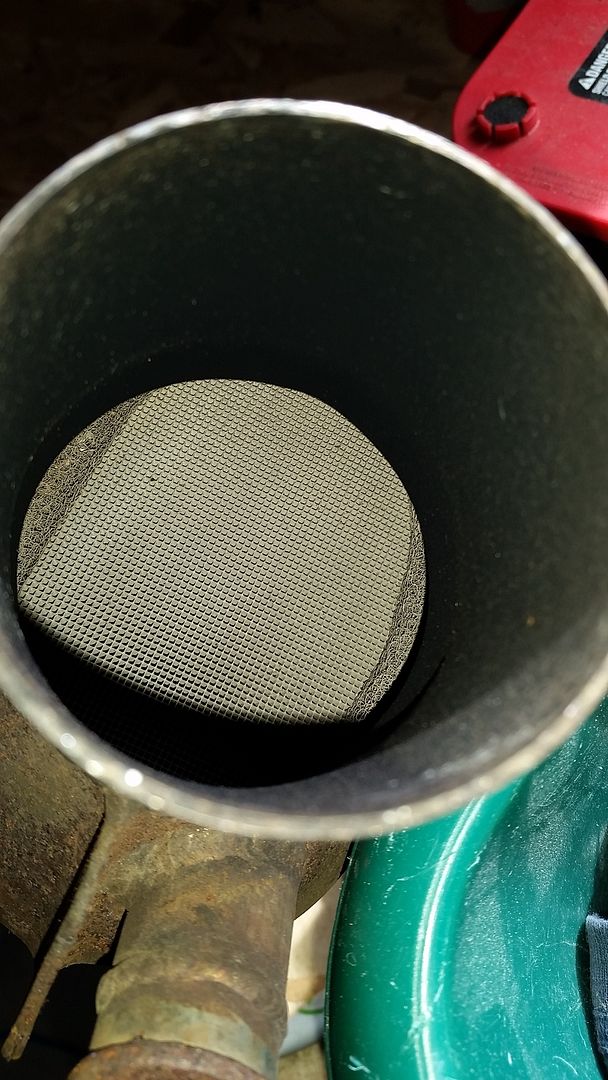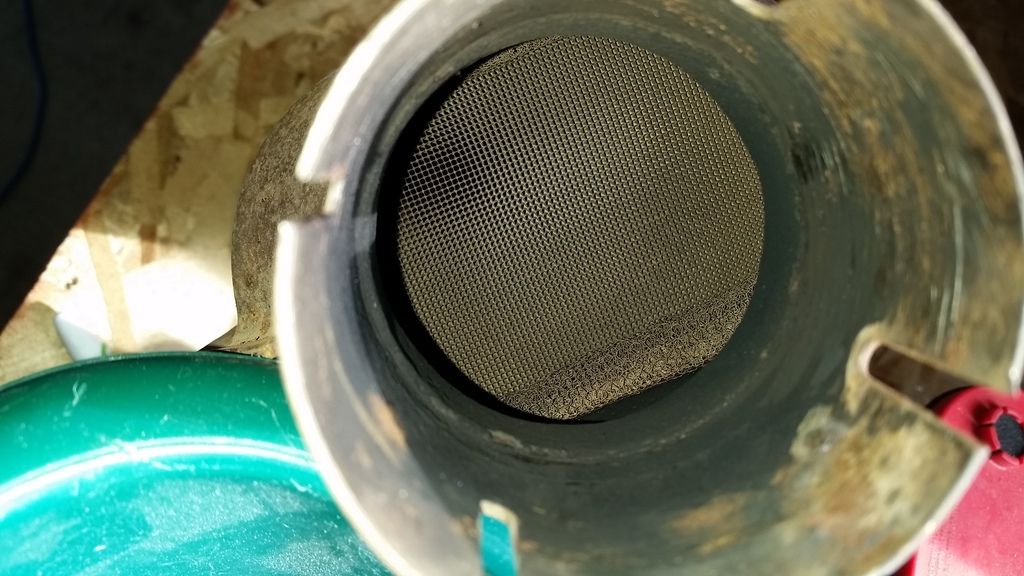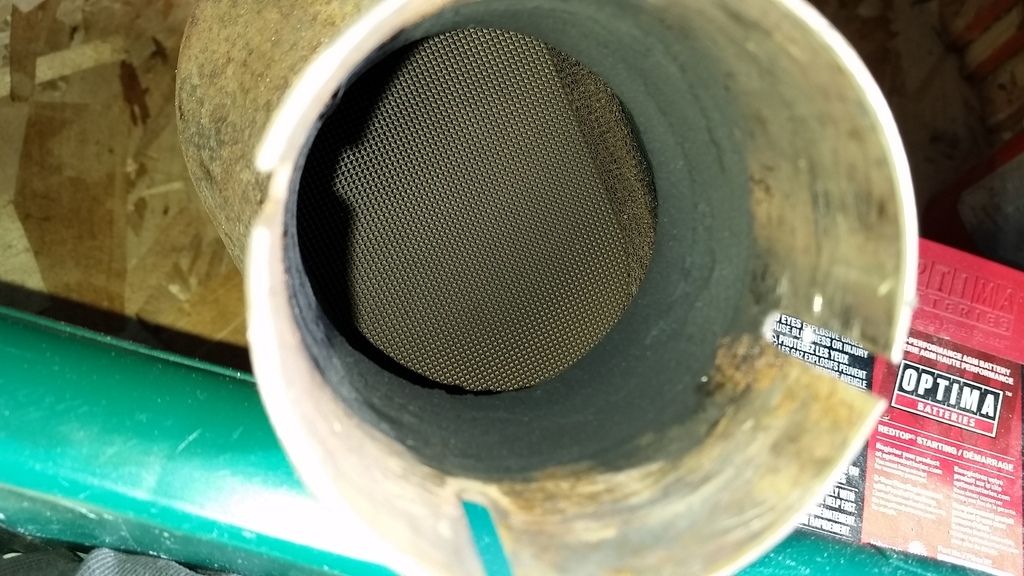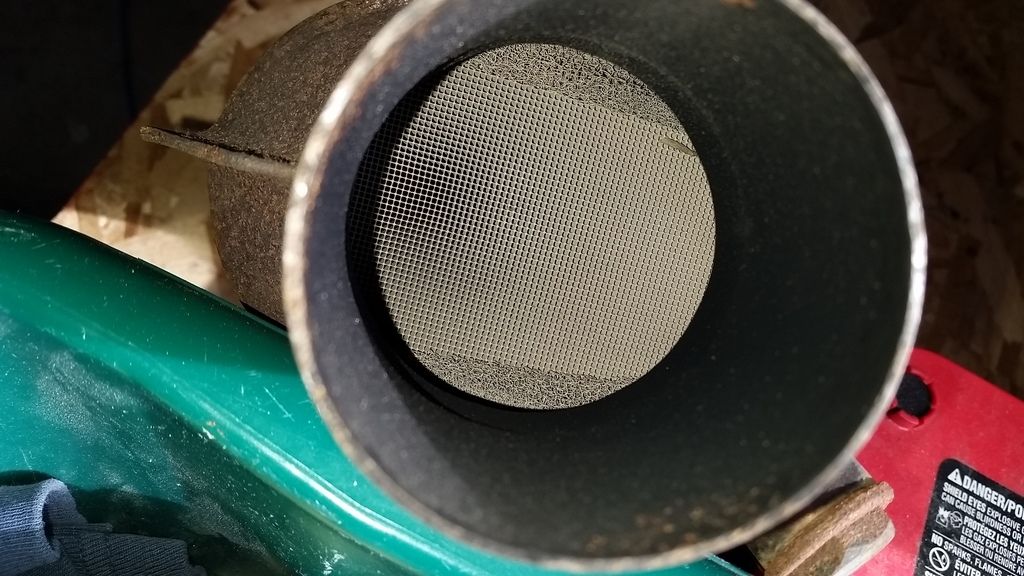 Steering wheel airbag - $50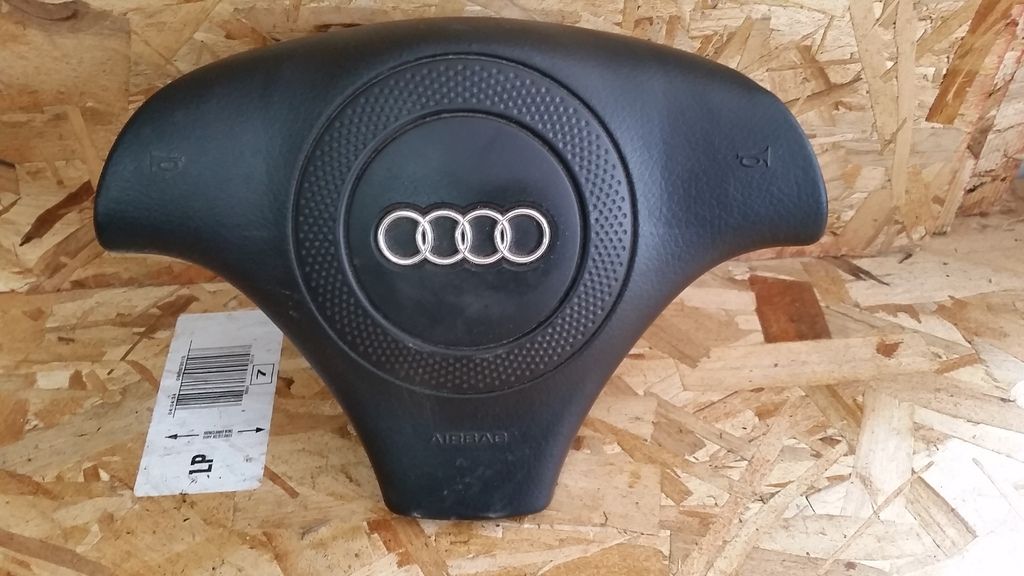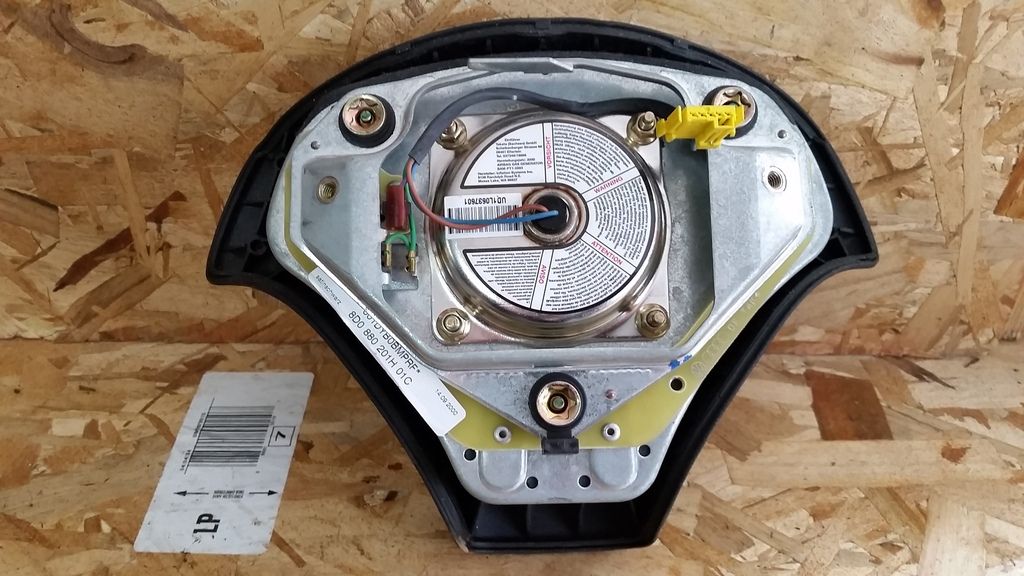 ===================================================================================================================
| B6A4 |
Driver's side rear brake caliper - $40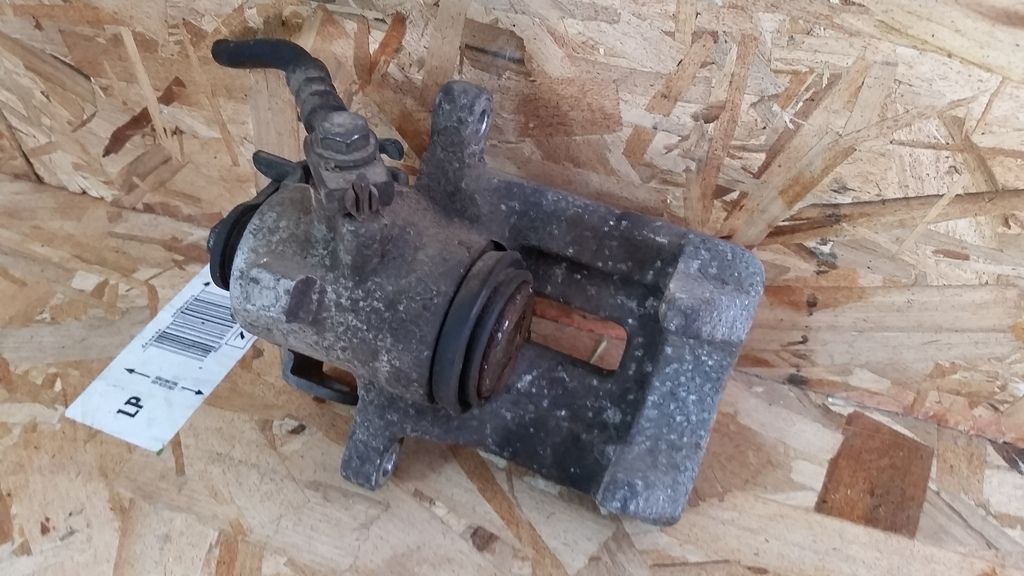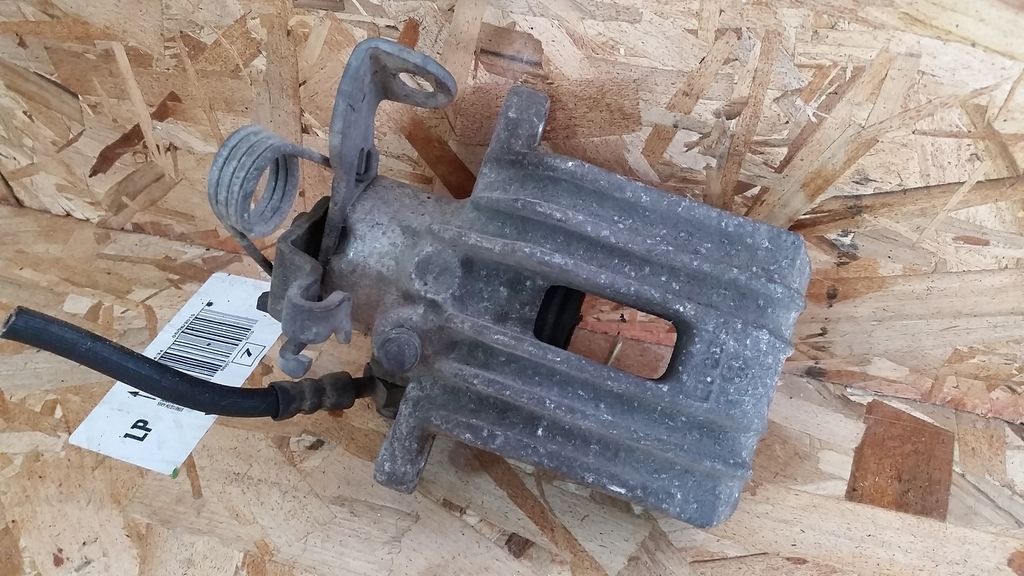 A4/S4 Airbag controller - $20
8E0959655A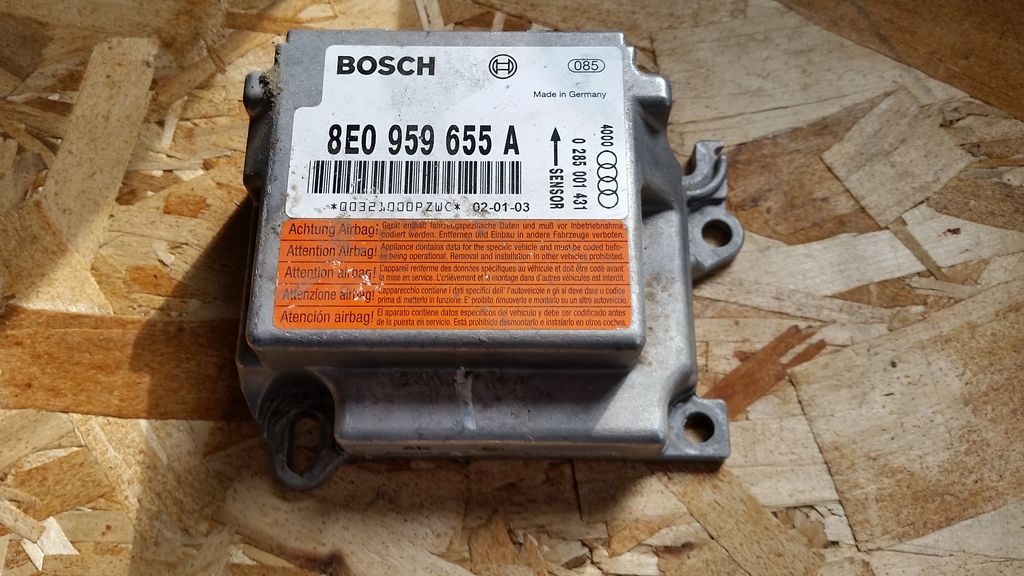 Power Control Convenience Module - $40
8E0907279E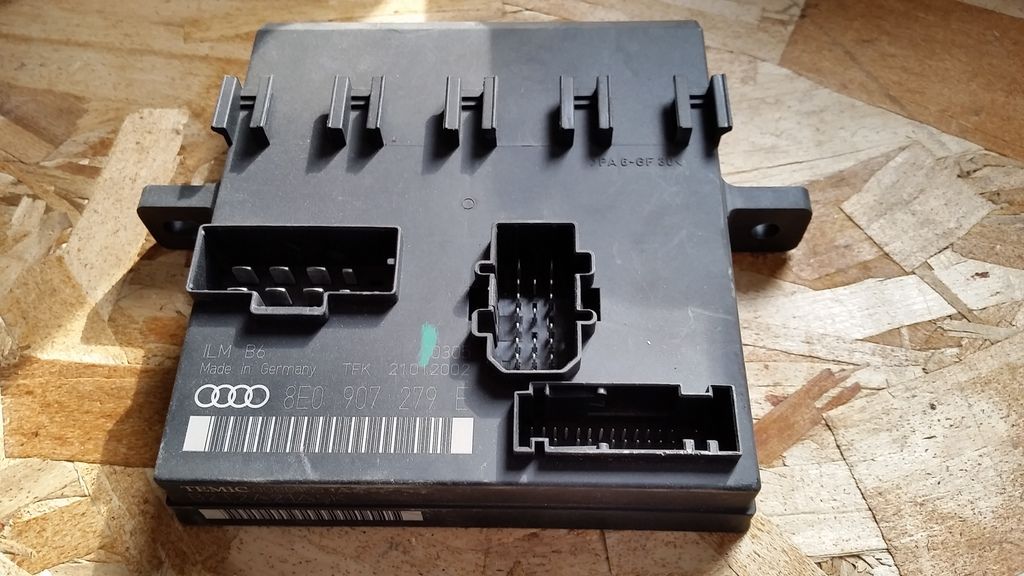 Brake light switch (fits other makes, EG. mk5 VW) - $20
3B0945511A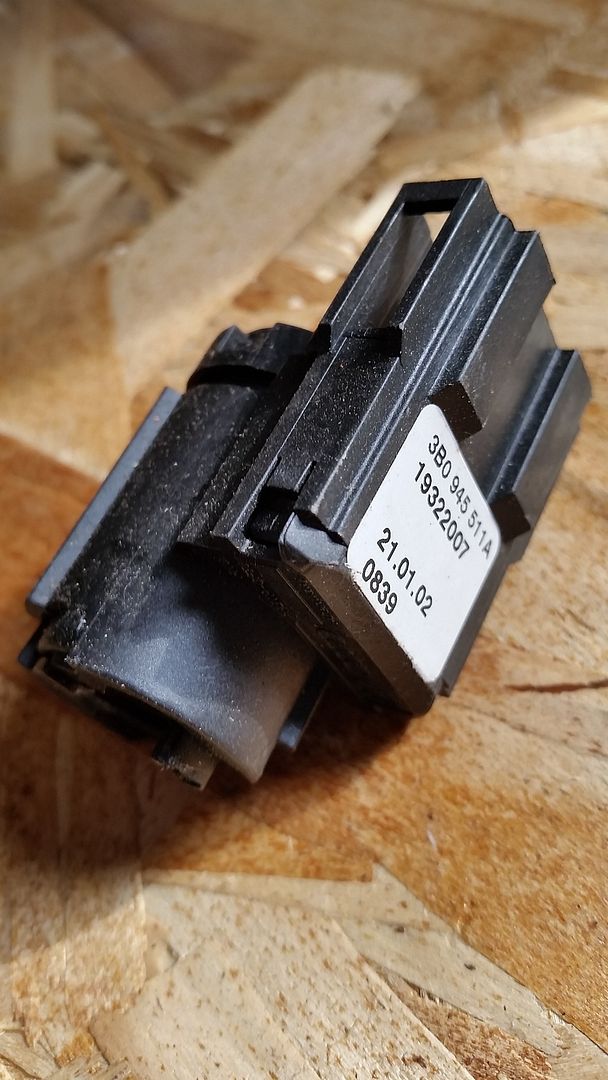 Interior/trunk light diffuser with bulb - $10
8E0947101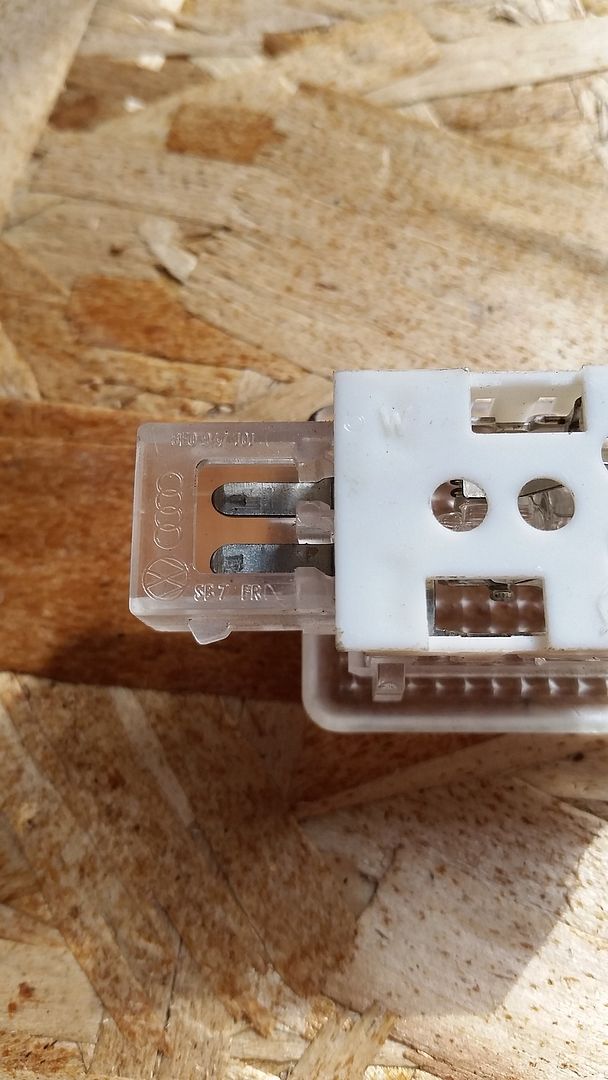 Air Conditioning Temperature Sensor - $10
4B0820539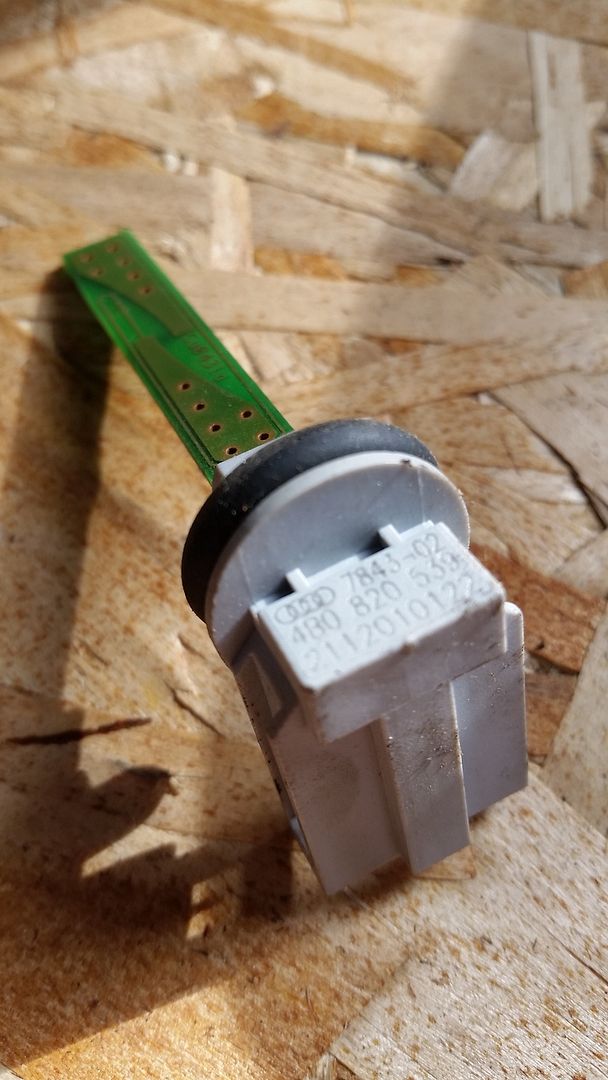 Upper Radiator Hose - $25
8E0121101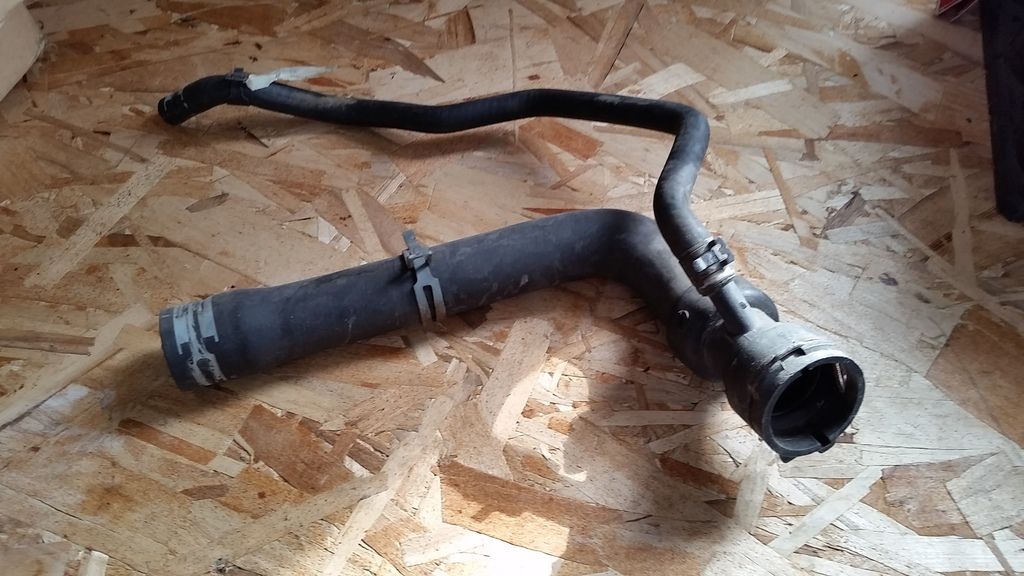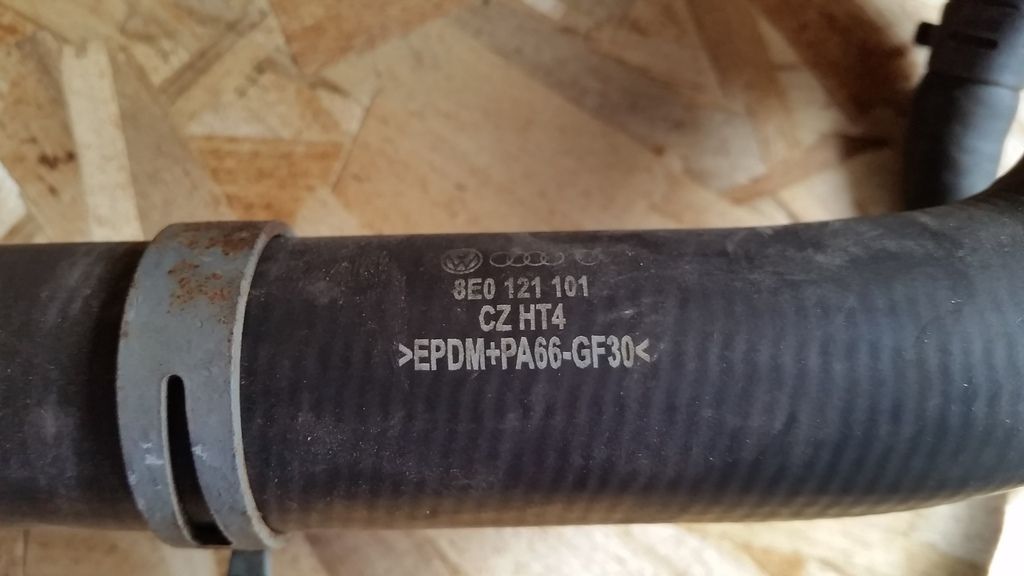 Arm rest bracket - $20
8E0864283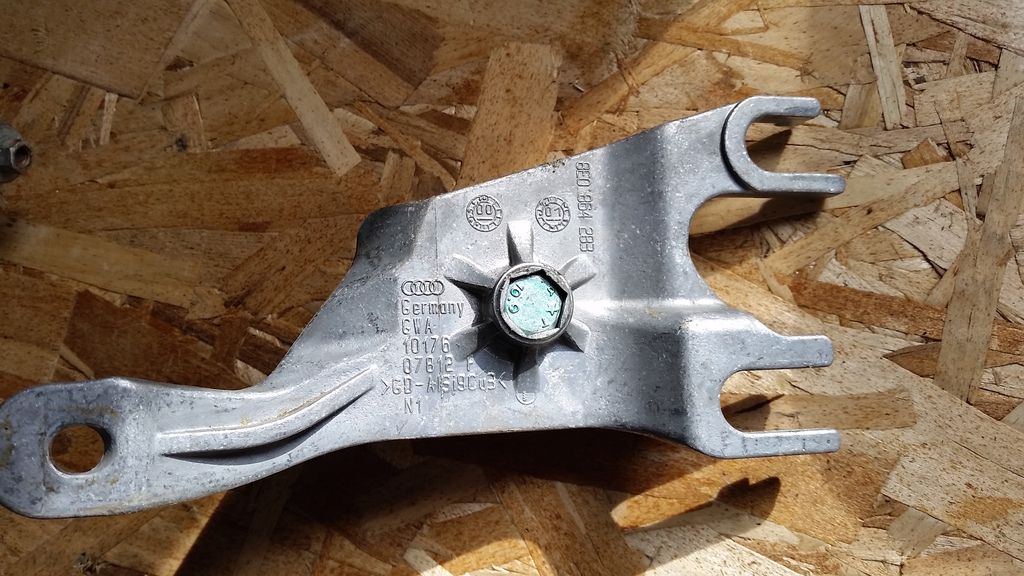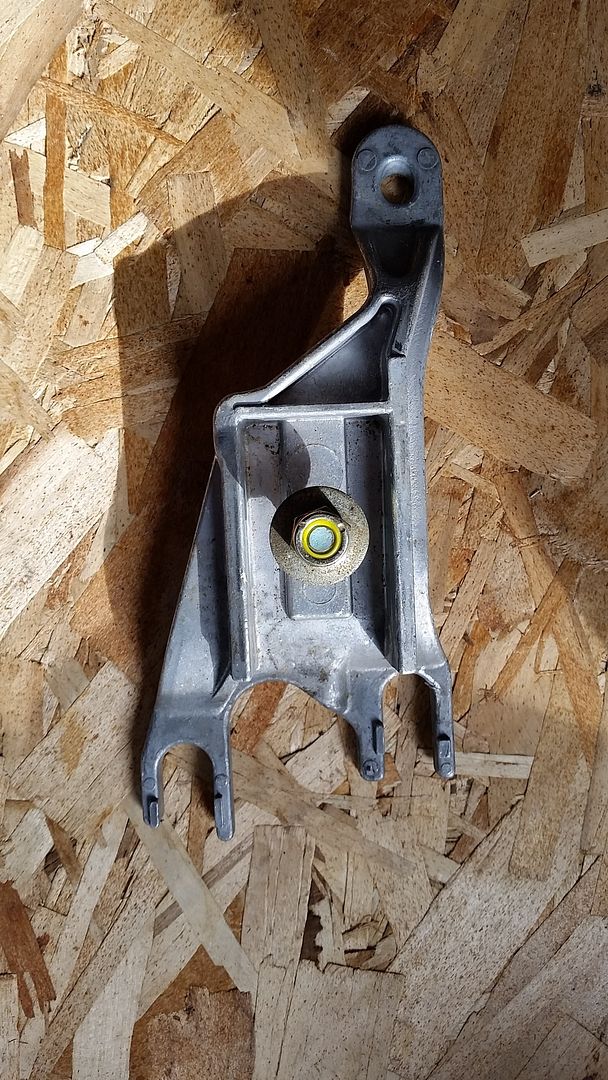 Brake master cylinder - $50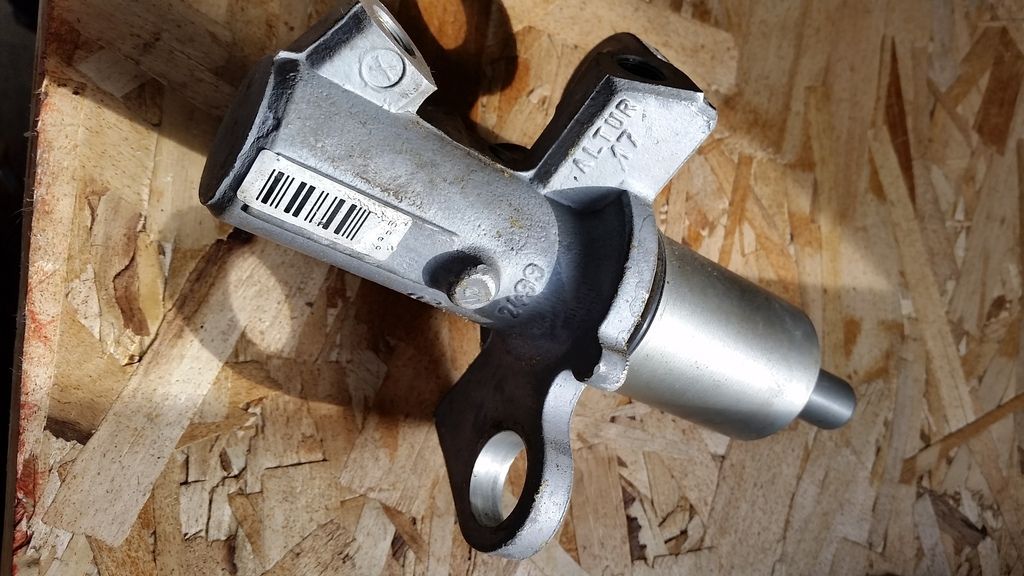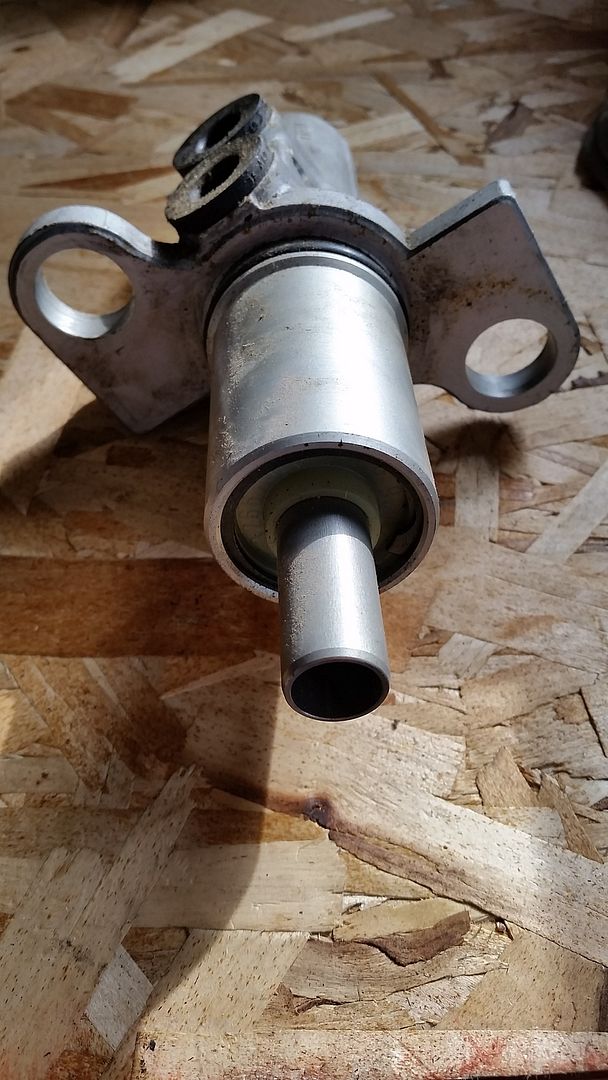 Brake fluid reservoir - $40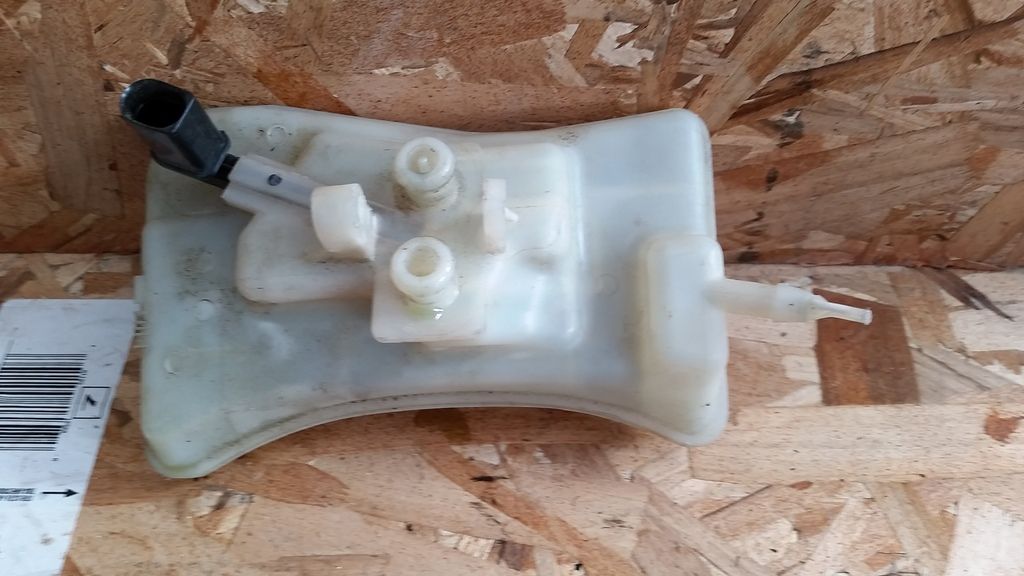 Air conditioning compressor - $100
8E0260805S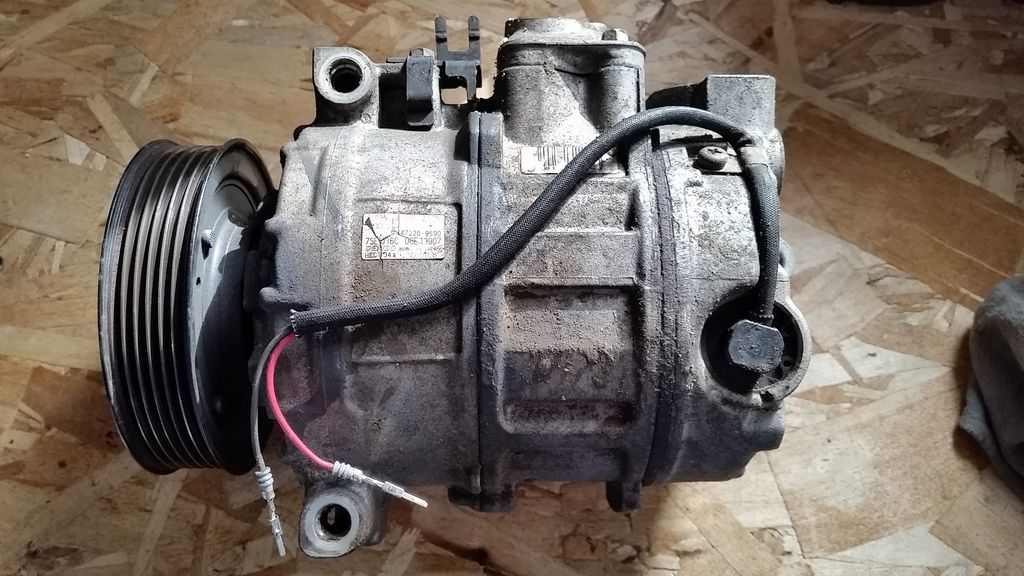 ===================================================================================================================
| B7A4 |
2.0T catalytic converter, 78k km when removed for test pipe - $200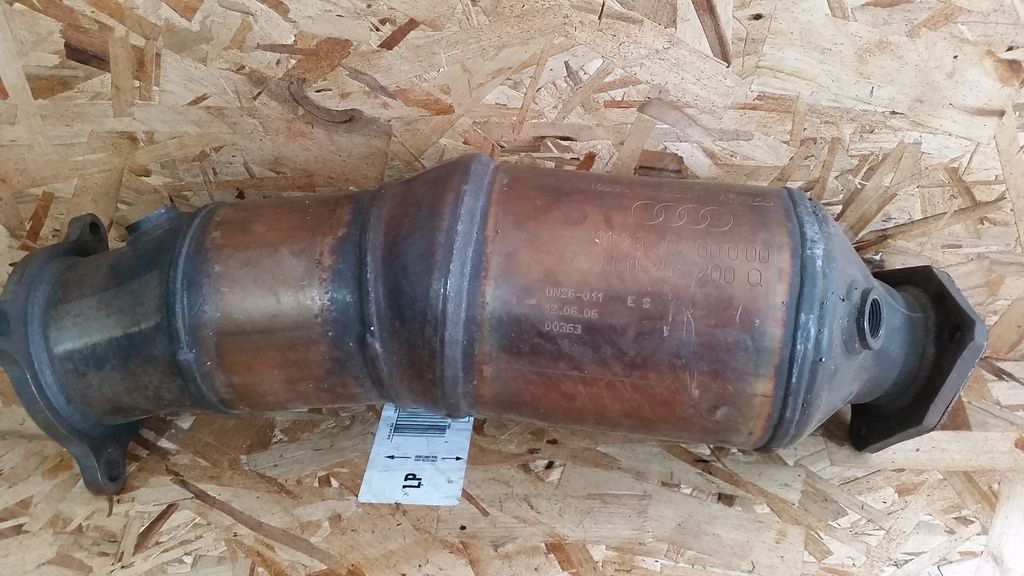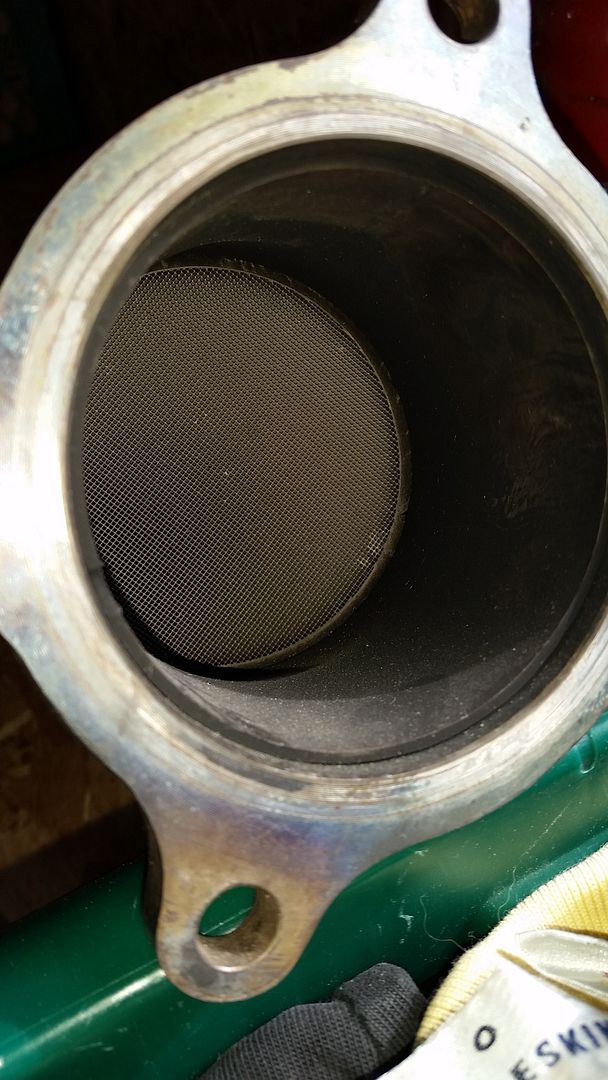 ===================================================================================================================
| C4S4 |
Cyclamen S4 hood, minor scratches (see pic) FENDERS NOT AVAILABLE - $50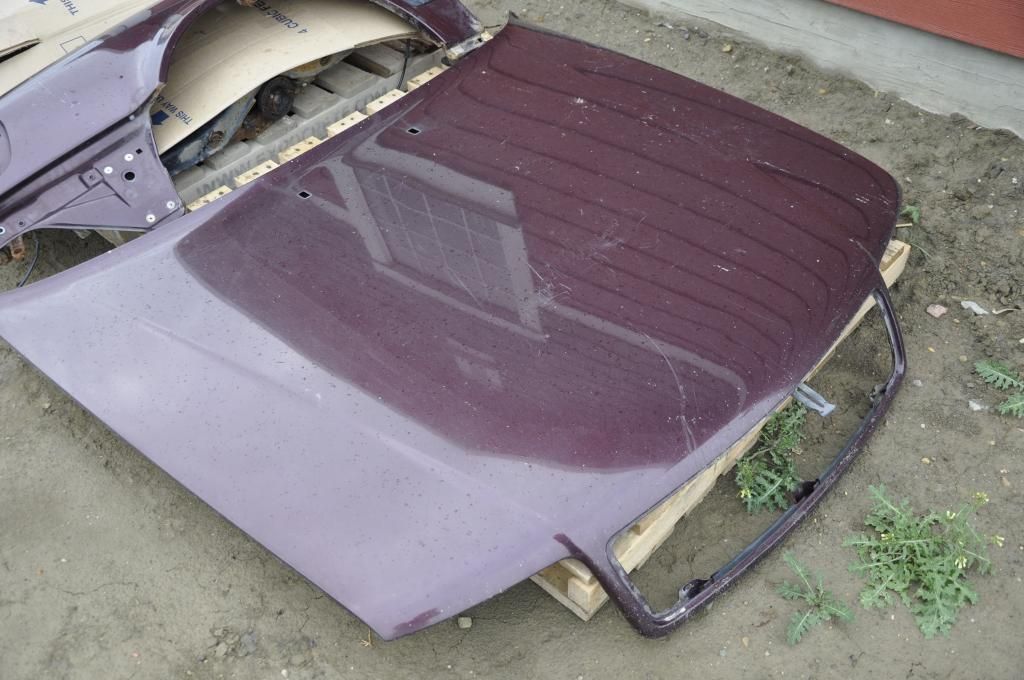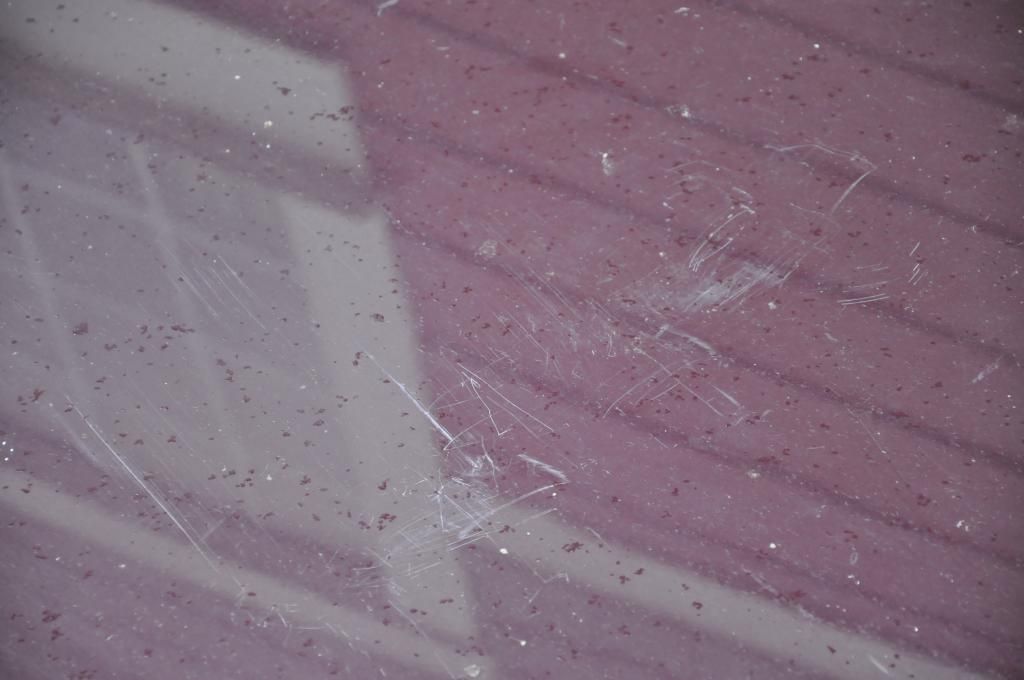 Cyclamen lower headlight trim, typical wear & tear - $20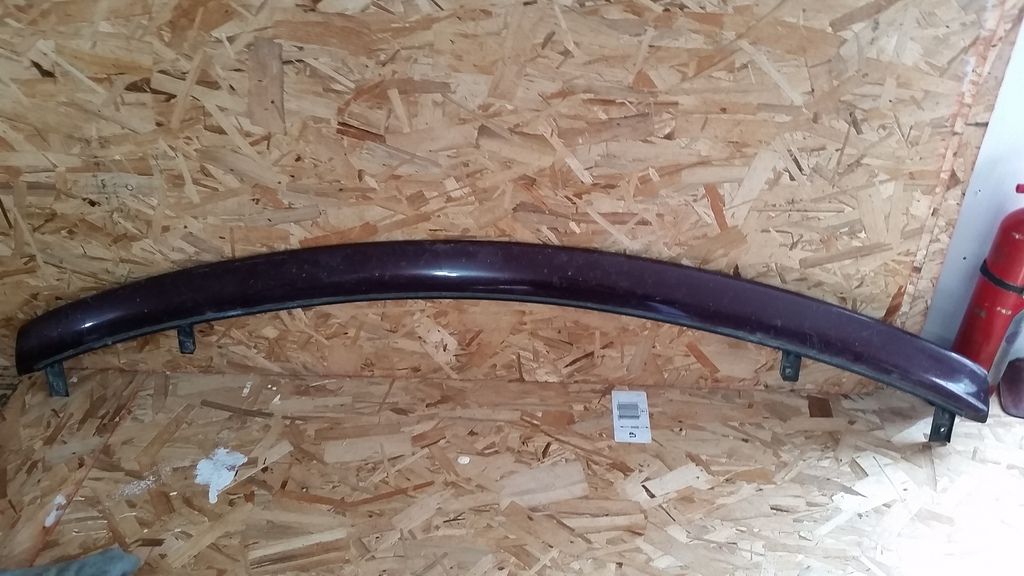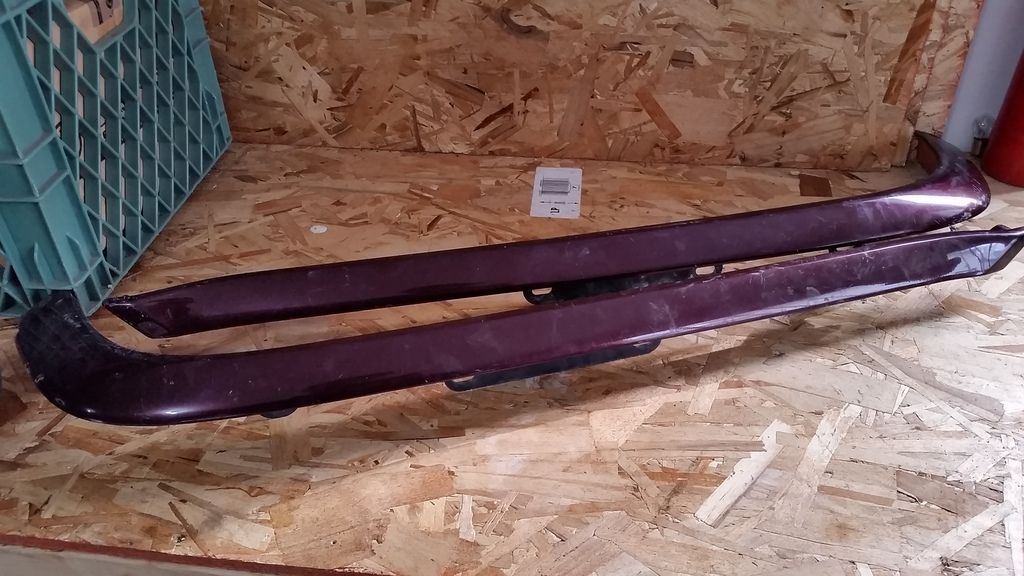 Headliner, not sagging but ideal for black fabric swap, or needs clean - $25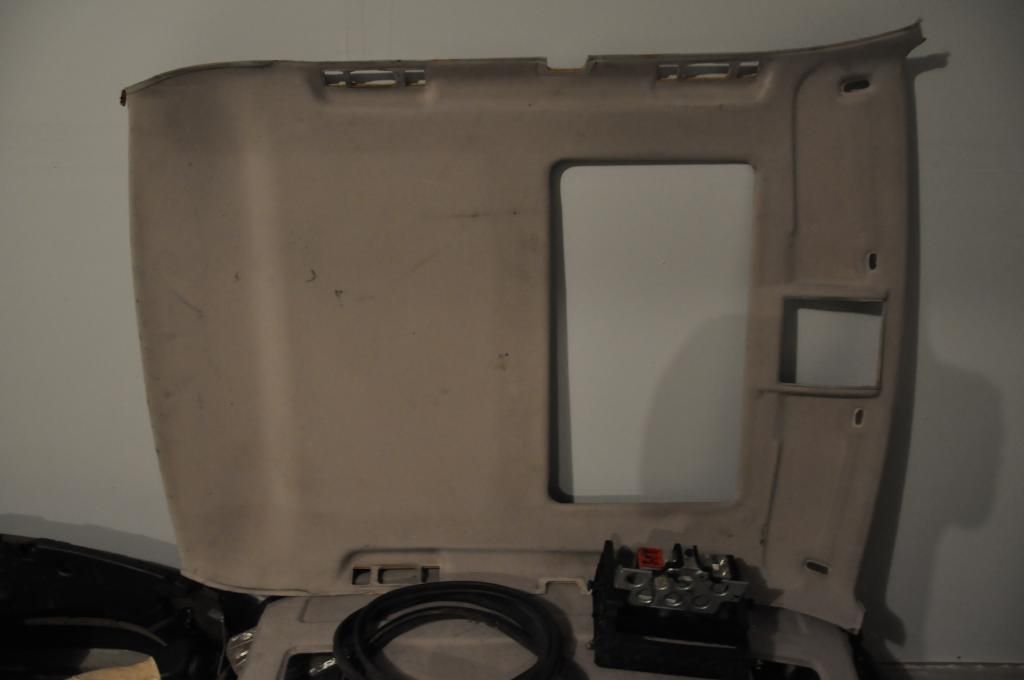 Passenger rear window (tinted) and motor with regulator - $50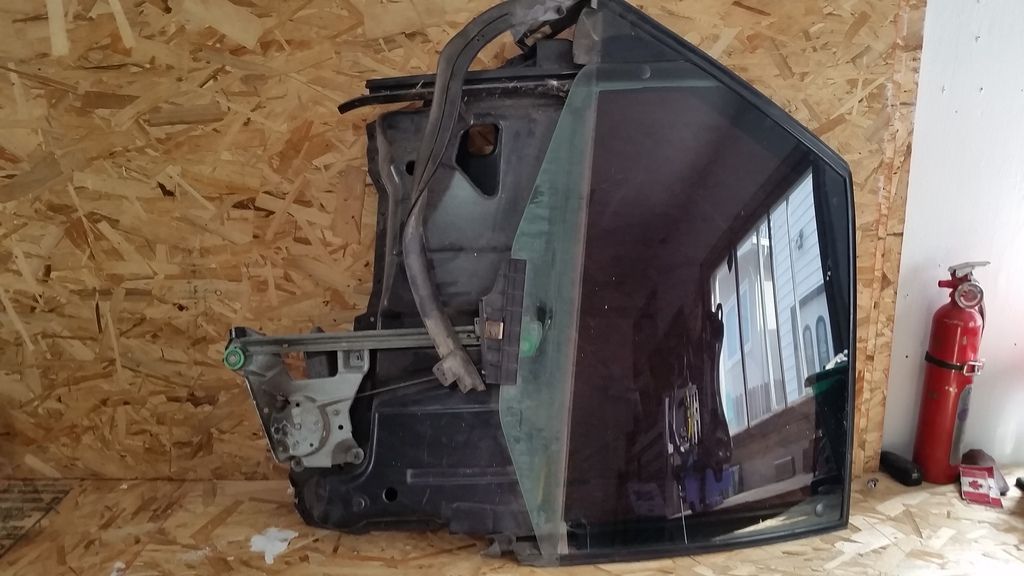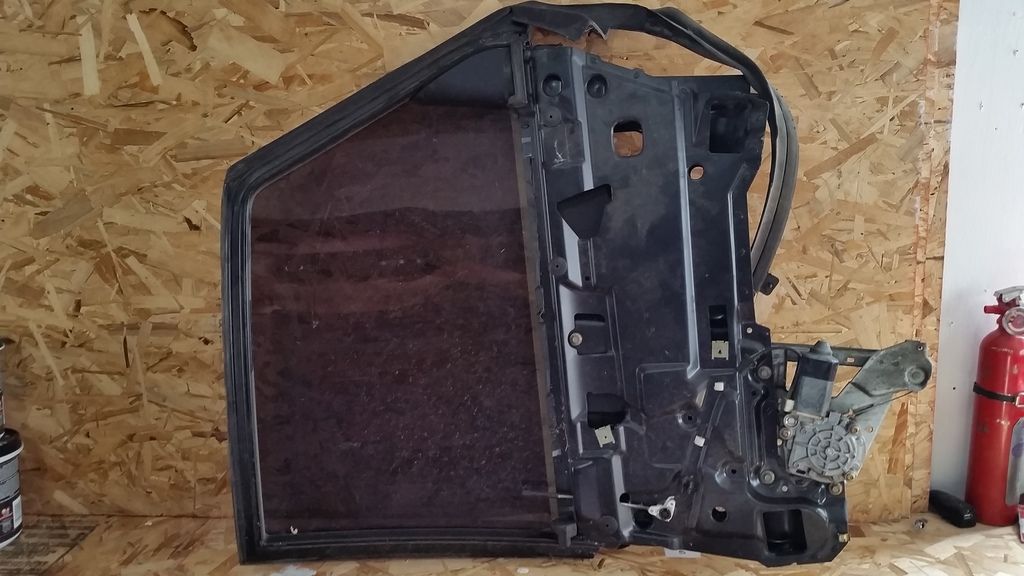 Radiator and fan shroud (fins mostly perfect, worst spots shown in pics) - $60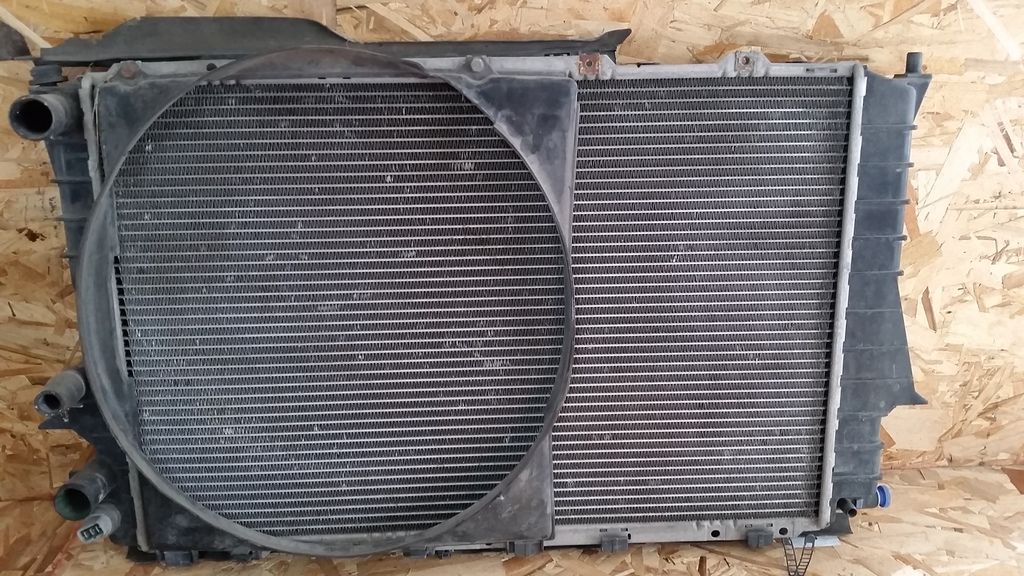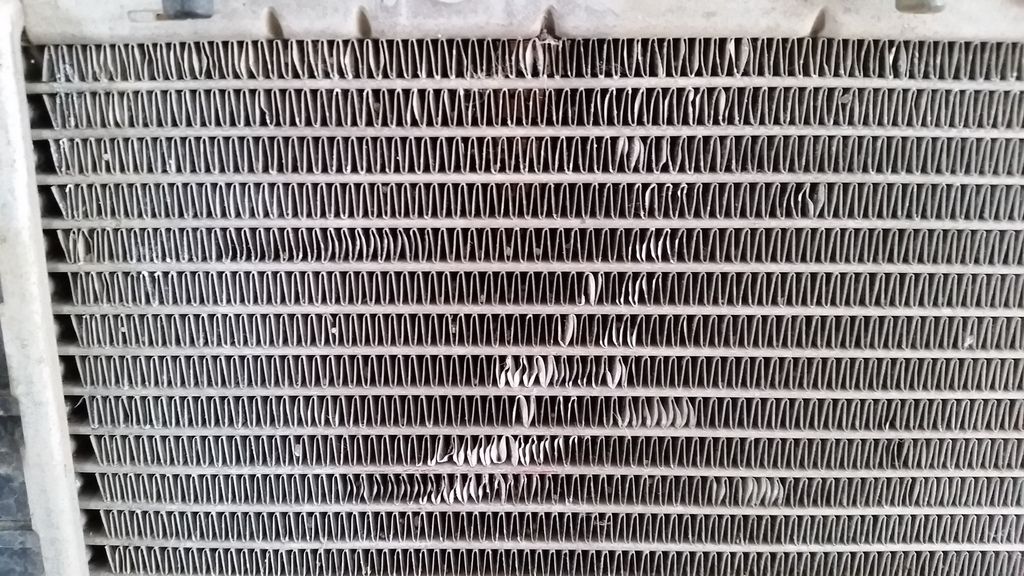 Fan, motor and louvres - $100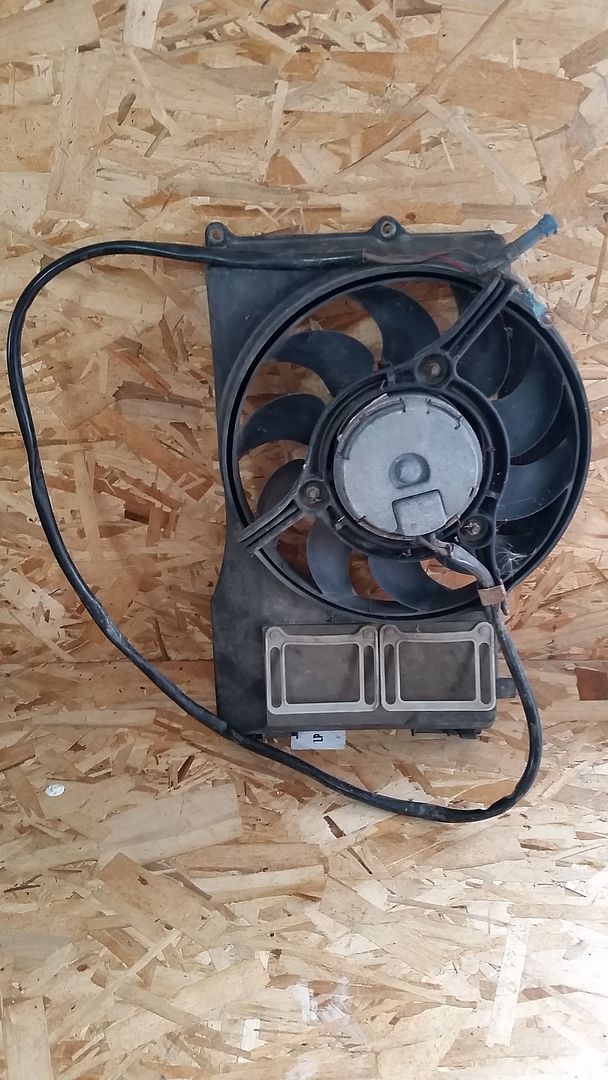 Driver's window switches, missing seat memory button #2 - $10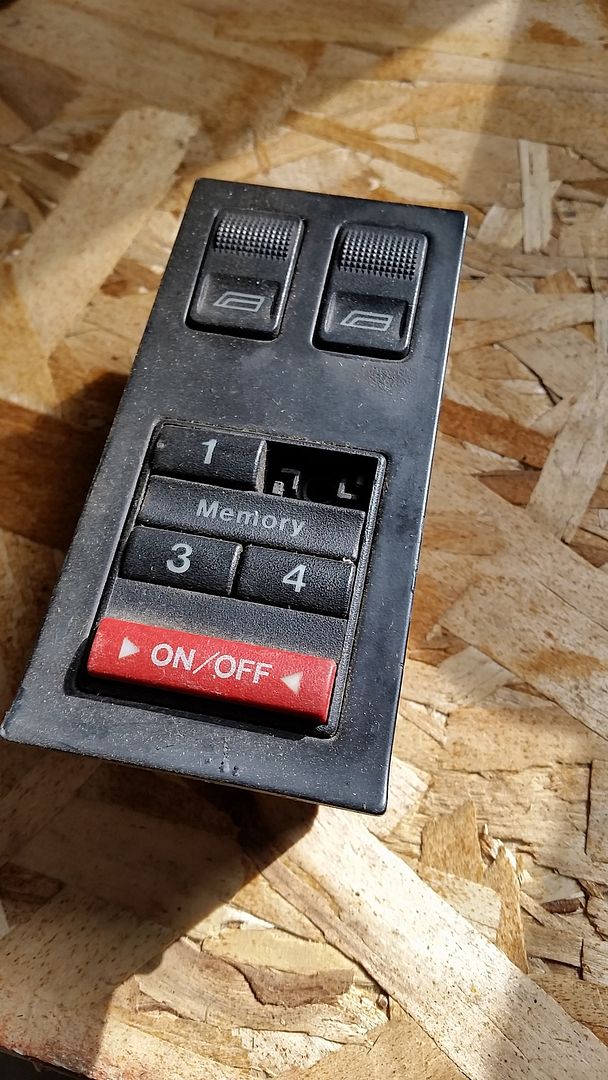 Power steering pump bracket - $10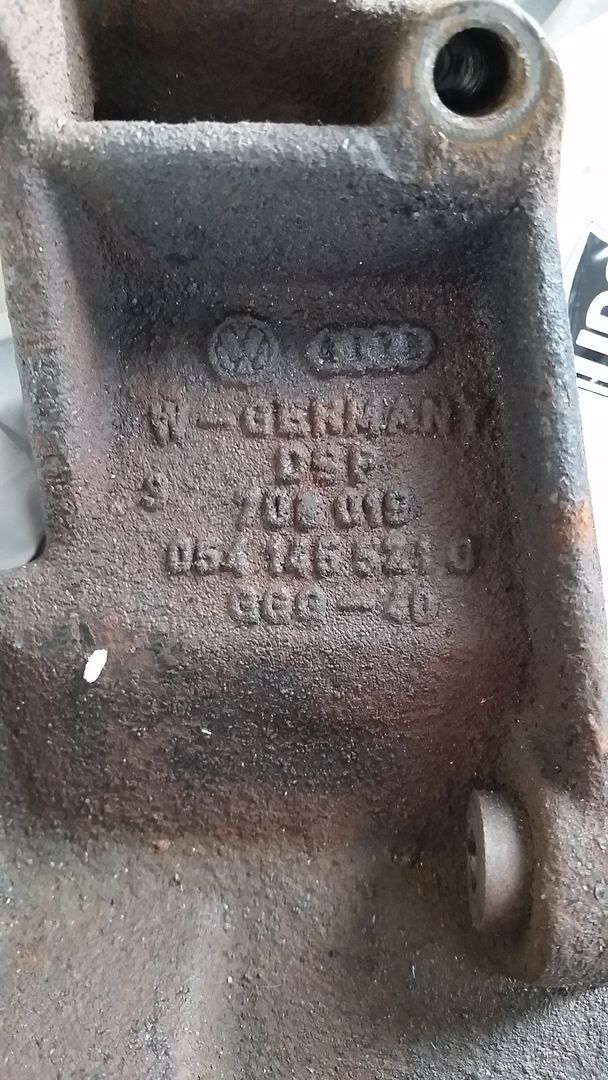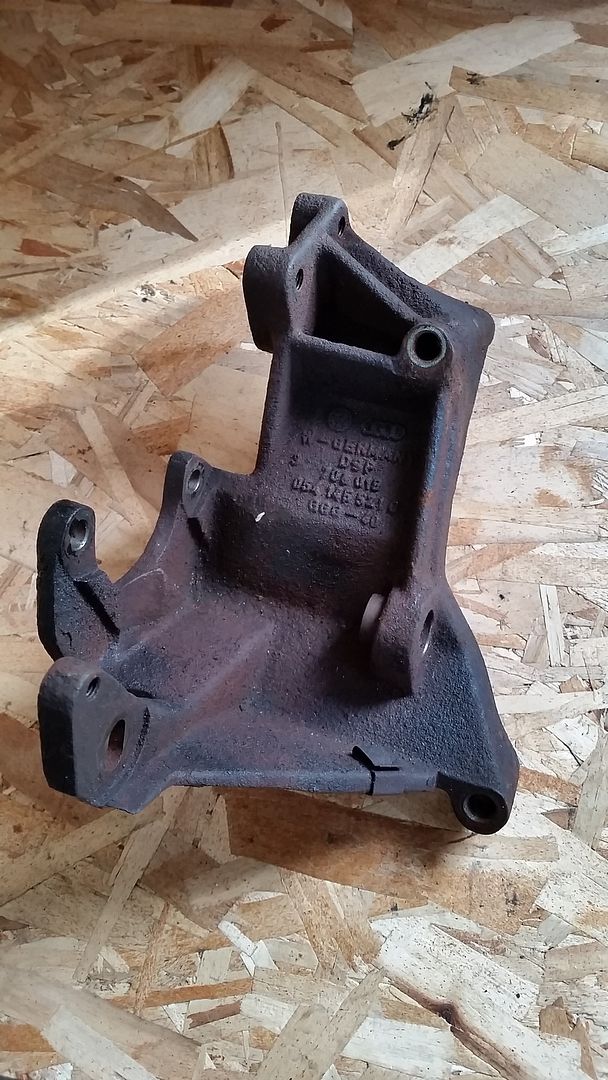 Michelin man hose - $30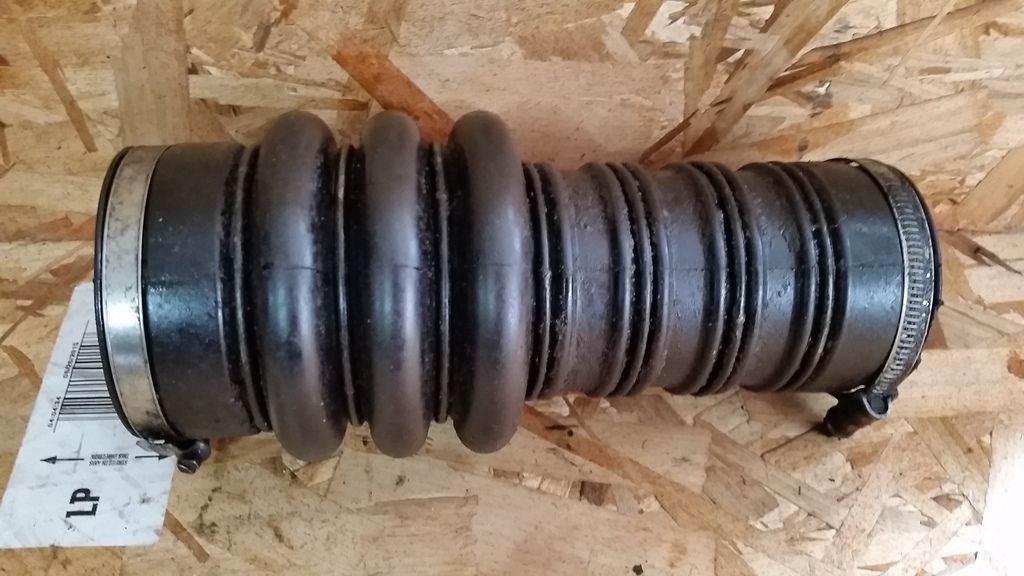 Diff lock switch - $20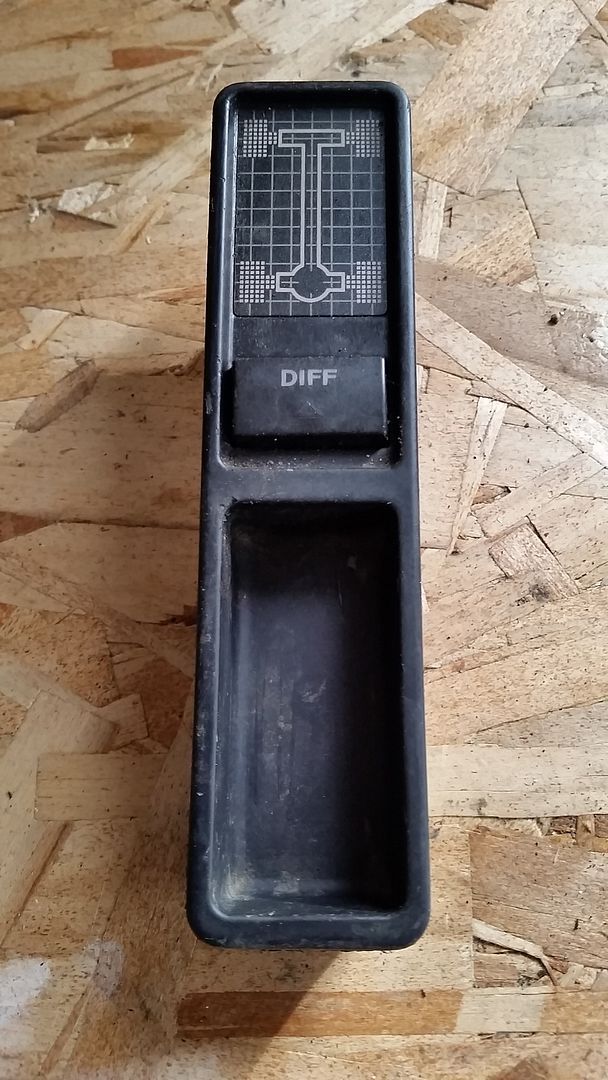 Rear view mirror adjustment and memory control module - $20
4A0907445 (fits C4, C5, D11, D2)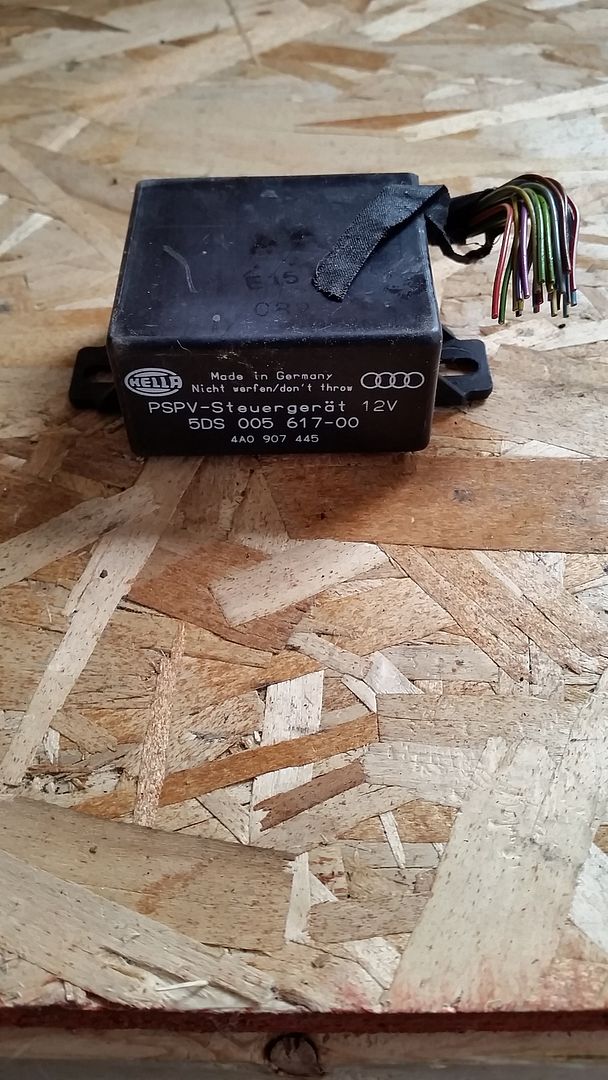 Electronic control module differential lock, engageable - $40
893919173 (fits T44, B3, C4, C5)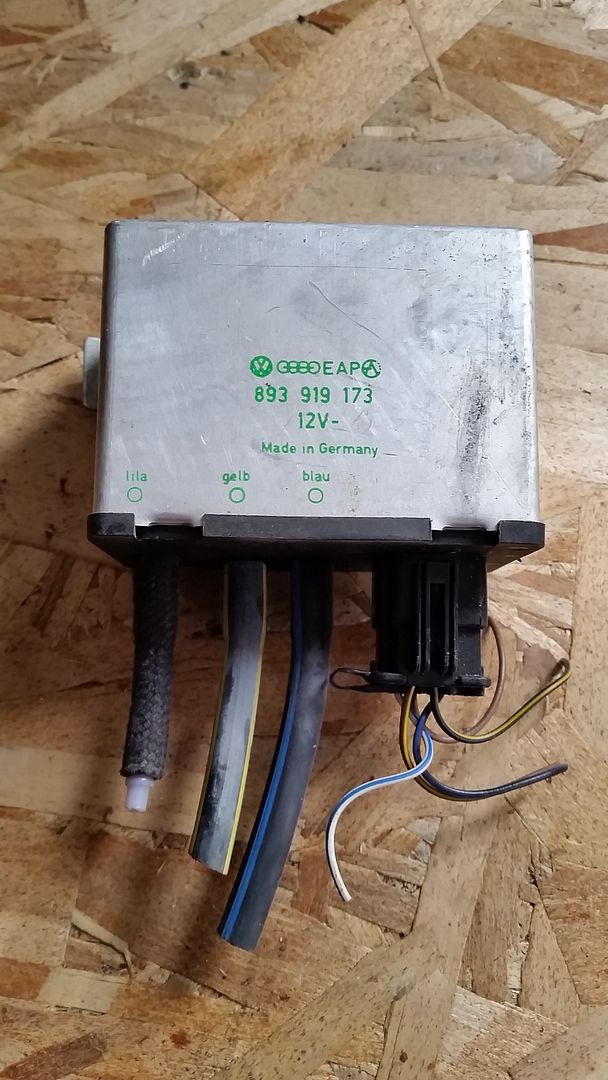 ABS Acceleration Sensor - $20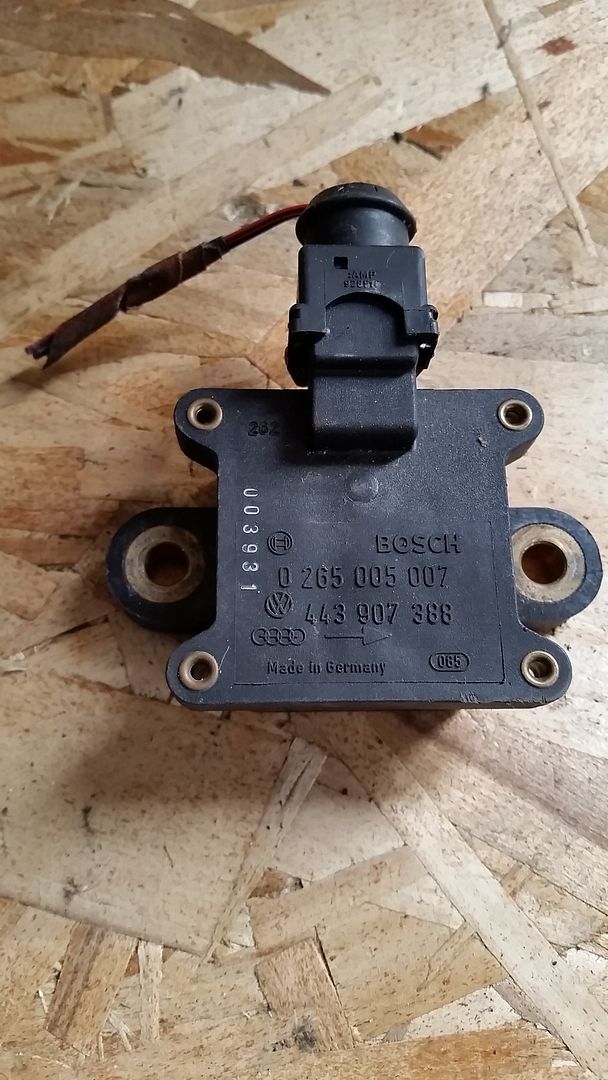 Passenger seat harness - $20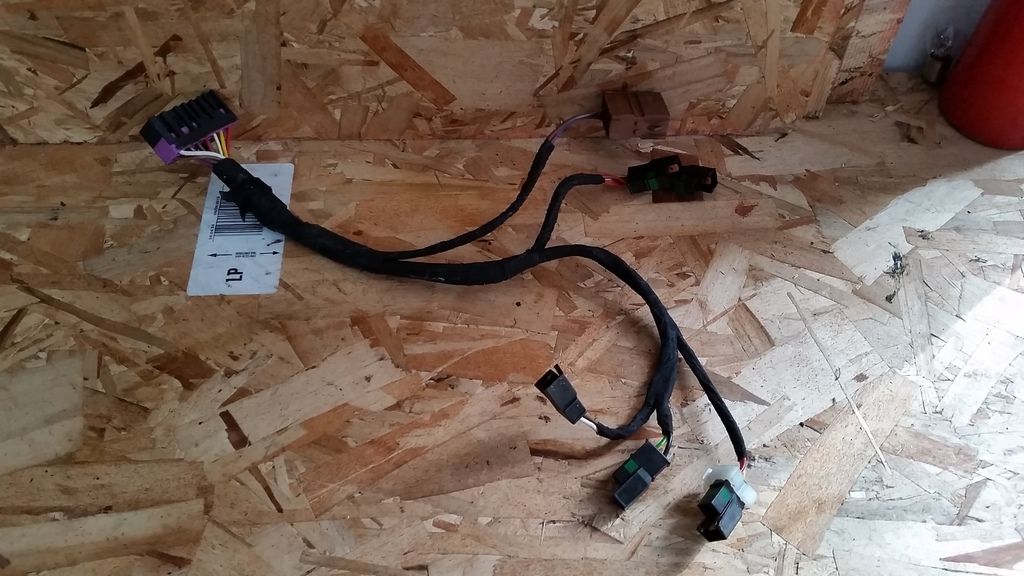 Intensive washer reservoir with line and pump - $40
Nearly mint walnut wood trim set - $200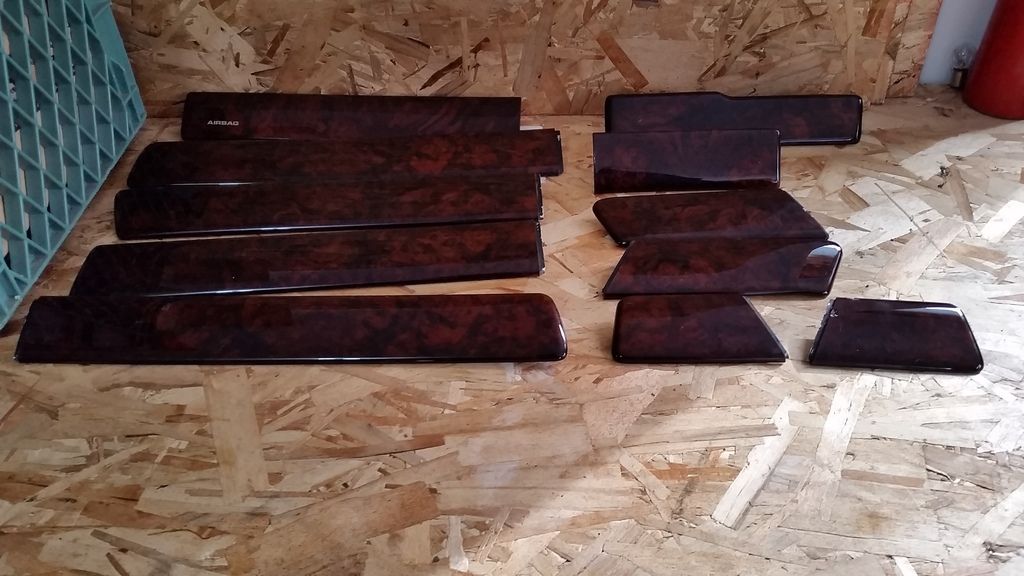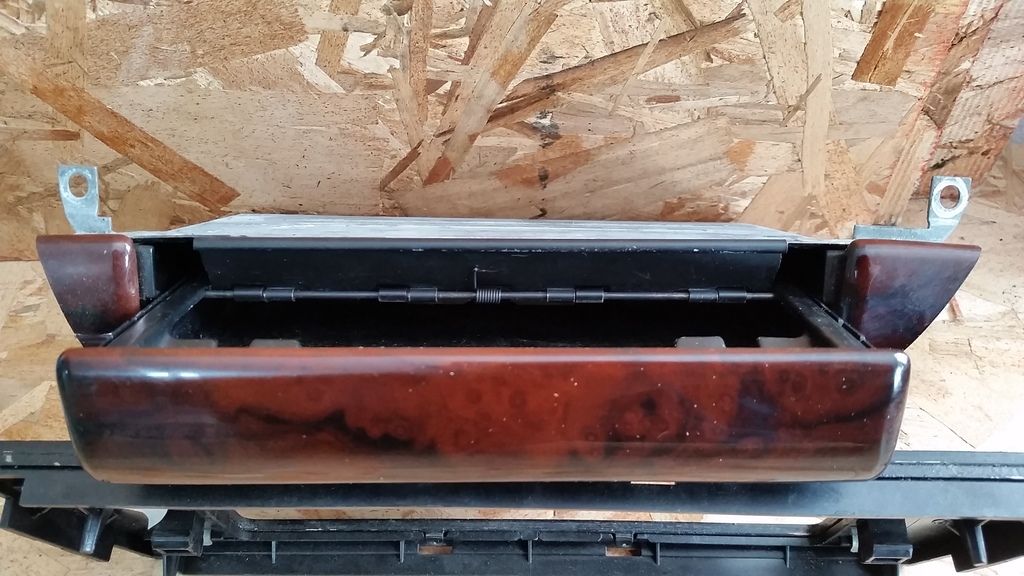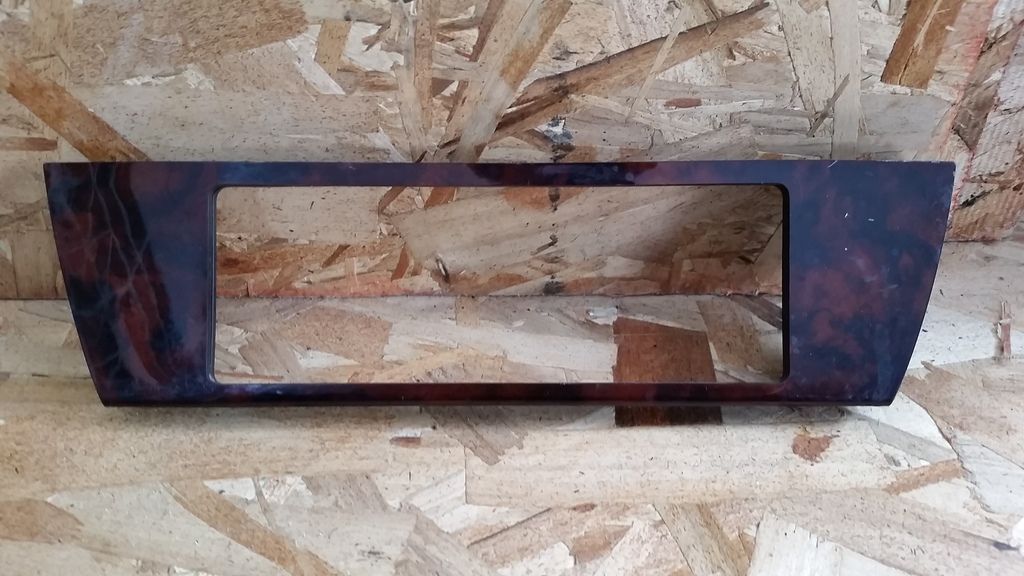 Black ashtray (found in '93 cars with CF trim) - $40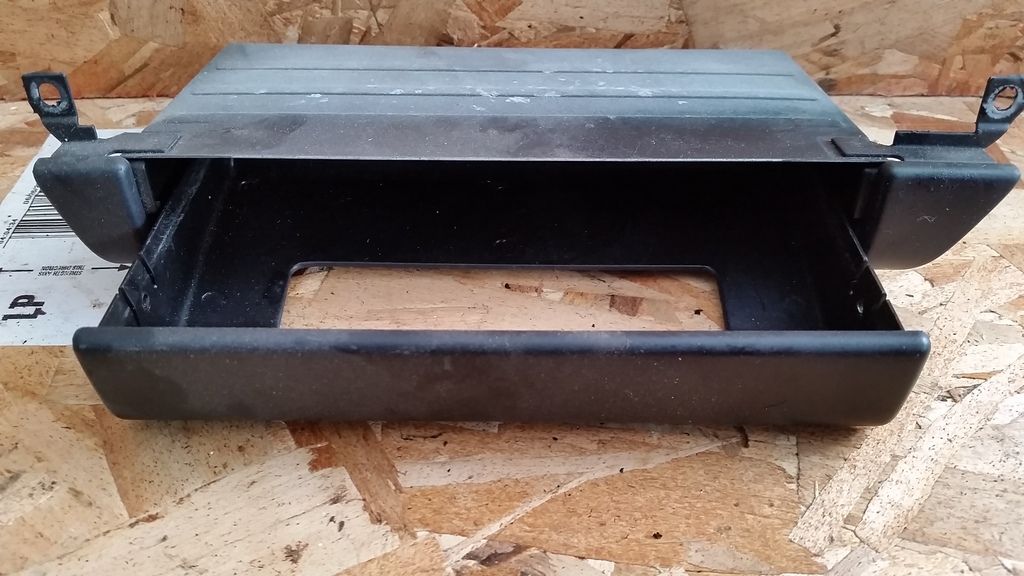 Euro headlights, no broken tabs, fully relayed, bulbs and HID low beams included- p'n'p ready - $400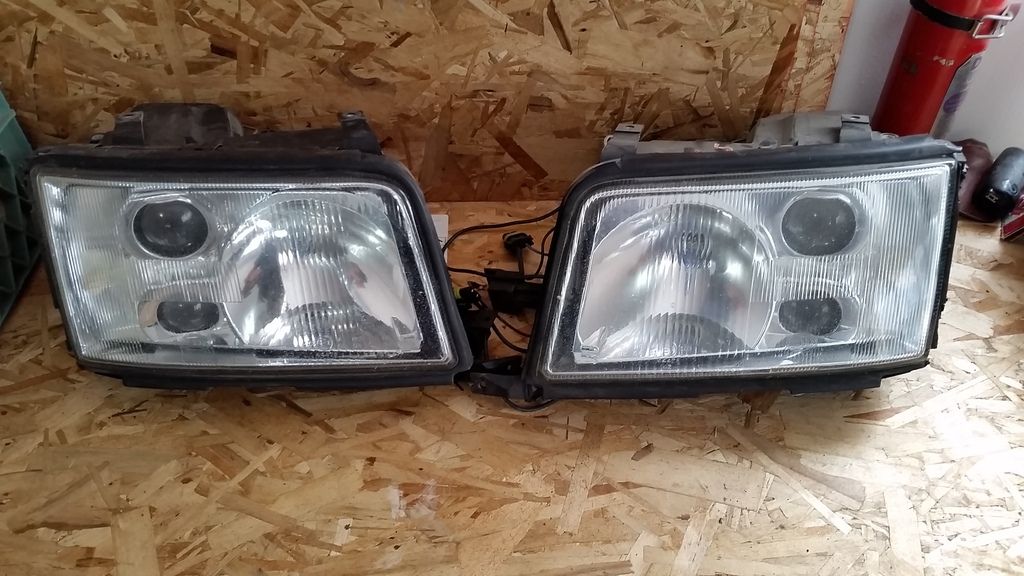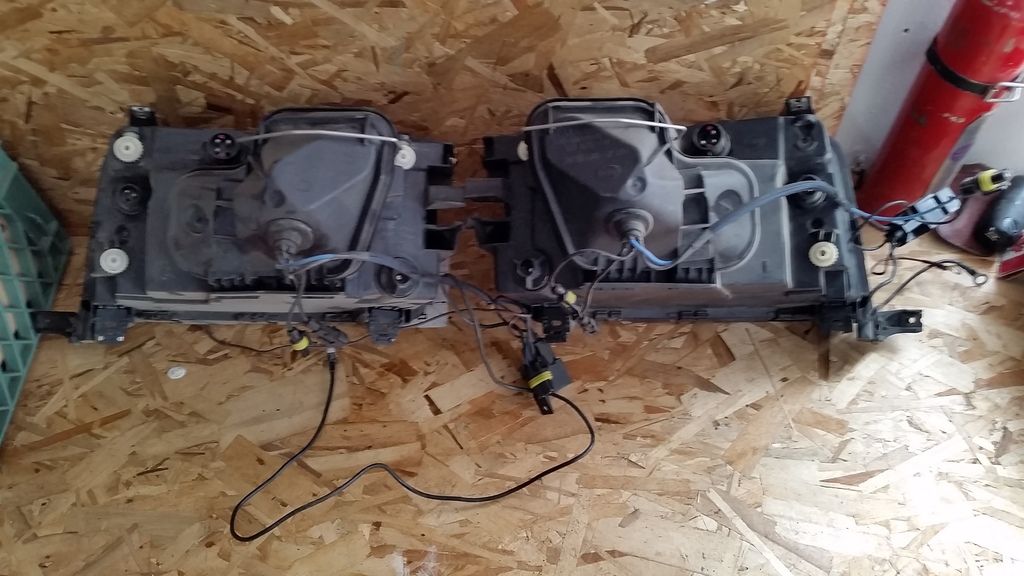 DOT amber signals - $15 each, $25 for the pair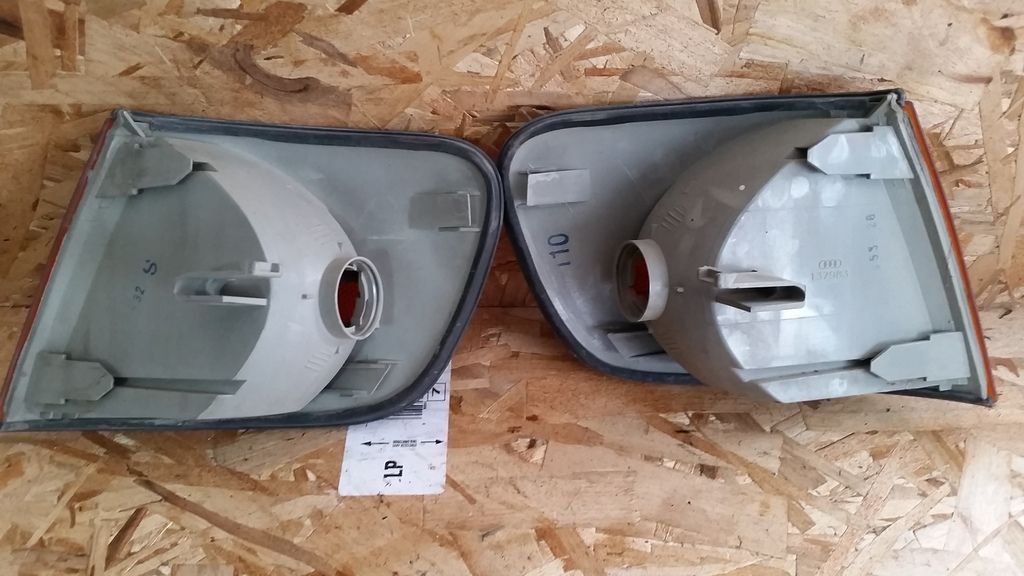 Outer tail lights, nice condition - $75 for the pair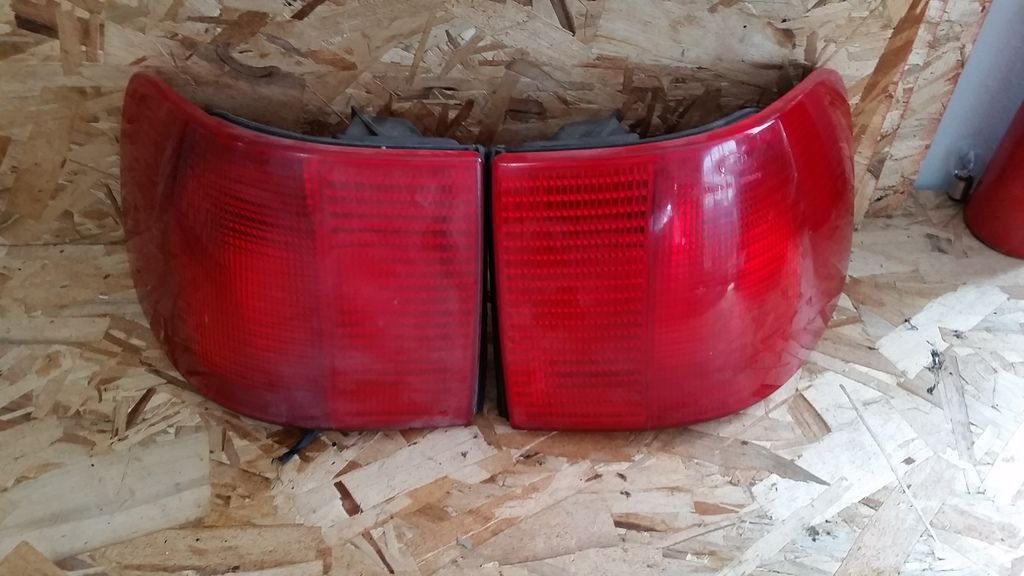 Cyclamen and black passenger door mirrors (full size) - $50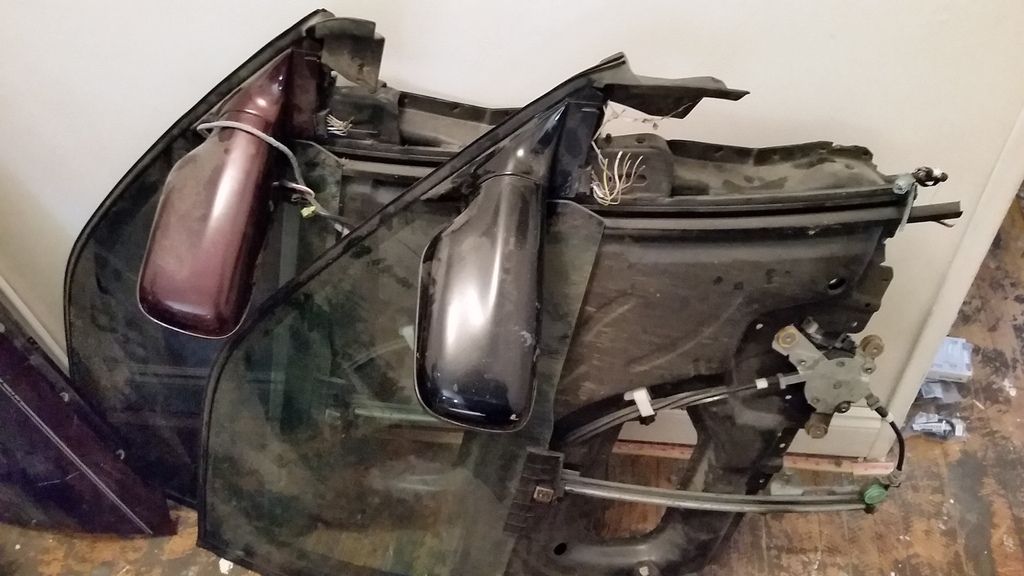 (2) Passenger front door windows (one tinted) and regulators - $50 each
(see above pic)
Pair heated/tinted mirrors, RARE OEM full size, unused (just looking to cover my cost) - $75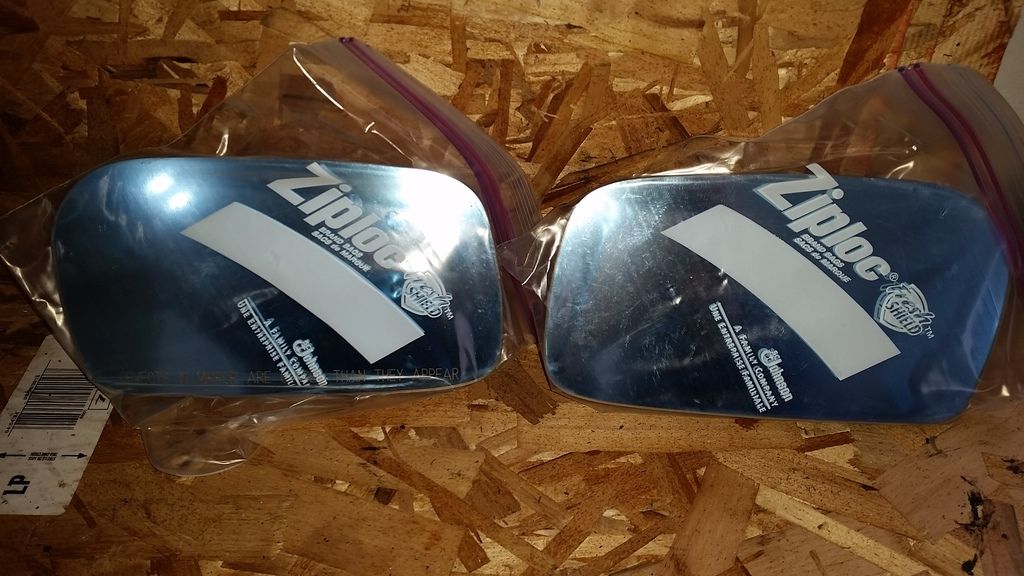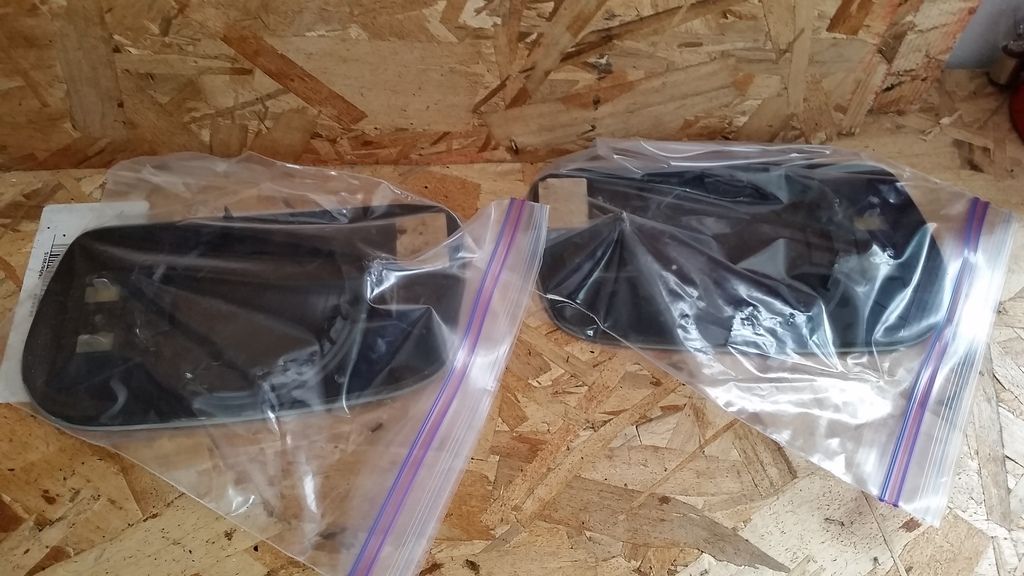 Coil cover and coils (replaced with 2.0t coils when I started getting intermittent misfire, not sure if COP or POS) - $40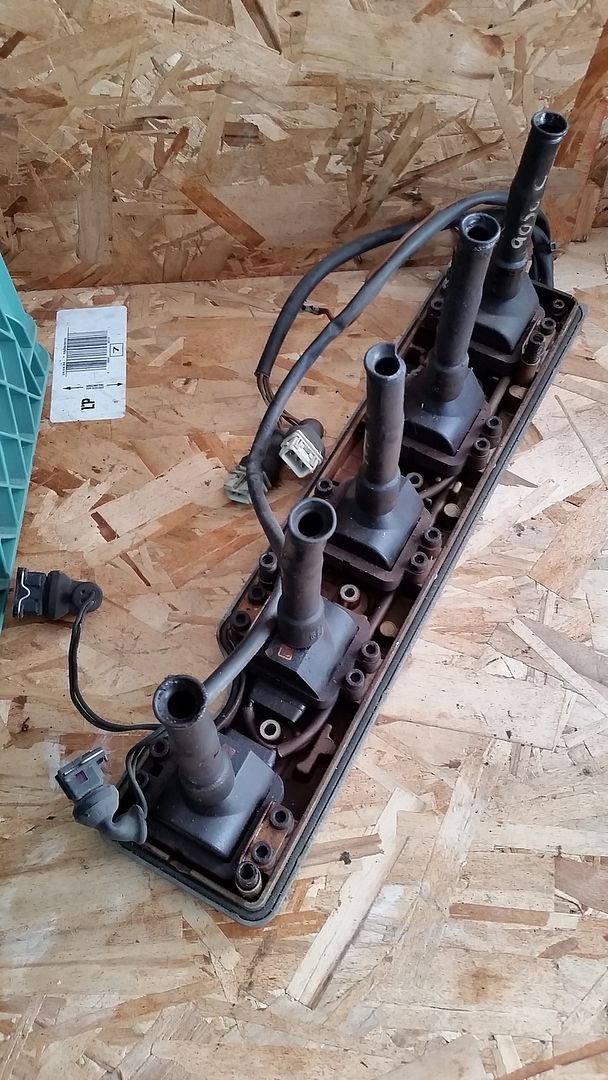 Power output stages (replaced with 2.0t coils when I started getting intermittent misfire, not sure if COP or POS) - $10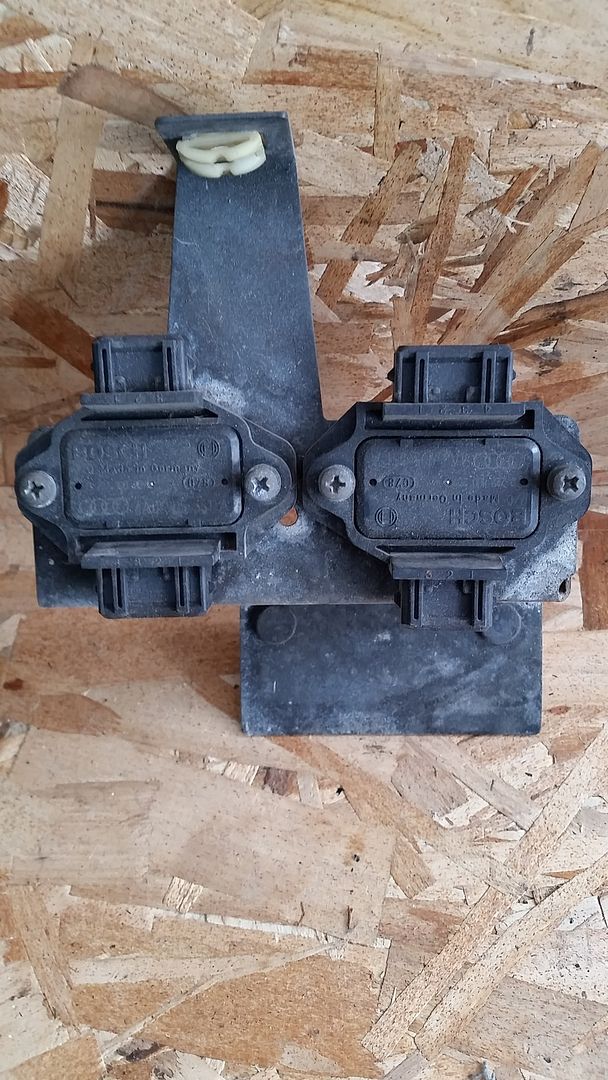 Centre vent (installing a boost gauge? Restoring to stock?) - $40