Here are a lot of nice parts I have that I can bring to Carlisle if there is any interest. Prices are your best offer.
C4 euro plate tub. Has some cracks, and I do not have the matching inner lenses.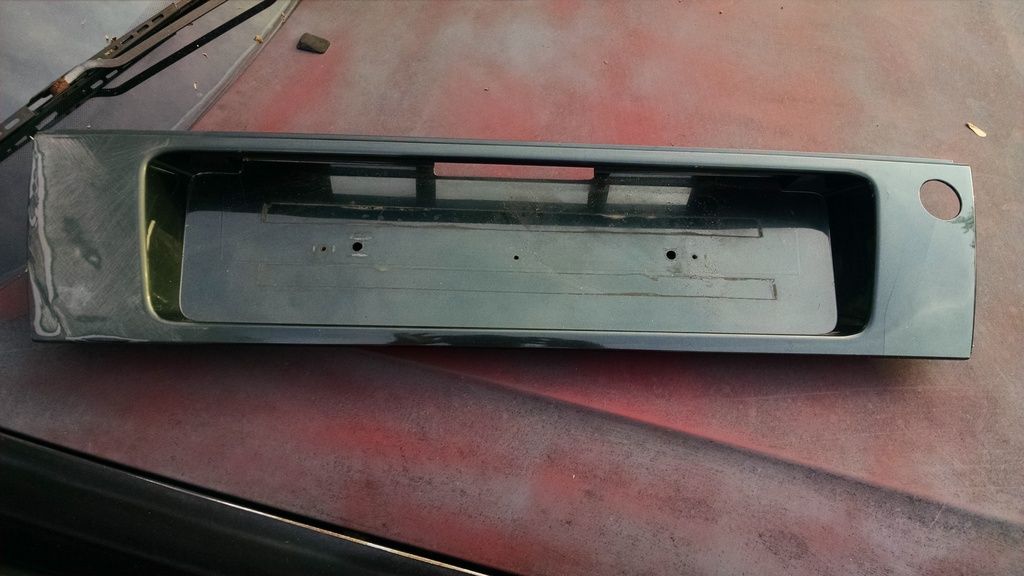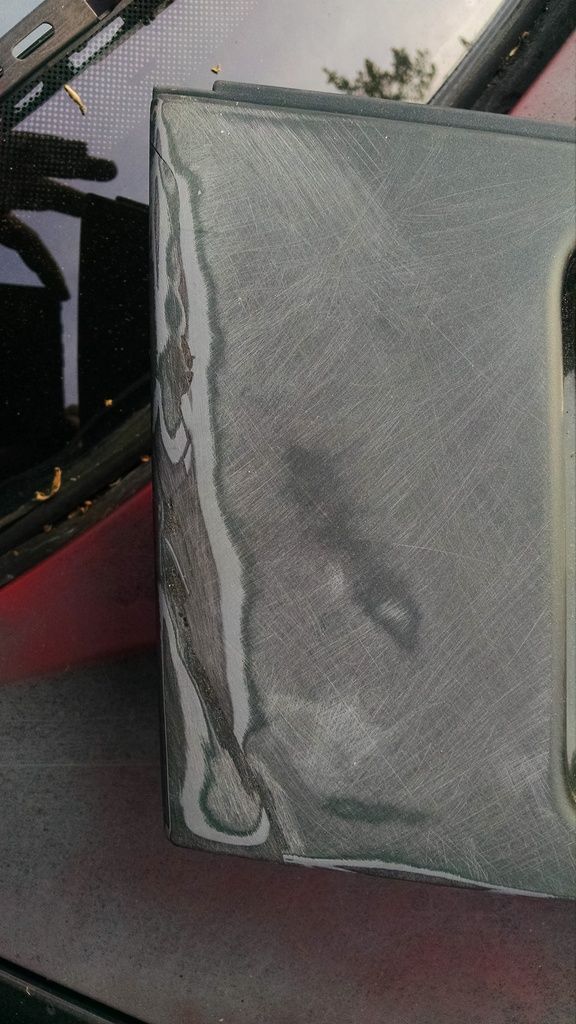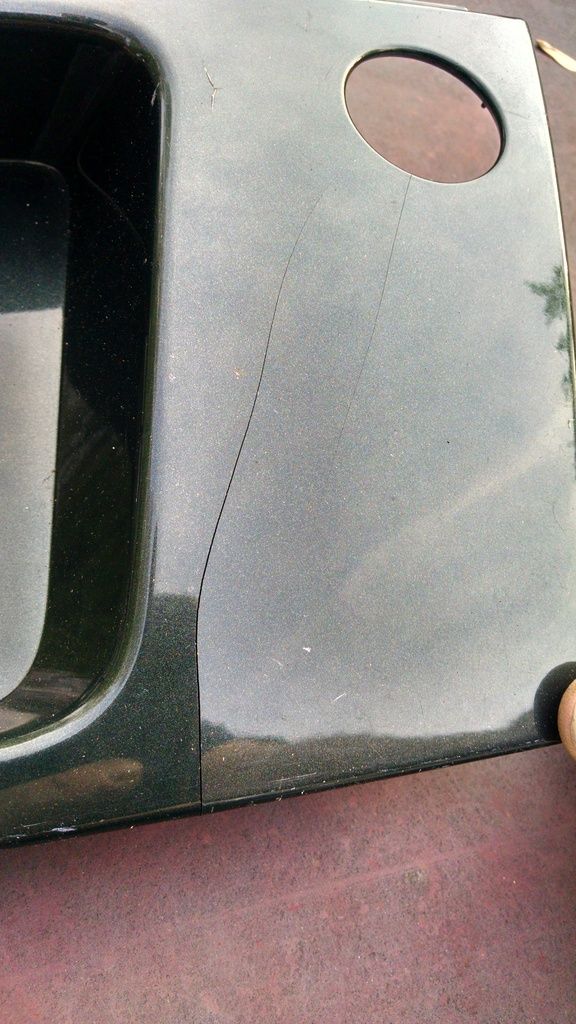 UrS hood grill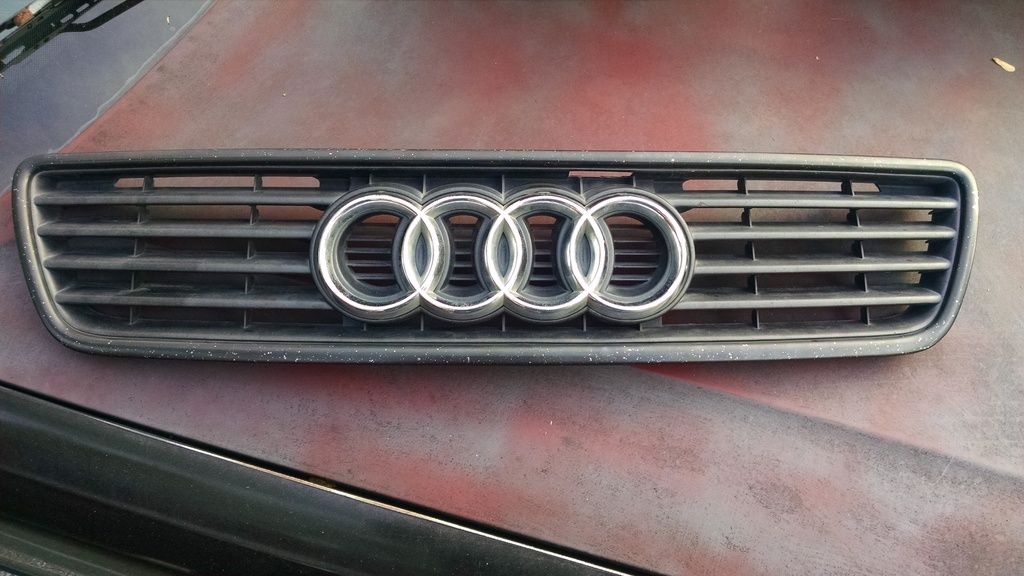 C4 leather steering column covers.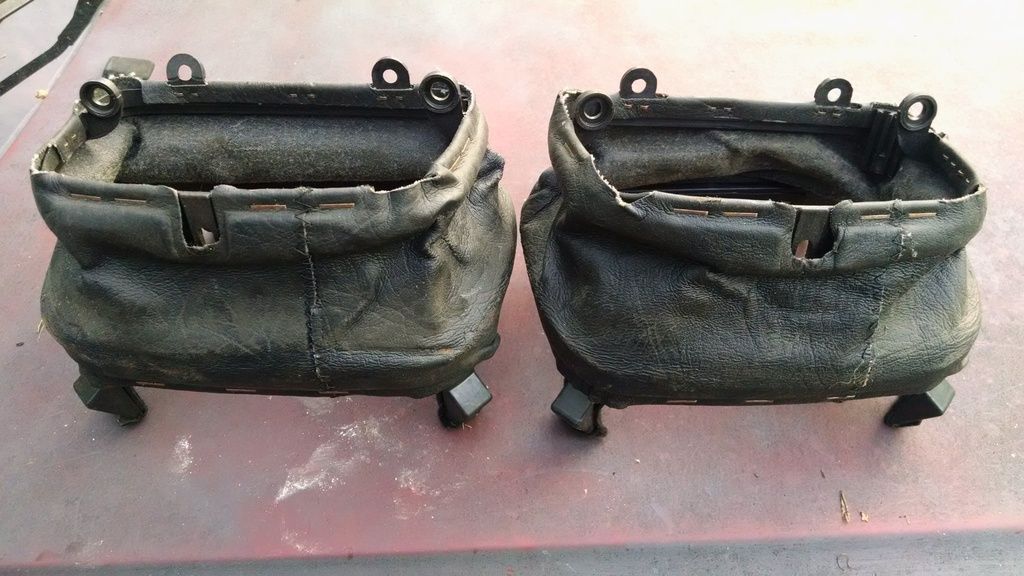 7A breather hose 034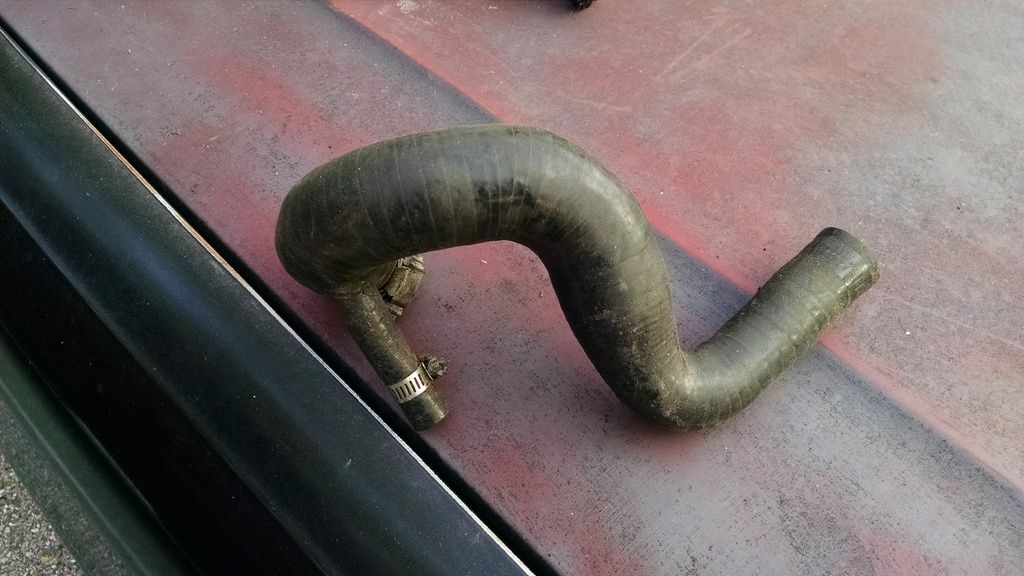 B3 grills, both have sensor bracket.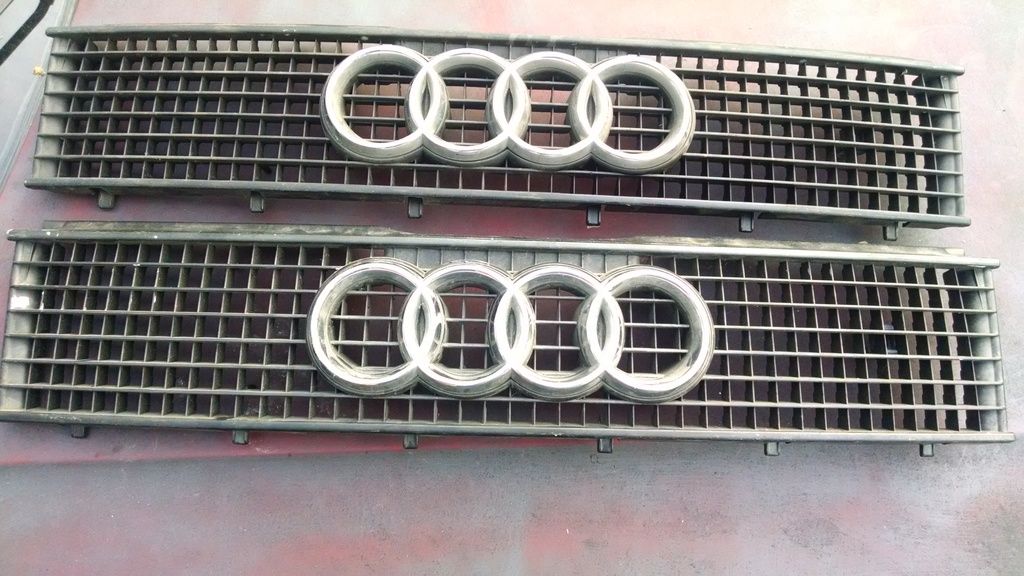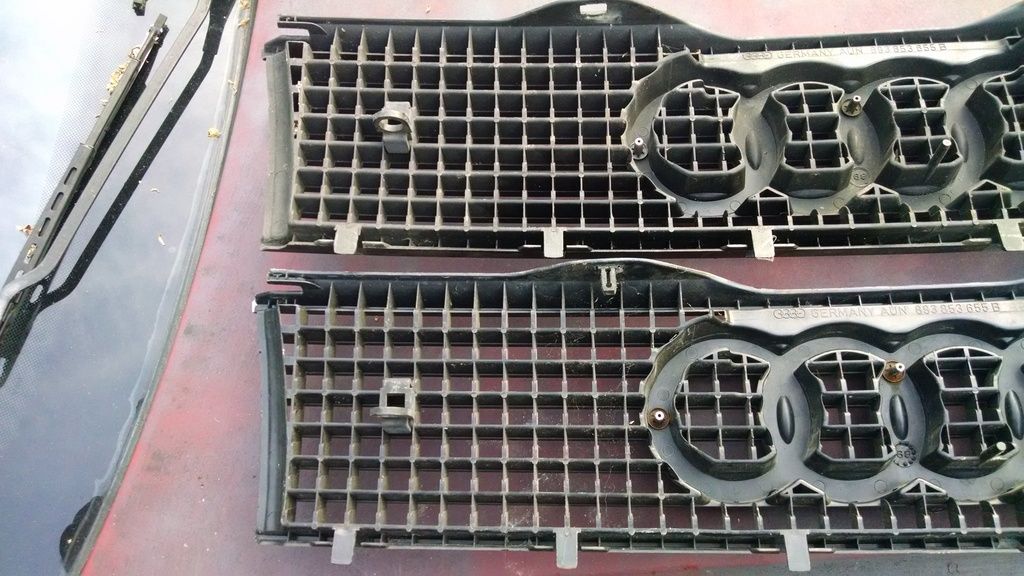 7A Hitachi ECU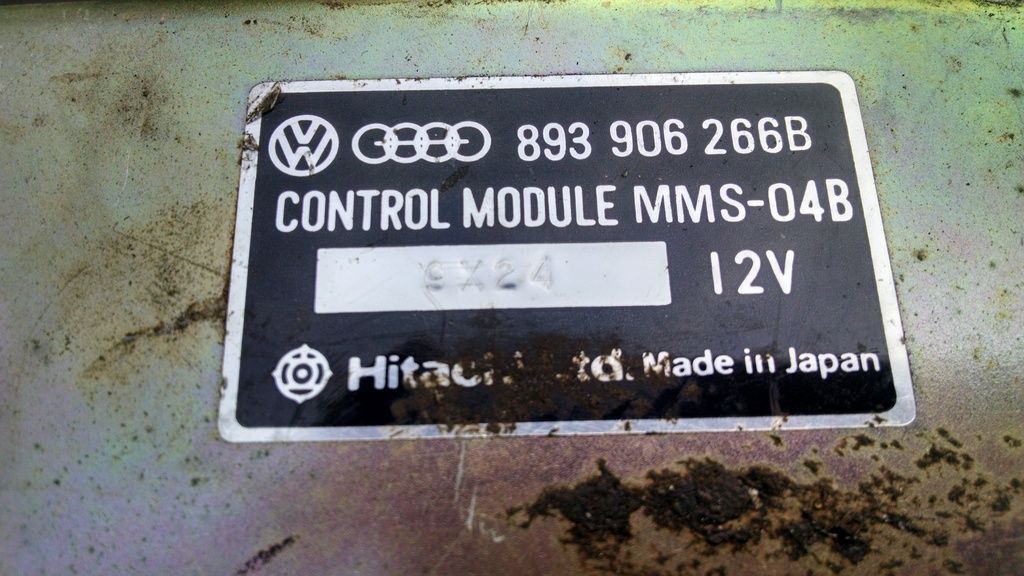 Early 7A air box with Hitachi MAF
20v dizzys. Both have plastic gears and loose/broken connectors.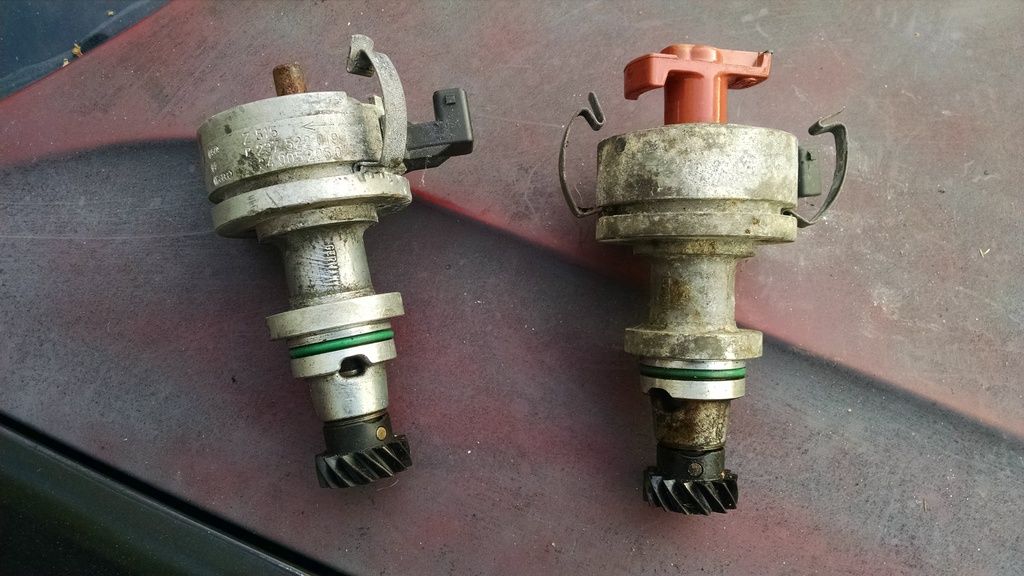 BBS basket weave center caps. 2 left in pearl.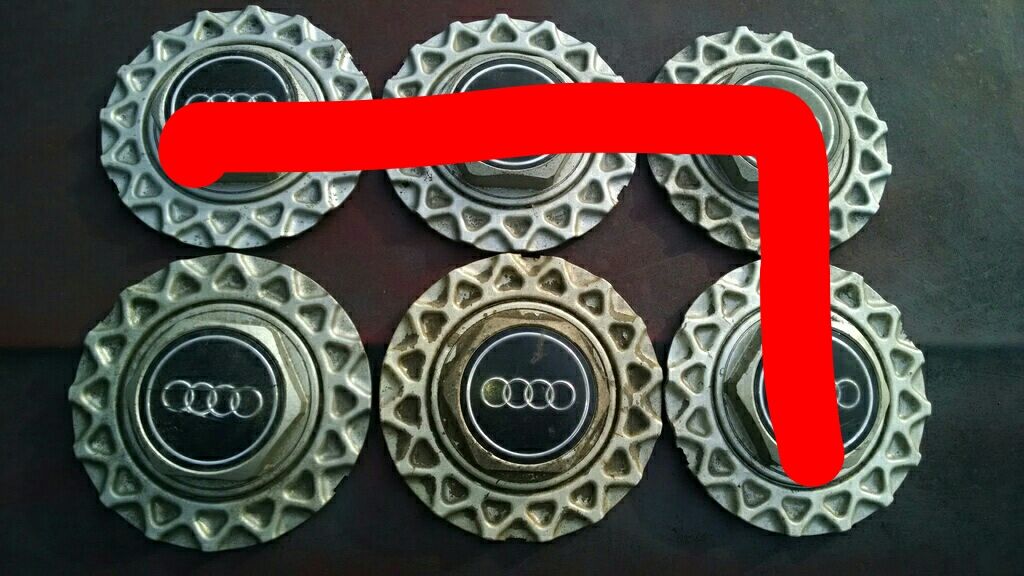 B3 rear strut caps.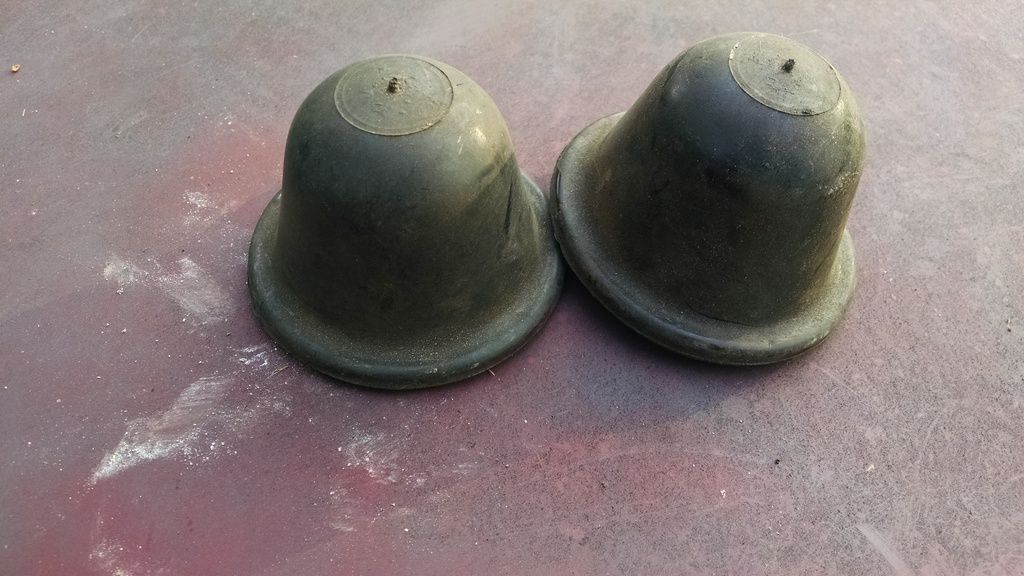 C5 fog lights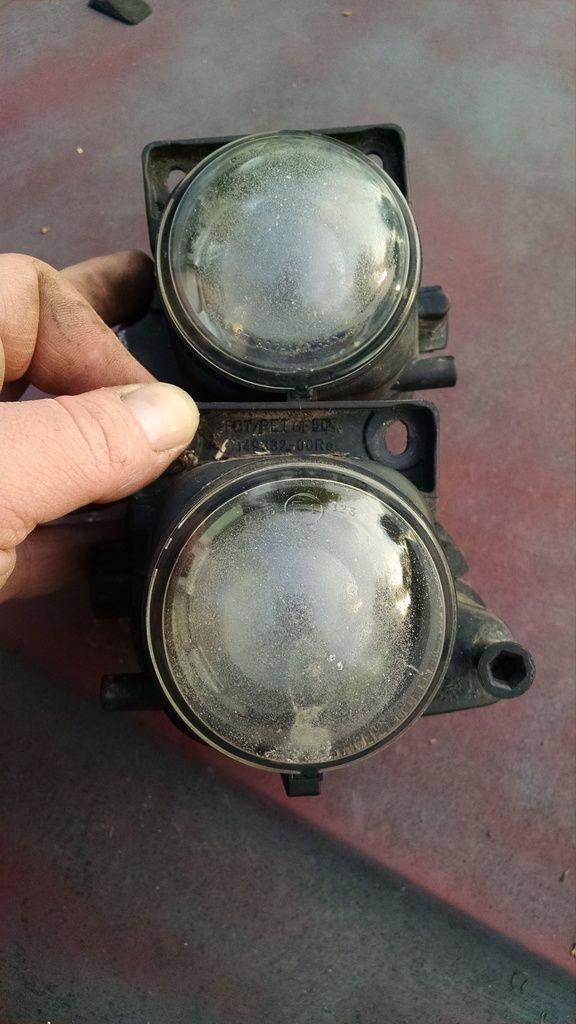 C5 2.7t sport front springs, new.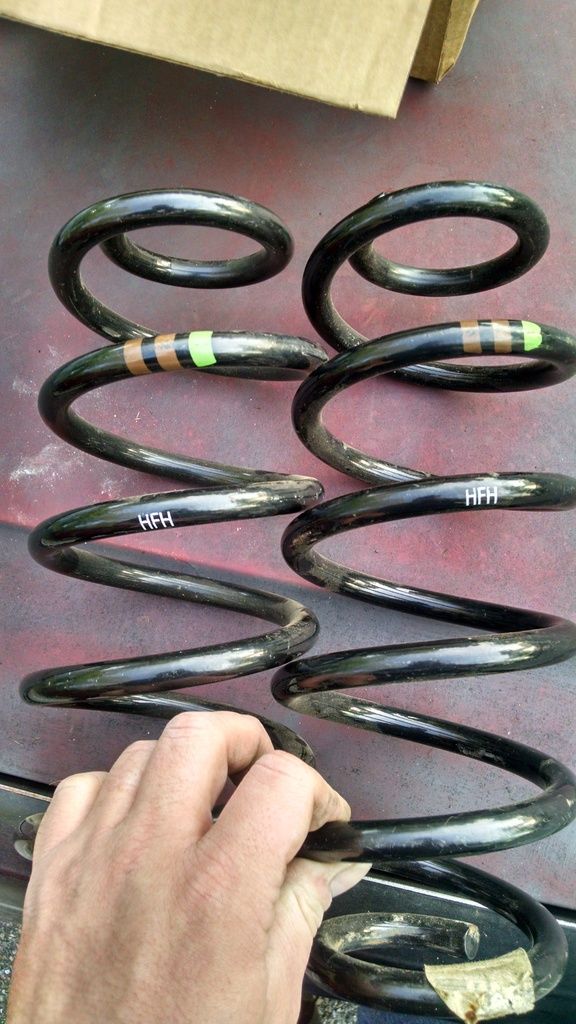 C6 S6 electro hydrolic motor mounts.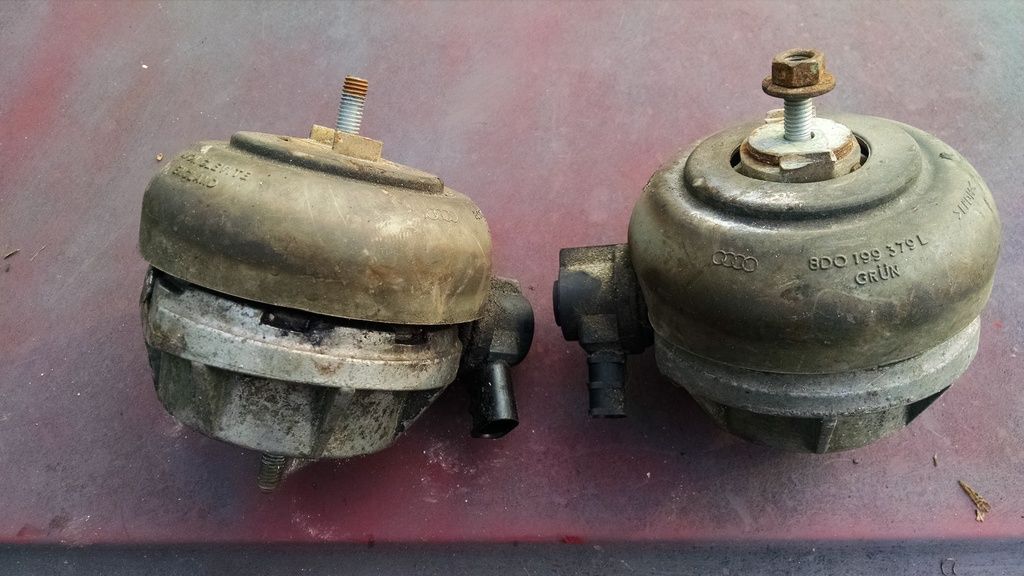 Typ44 corner lenses. Left has light board.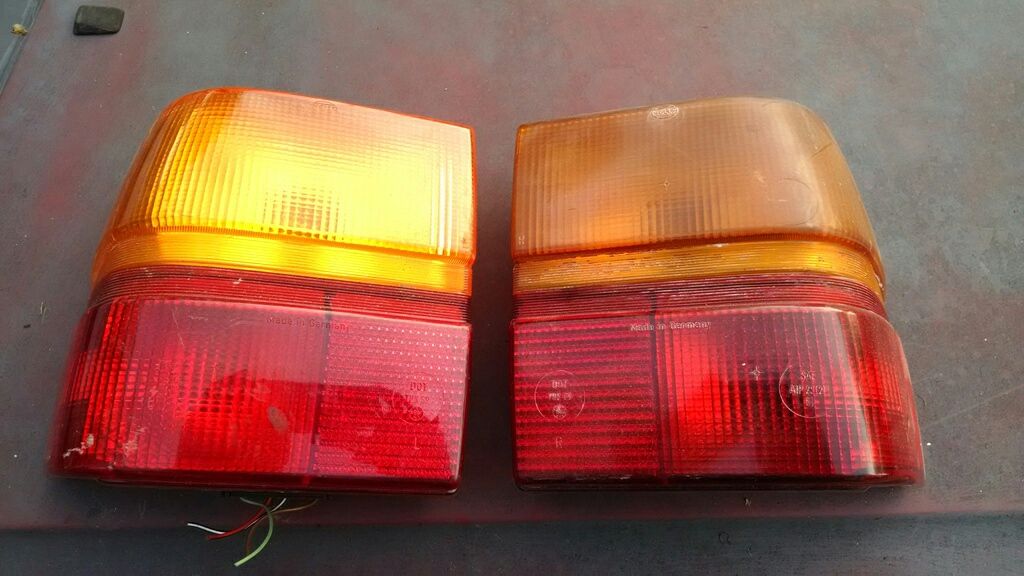 Thule ski box. Good shape, 1 small crack.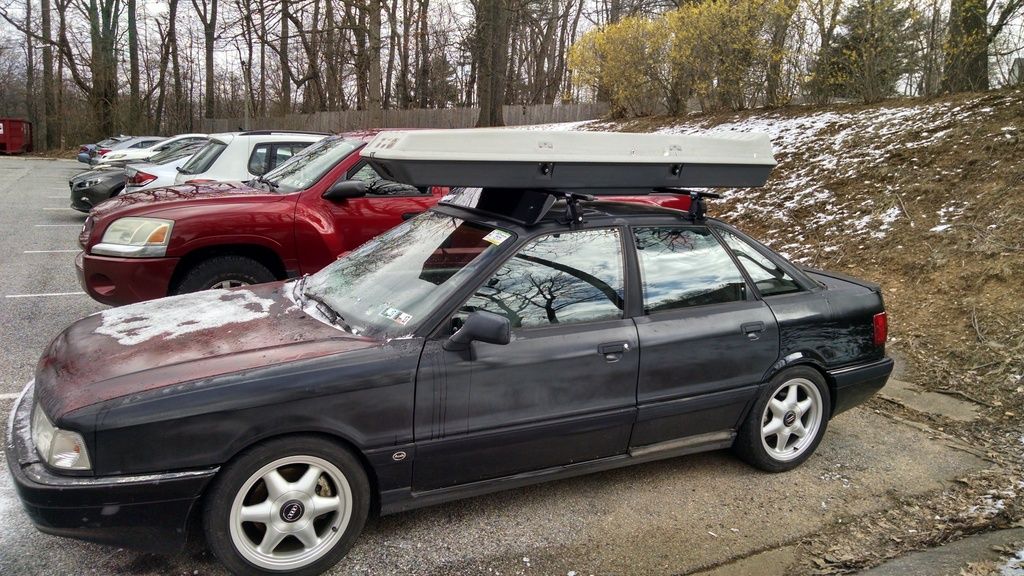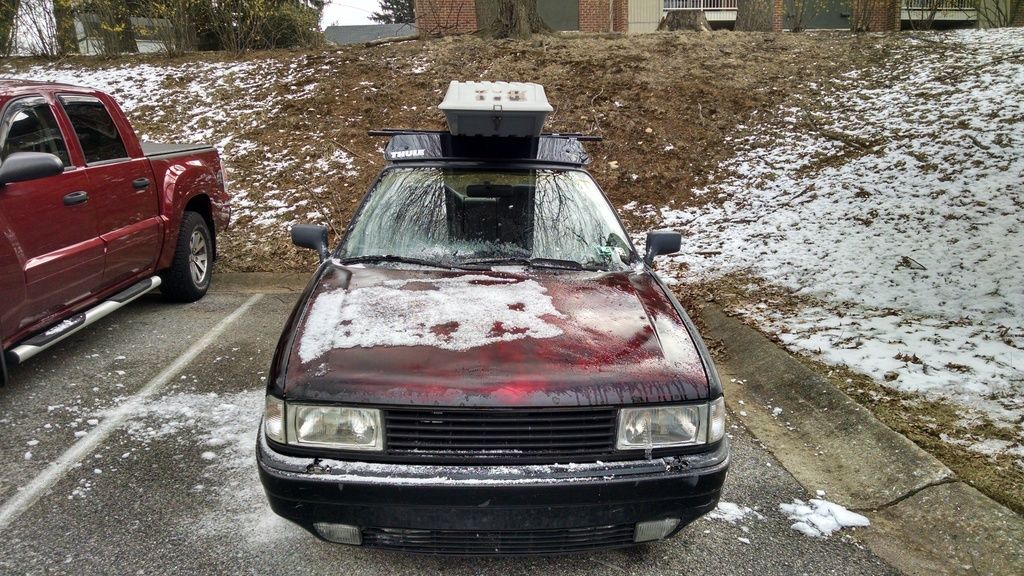 4 used but good condition center caps for swing wheels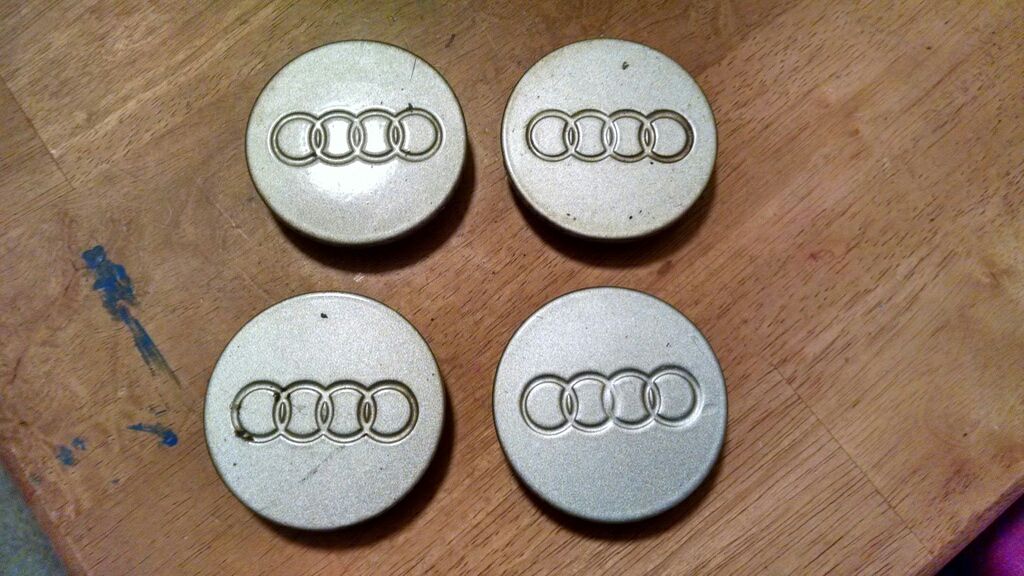 4 NOS swing wheel center caps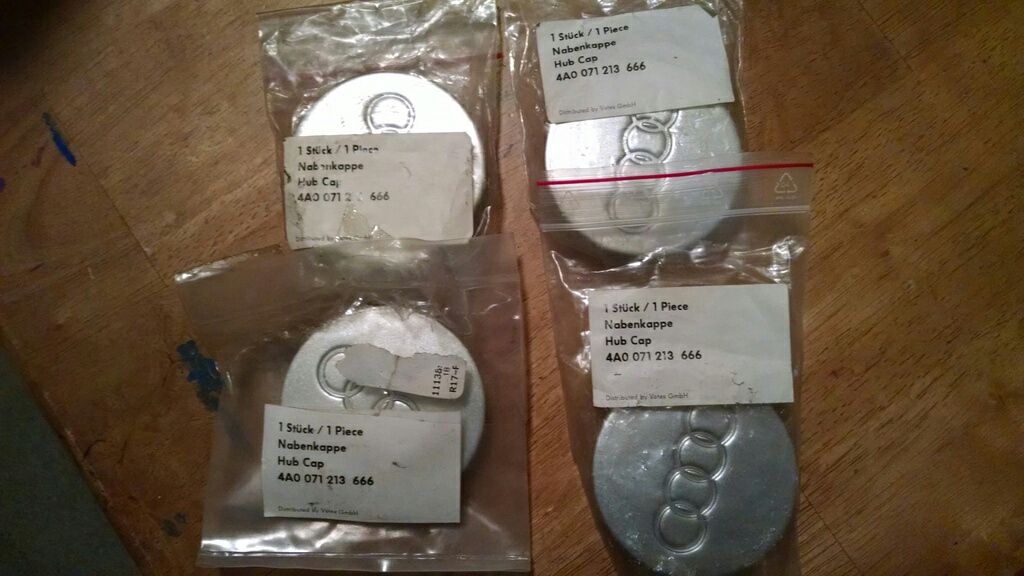 I'm sure there is more, I'll add stuff as I find it.