These fit well on my 4000, but don't need a second set of wheels/tires anymore.
No curb rash. Lots of rubber left. Includes proper centering rings for 57.1 hub
17x7.5 Rota Slipstream et45 4x108 in Hyper Black with Pirelli PZero Nero 225/35r17
Hard to find tires in this size.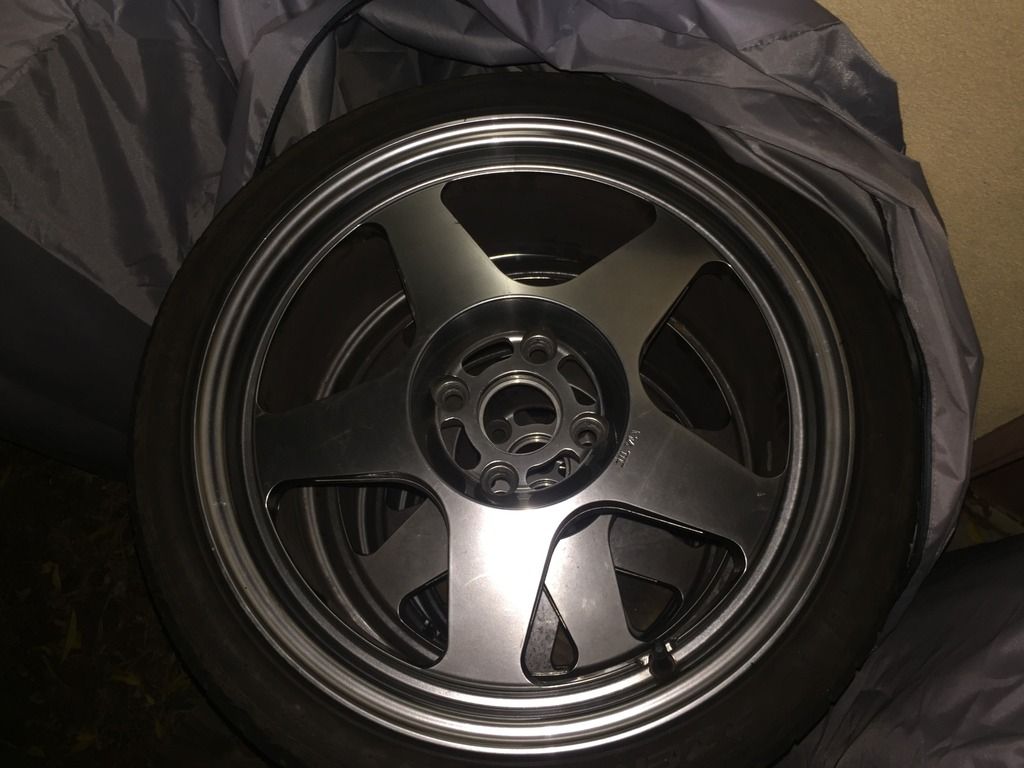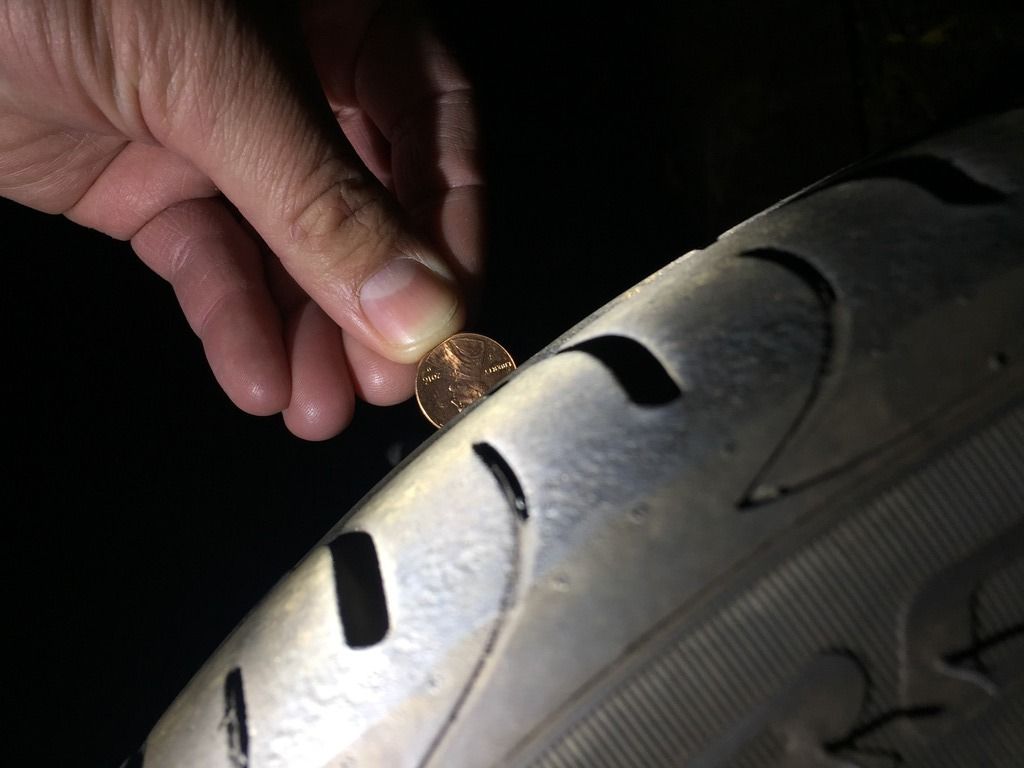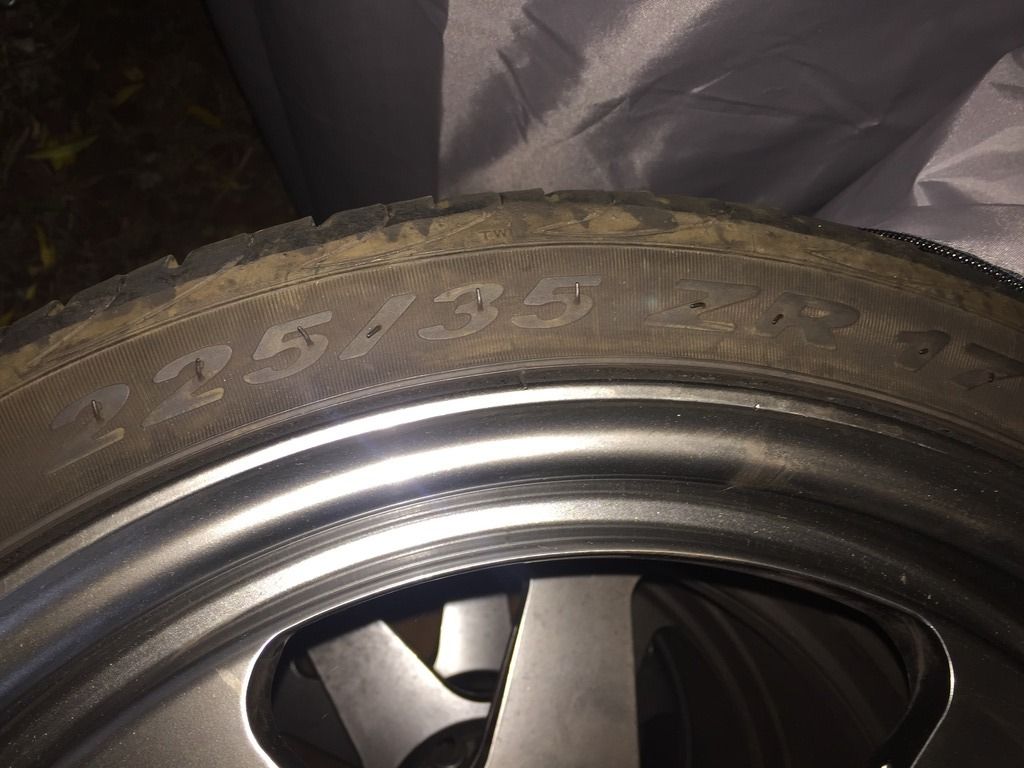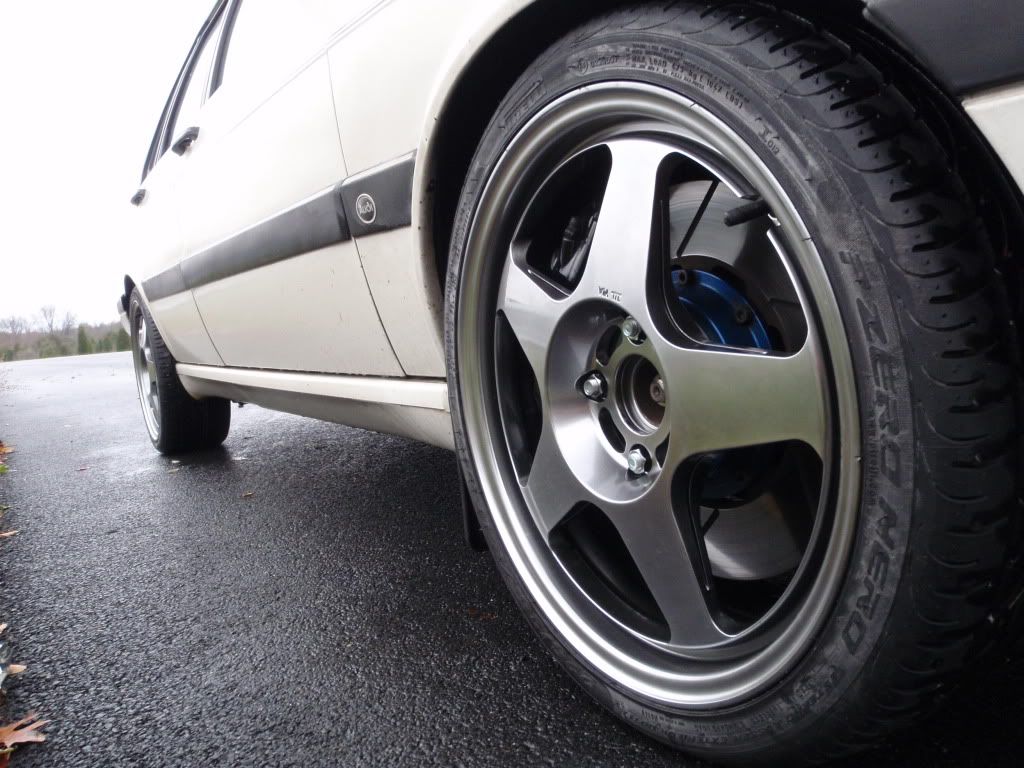 I can deliver them to Battle Born BBQ next weekend.
$400 obo + shipping