Wondering if anyone has a set of junk suspension laying around with these on them. Used on tons of vehicles, B5, C5, D2 etc...
Here's a pic of the part: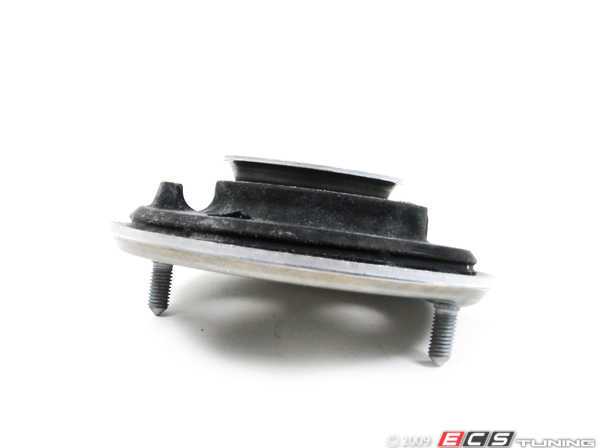 I need two of them to remove the junk coil-overs from my B5. Let me know if anyone has them.
Thanks!