My name is Stefan and I come from Germany.
I've always driven an Audi 80 and the spring of 2011 I bought an Audi 80 B4 Quattro sedan from 1st hand.
The vehicle was original and full service history.
By the fall of 2012, I had the car completely converted.
It was rebuilt many un the sedan got new paint (original color).
- S2 bumper
- RS2 side skirts
- RS2 mirror
- S2 Avant wheel hub front and rear (5x112)
- S2 Sedan Leather interior
- 3-spoke steering wheel
- H & R Coilovers
- Fox stainless steel exhaust system
- And much more.
Some parts I took of my previous injured sedan.
In the winter of 2012/2013 I have my brake system rebuilt.
At the front, I built 6 piston Porsche Cayenne calipers with 360mm discs and 330mm at the rear wheels with S6 calipers.
In the winter of 2013/2014 I have rebuilt rims to 18 "Avus. There were also racing springs for my H & R coilover suspension.
A Delta CC from '99 Audi Cabriolet and carbon bars found their way and I got taillights US

Now, the sedan was perfect for me. Only there was a lack of engine power to me.
In 2013 I bought a S6 + C4 engine wiring harness. In between, but then came to me to build in a S2 ABY engine also important to consider.
In the fall of 2013 I got from a good friend, a Quattro rear window

In the fall of 2014, I came by chance to a low 4.2l engine ABZ it.
Yes and that is also my current project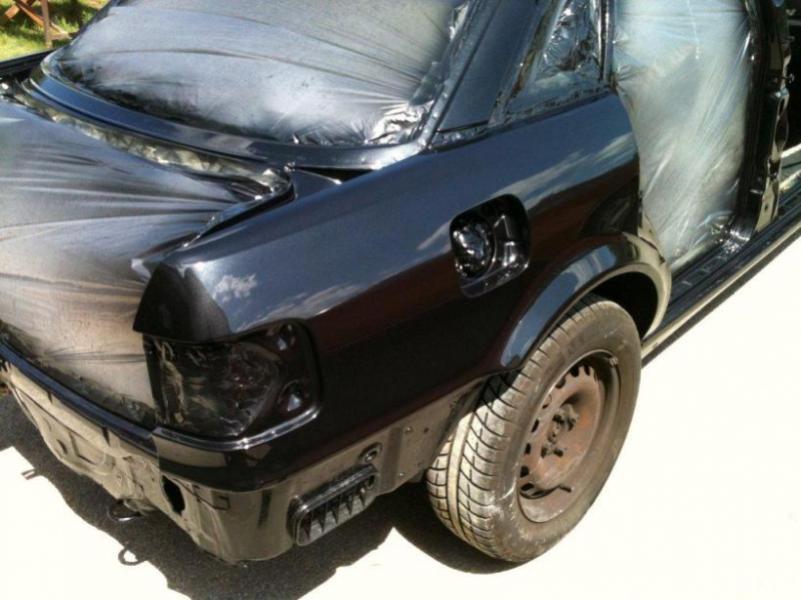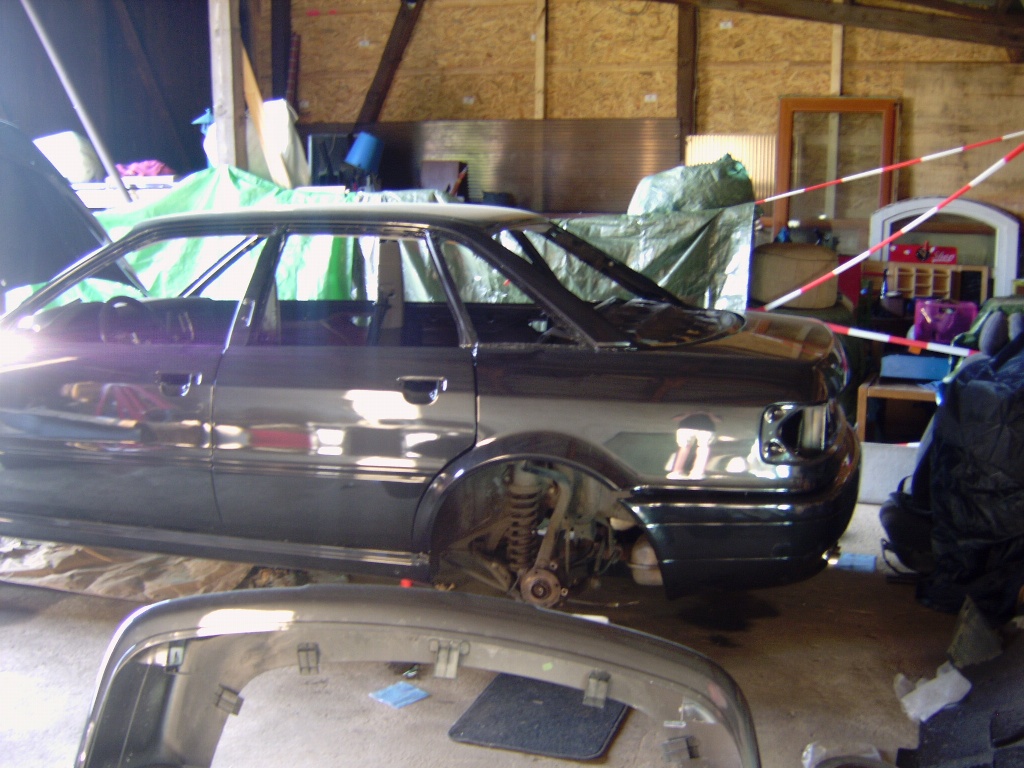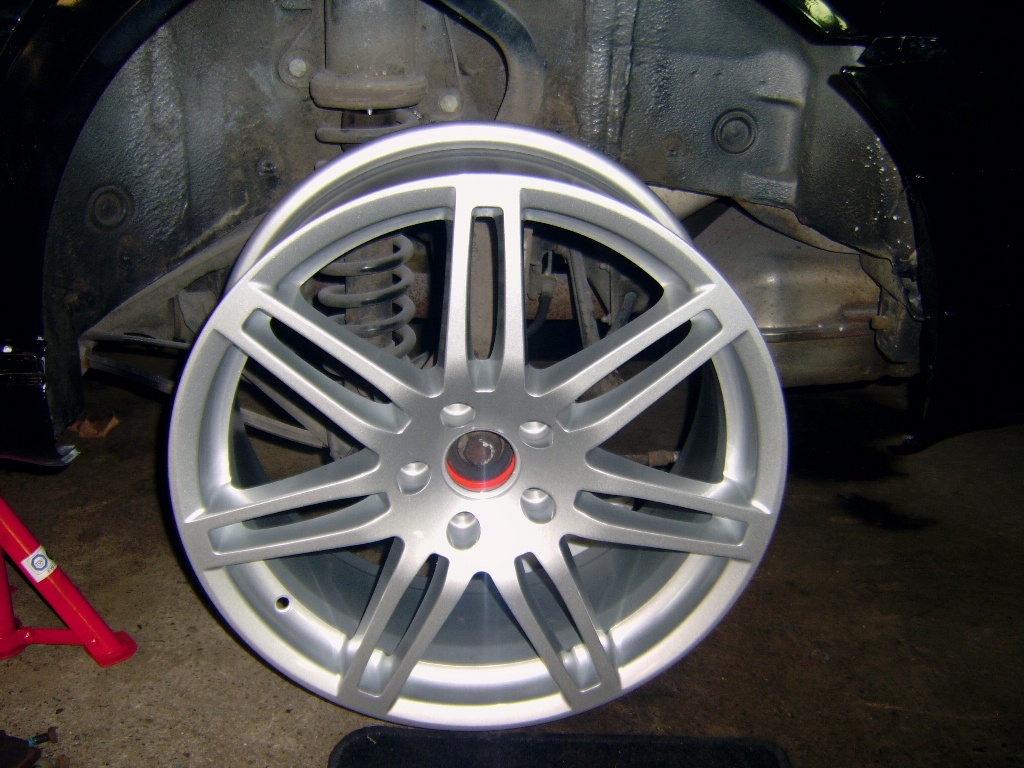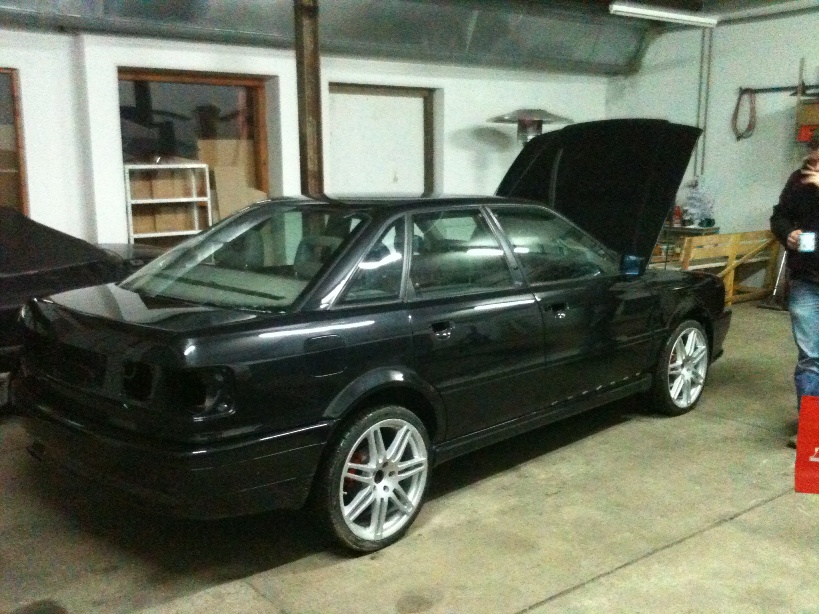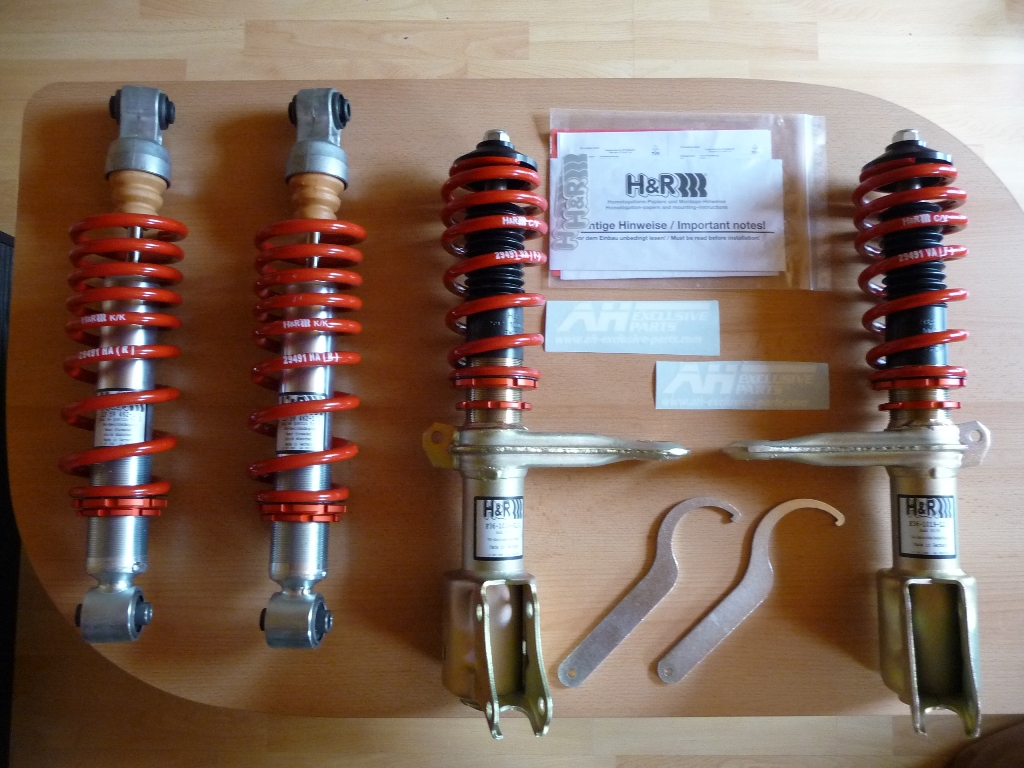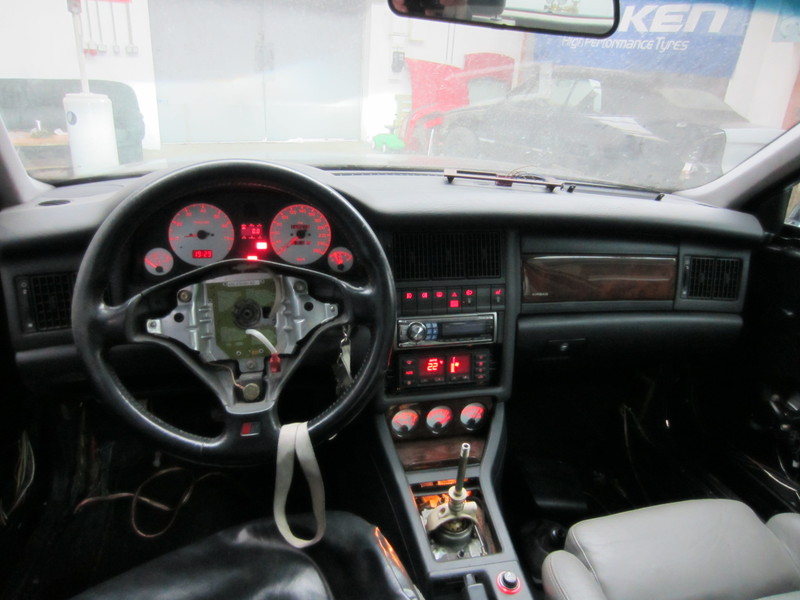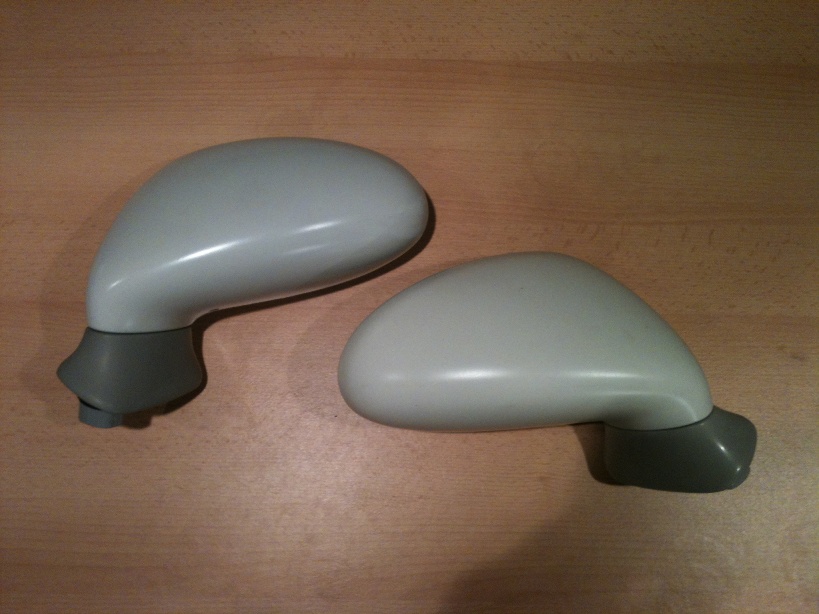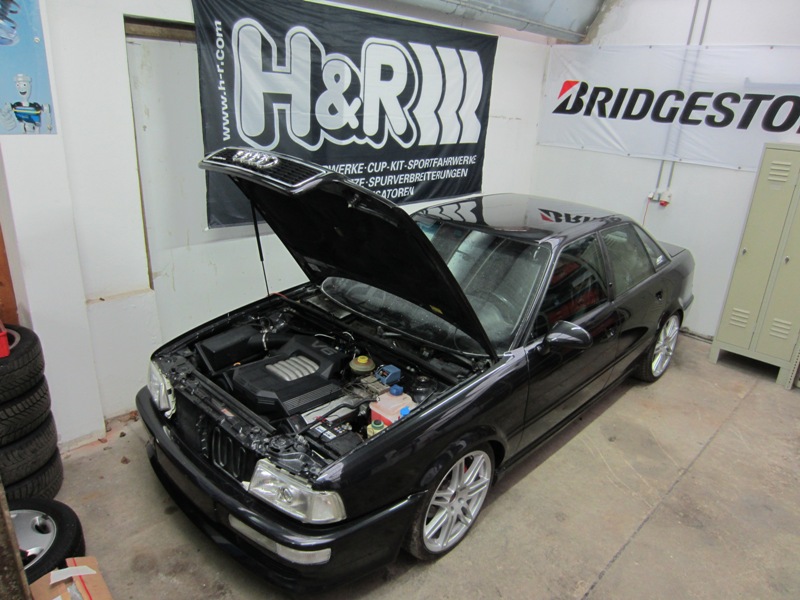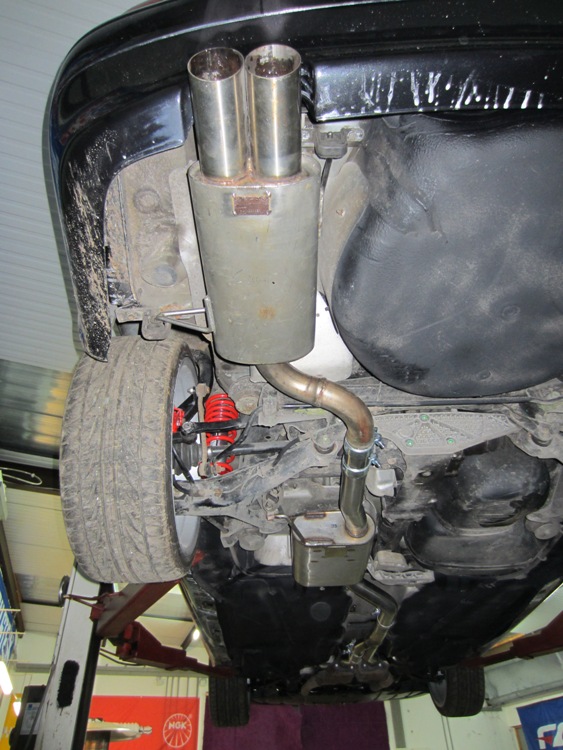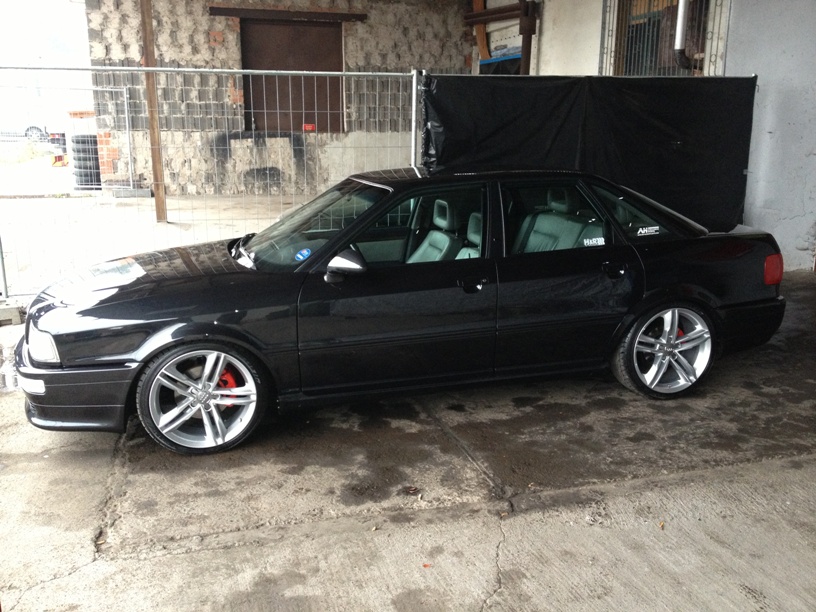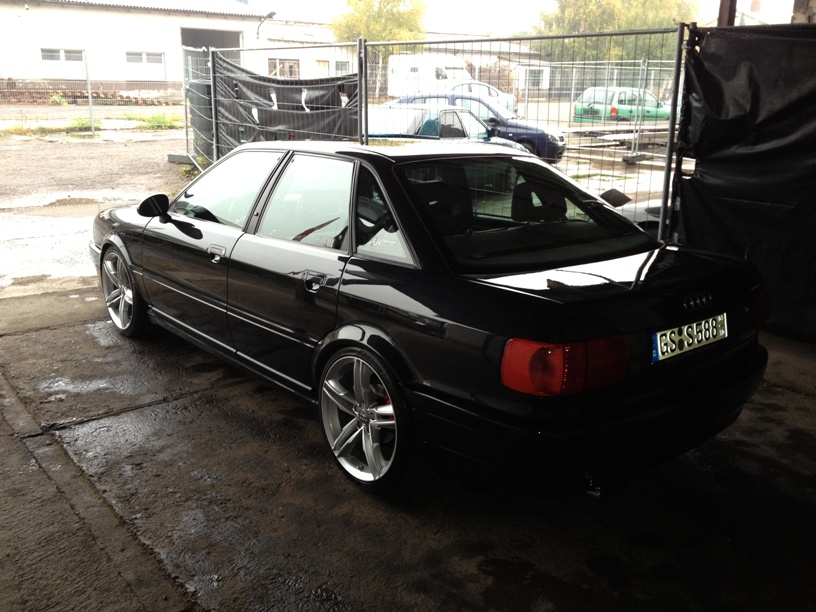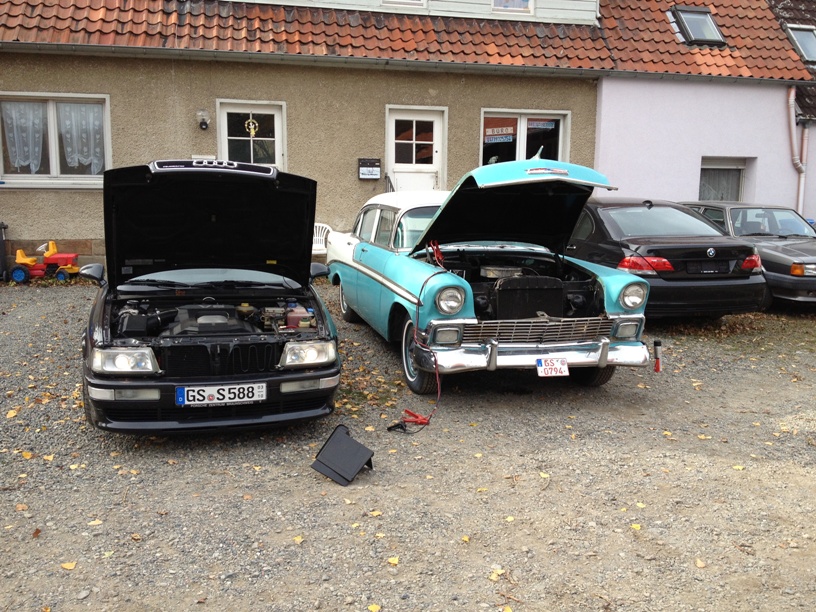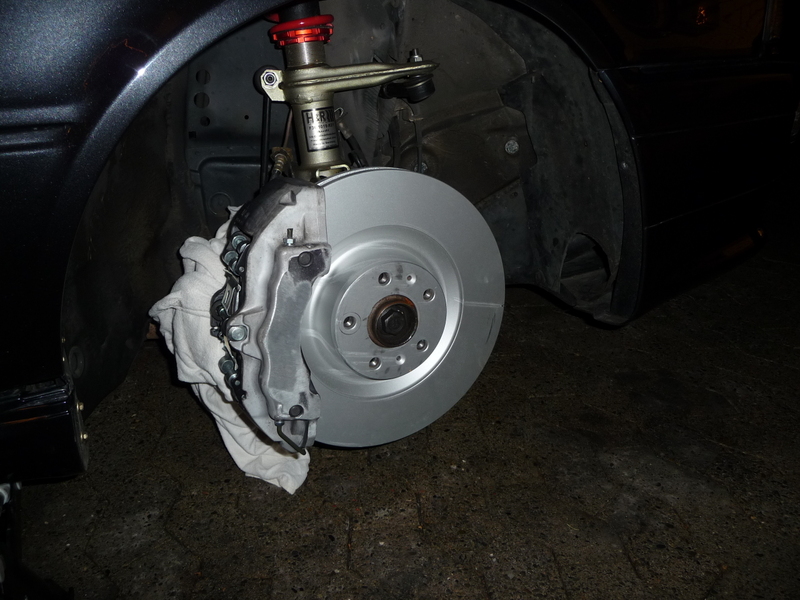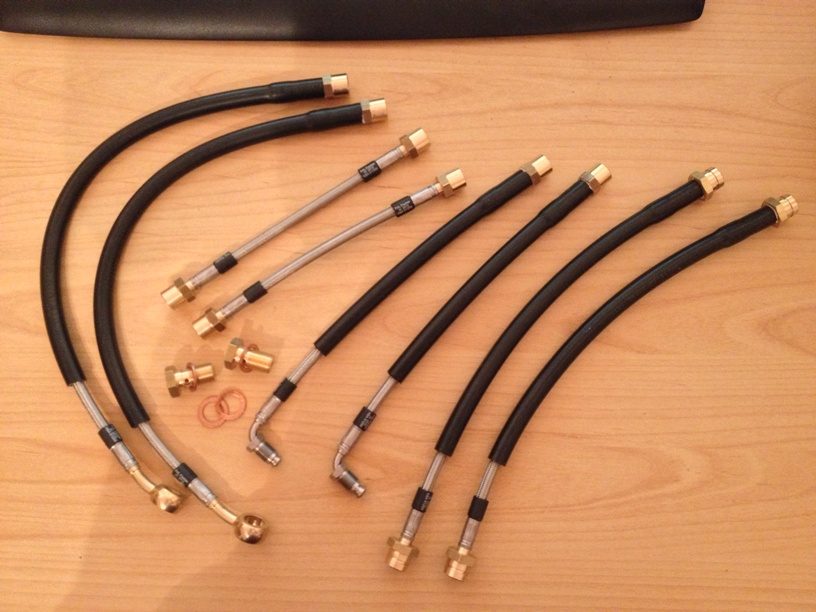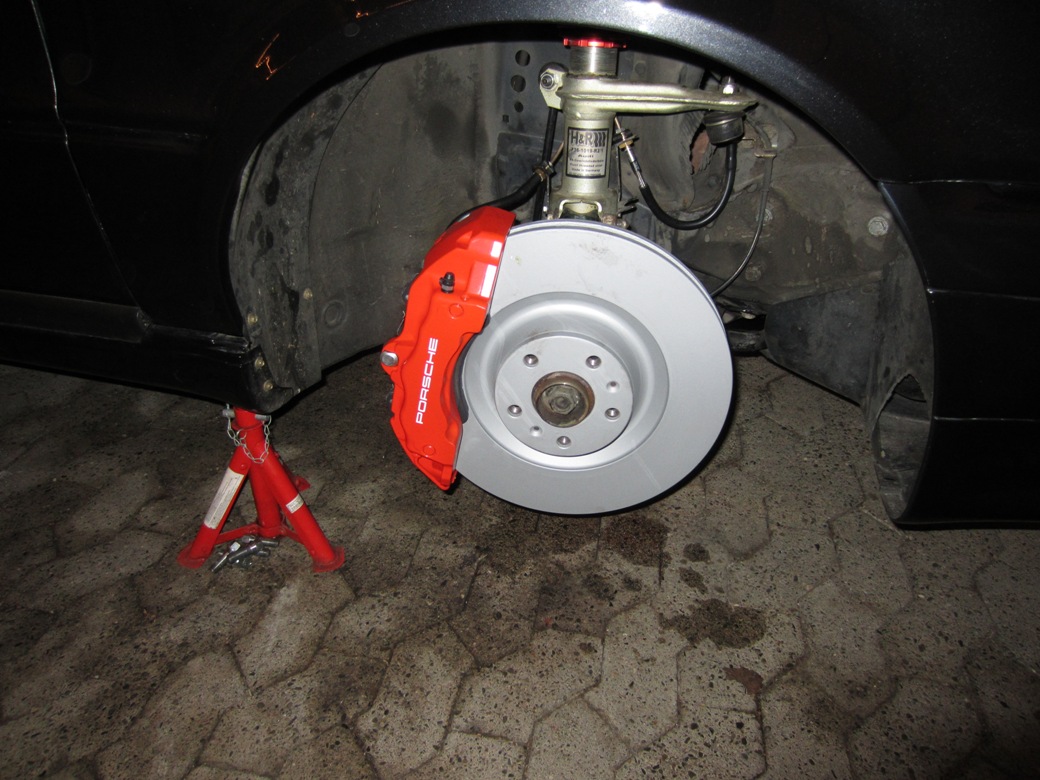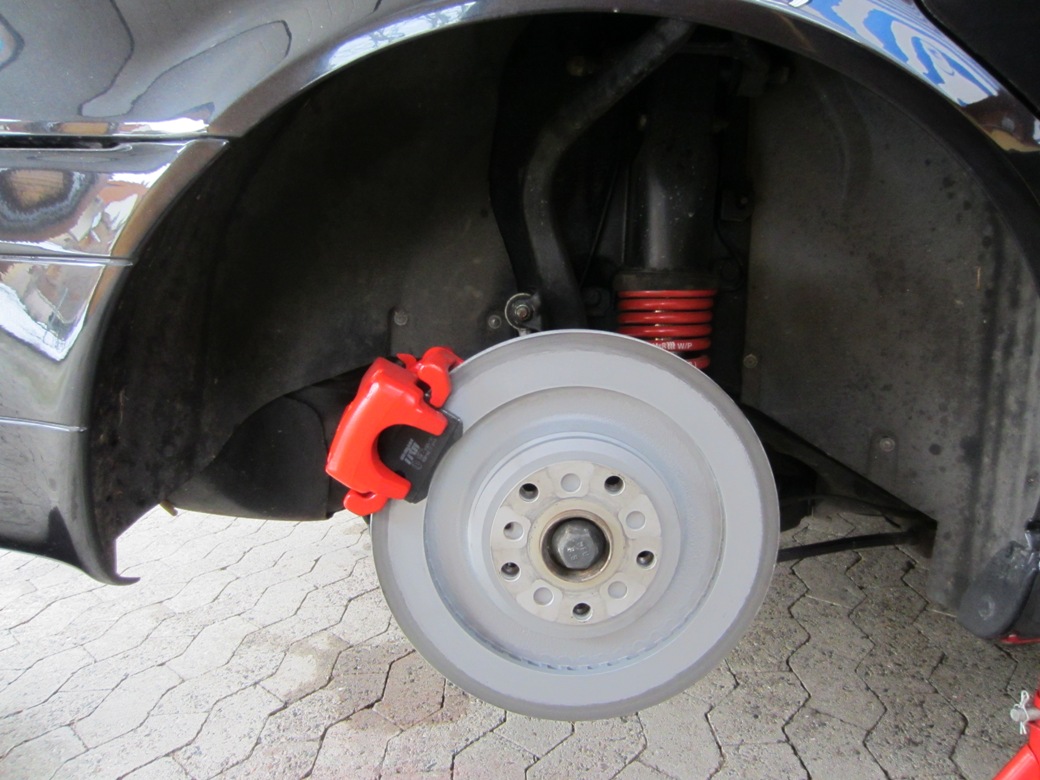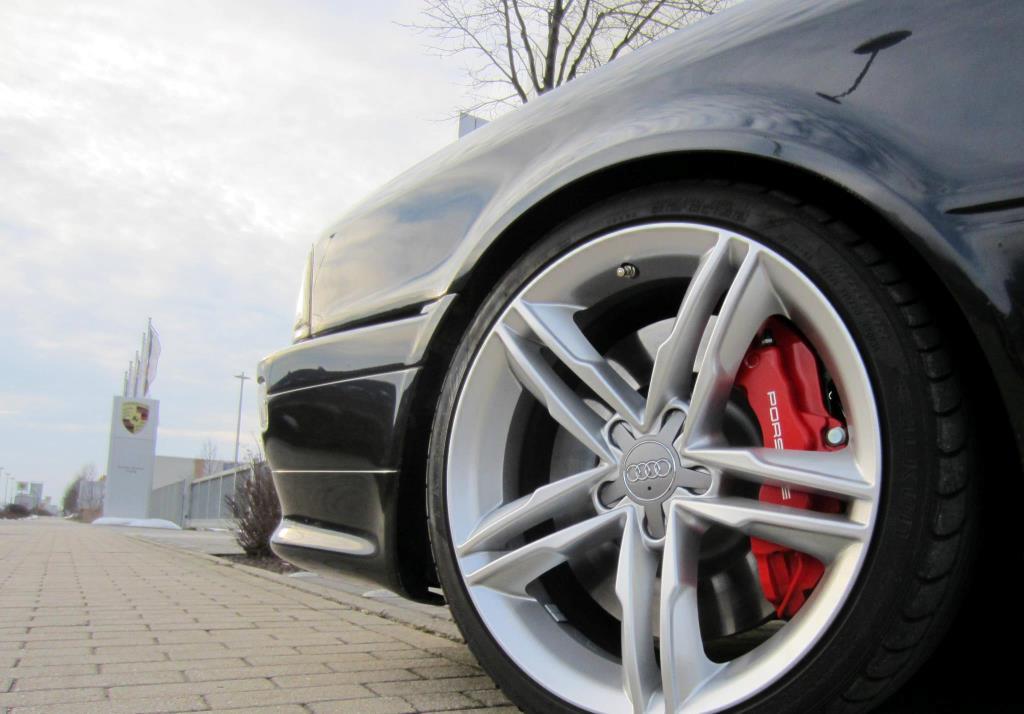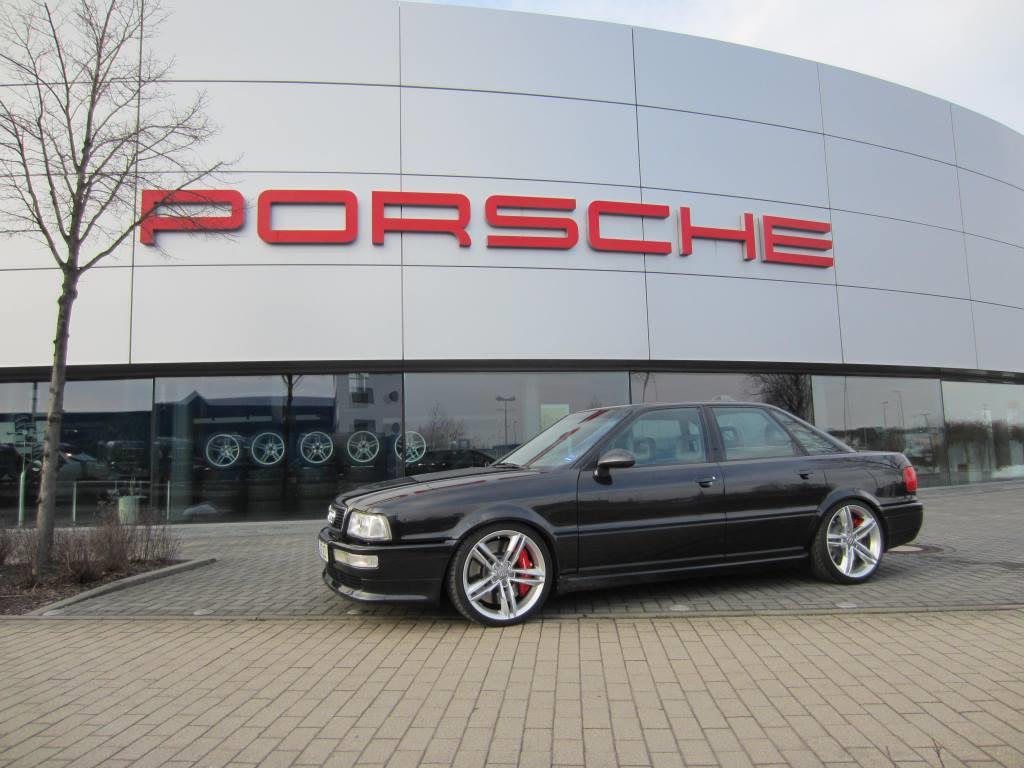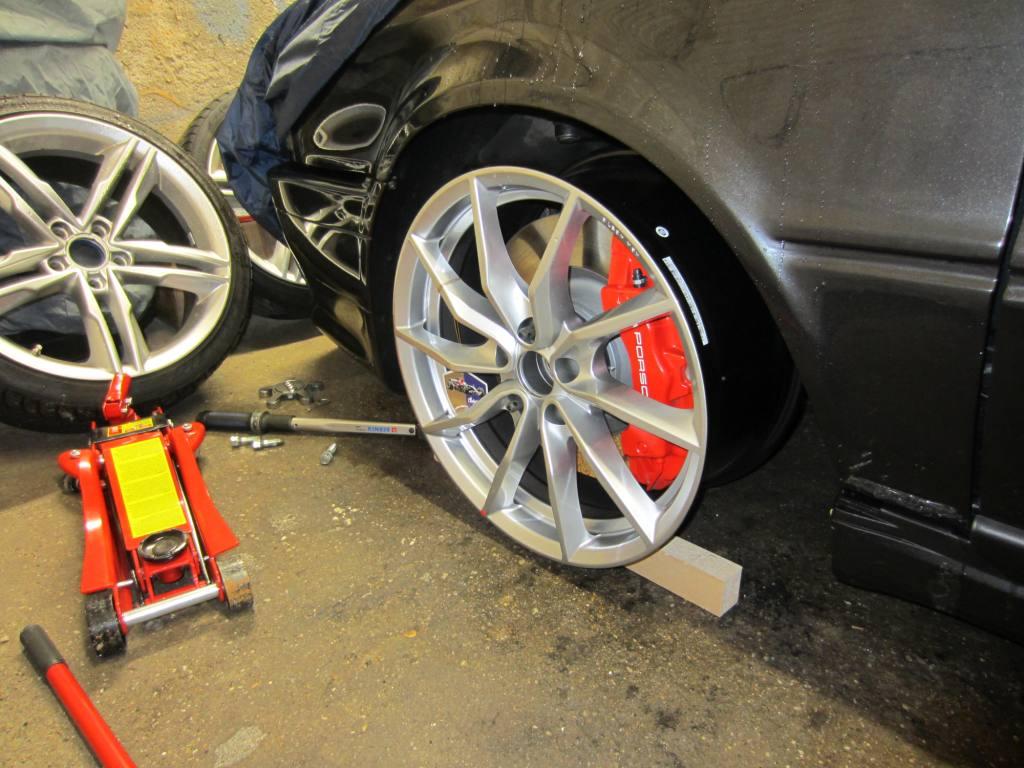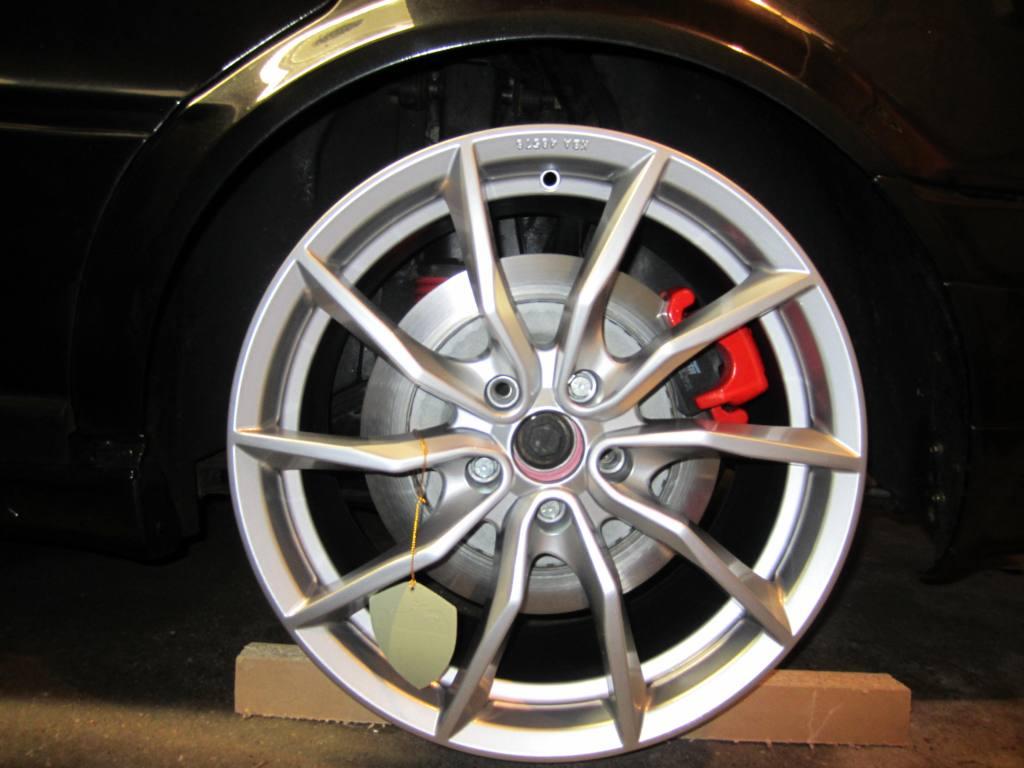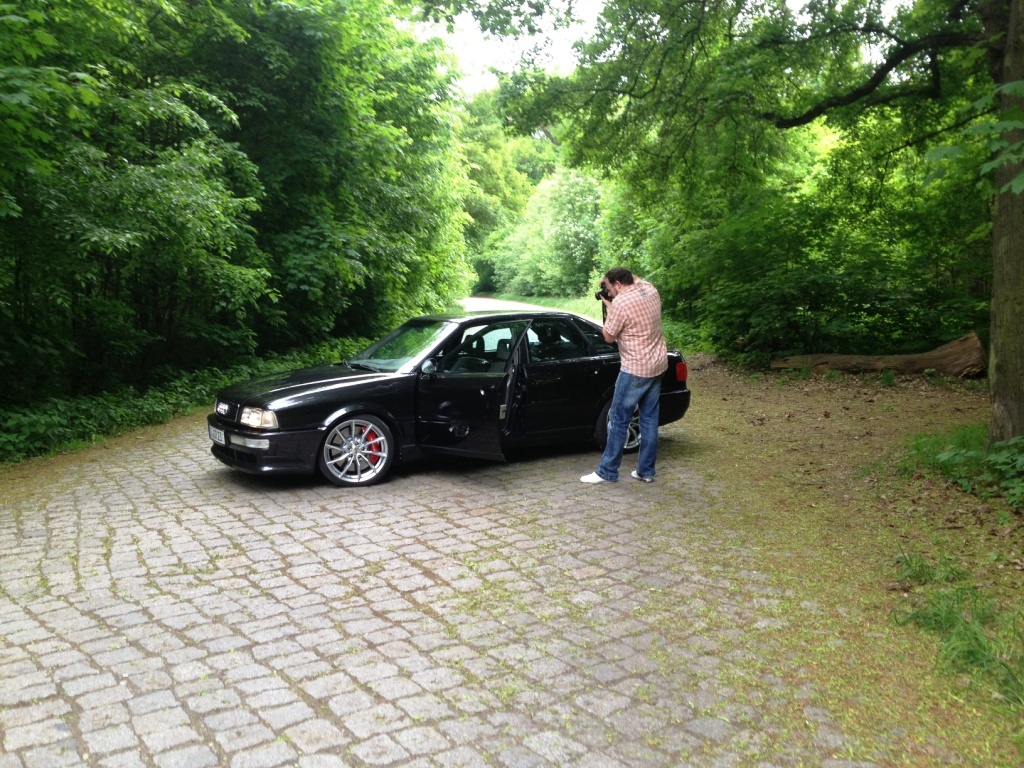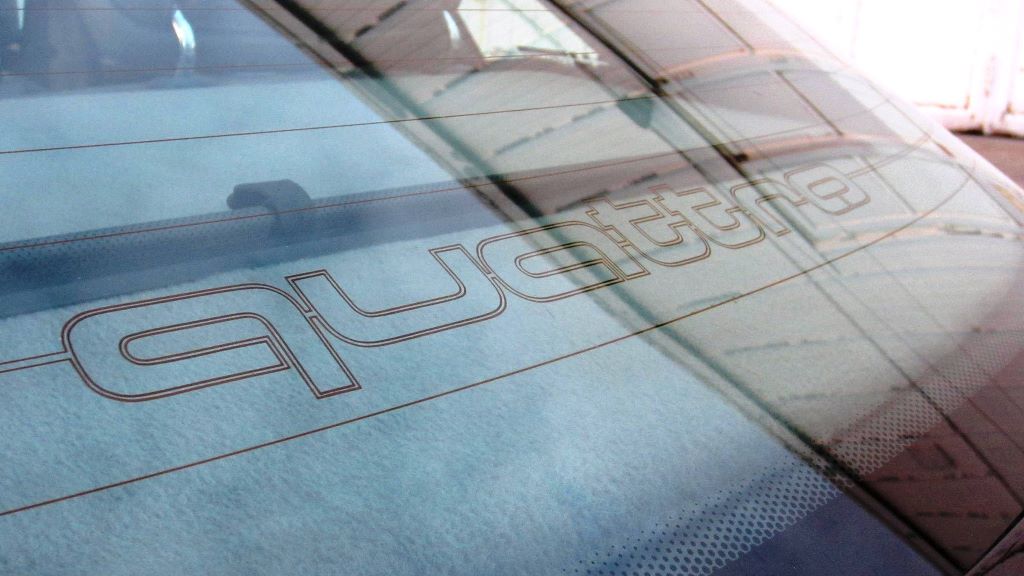 These were now images I could find.
Now, however, the first pictures of the V8 conversion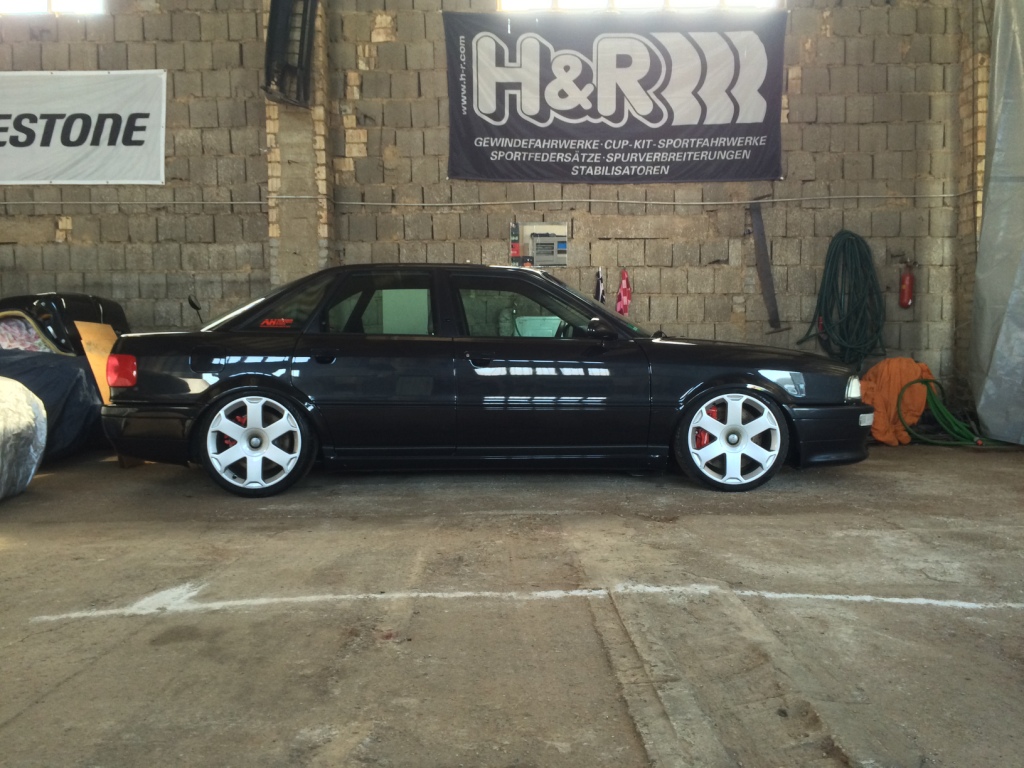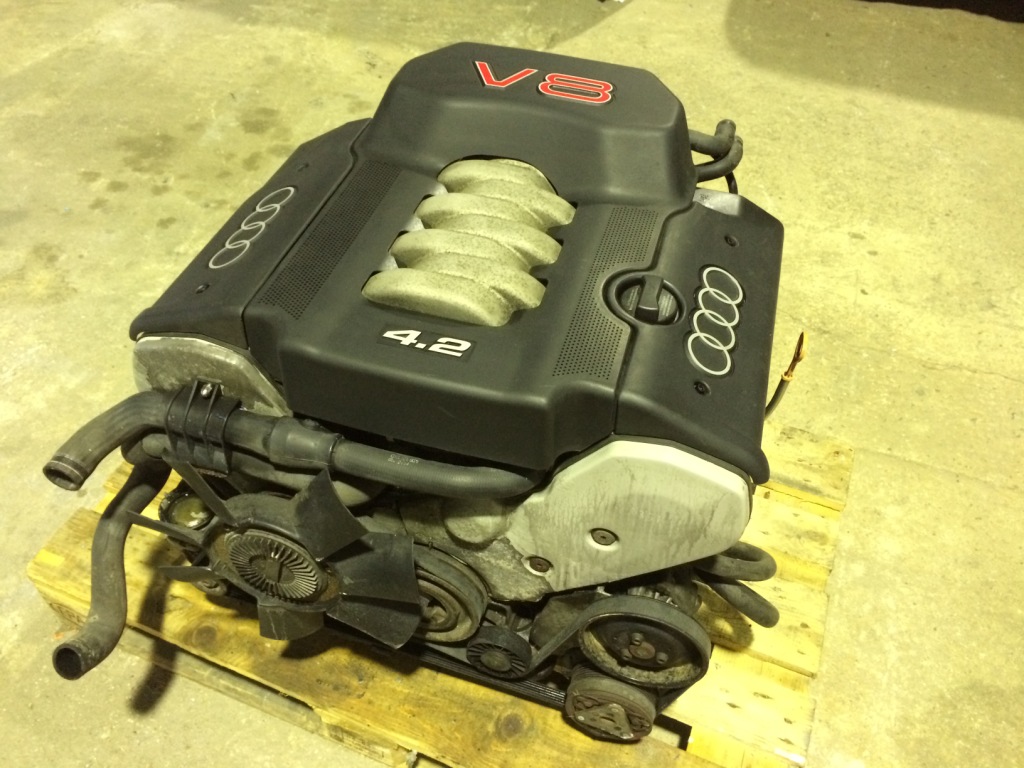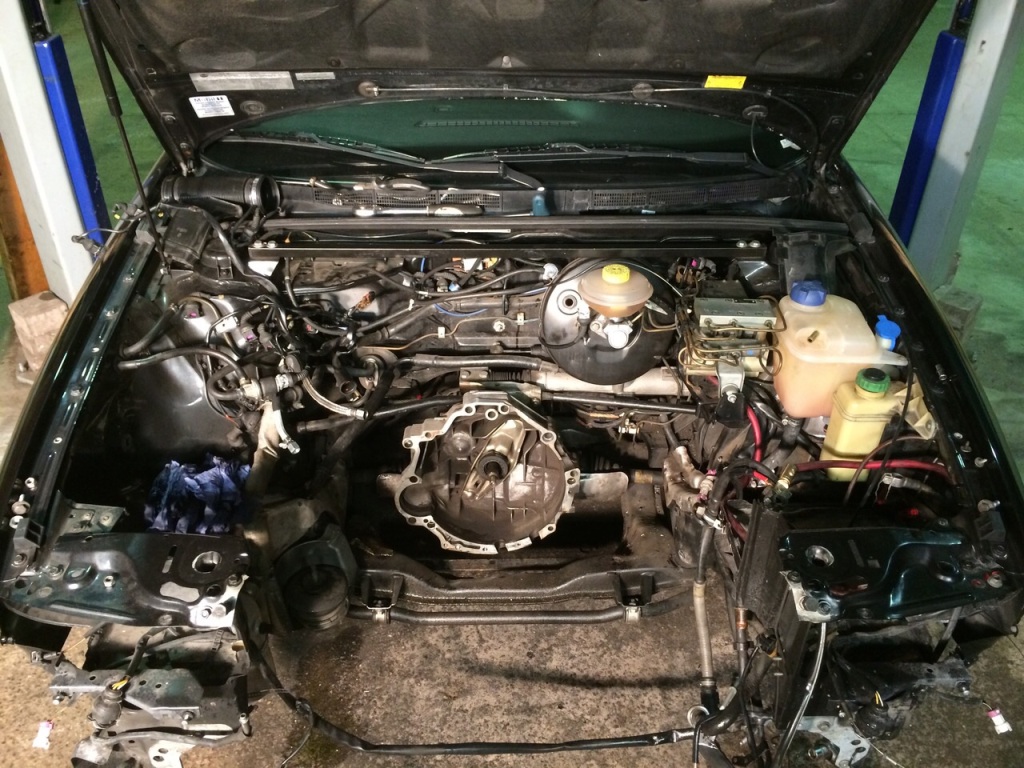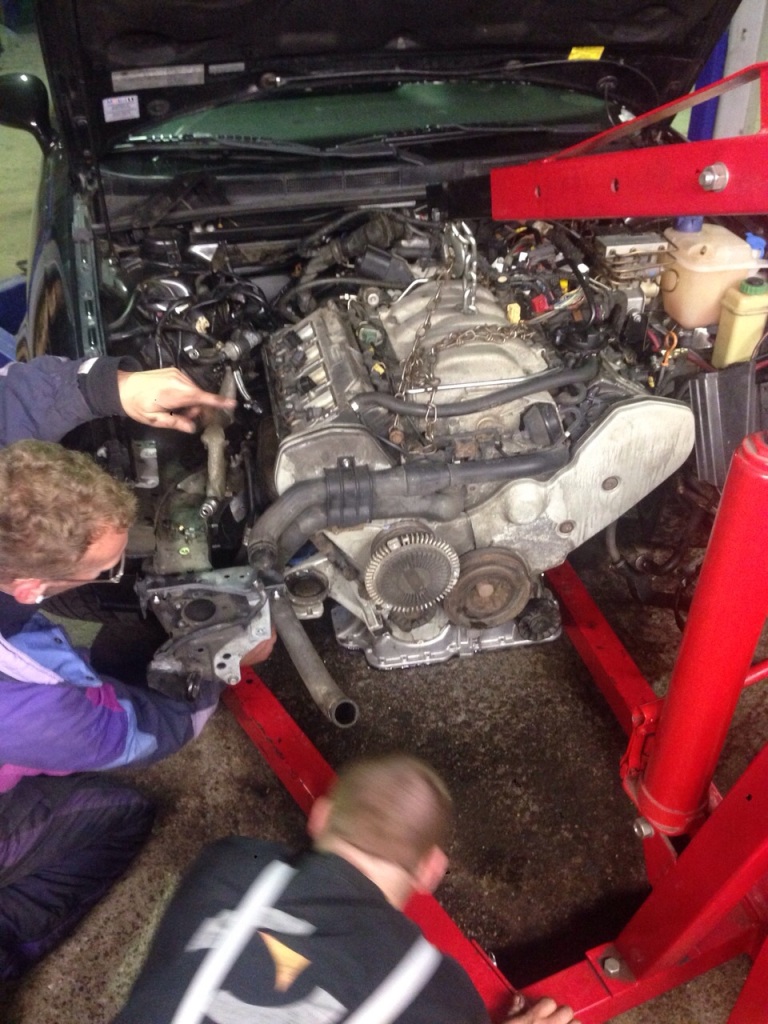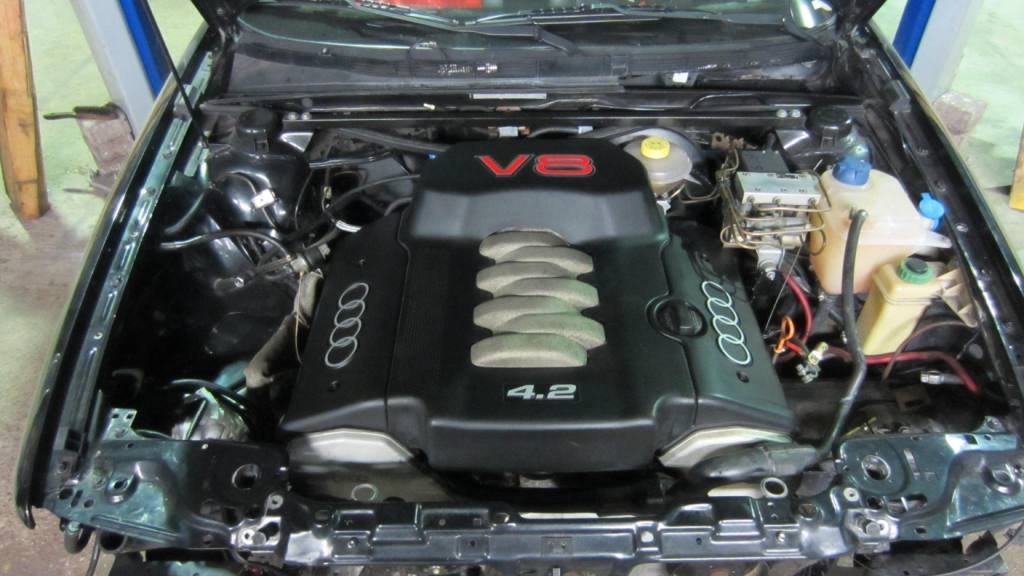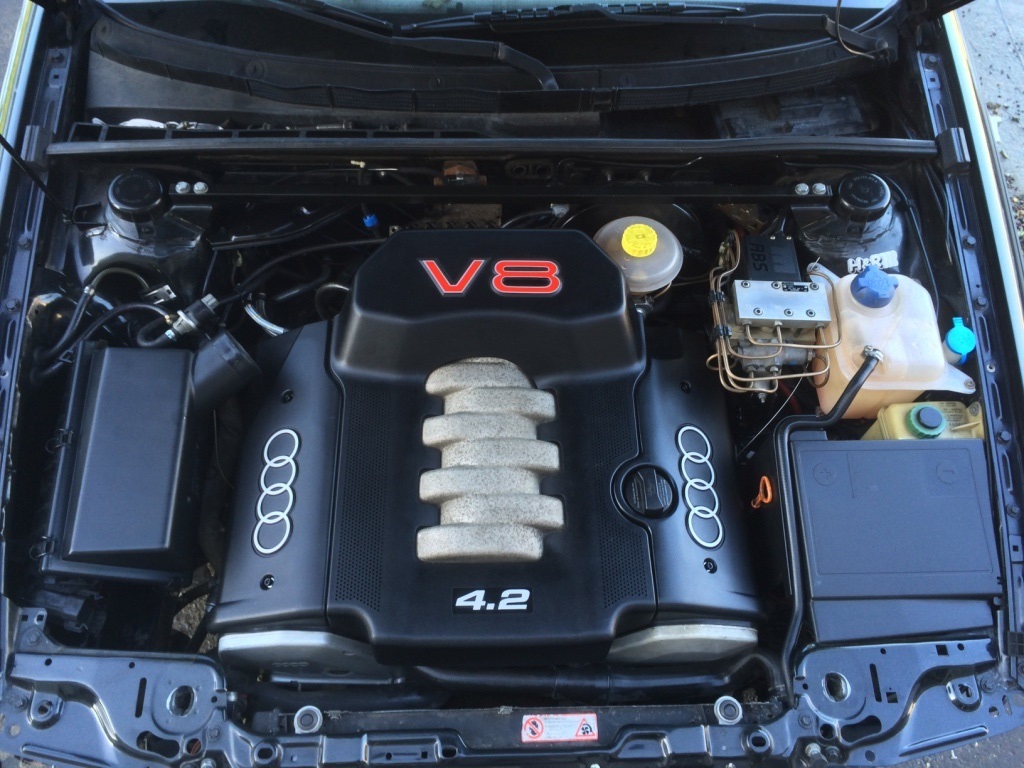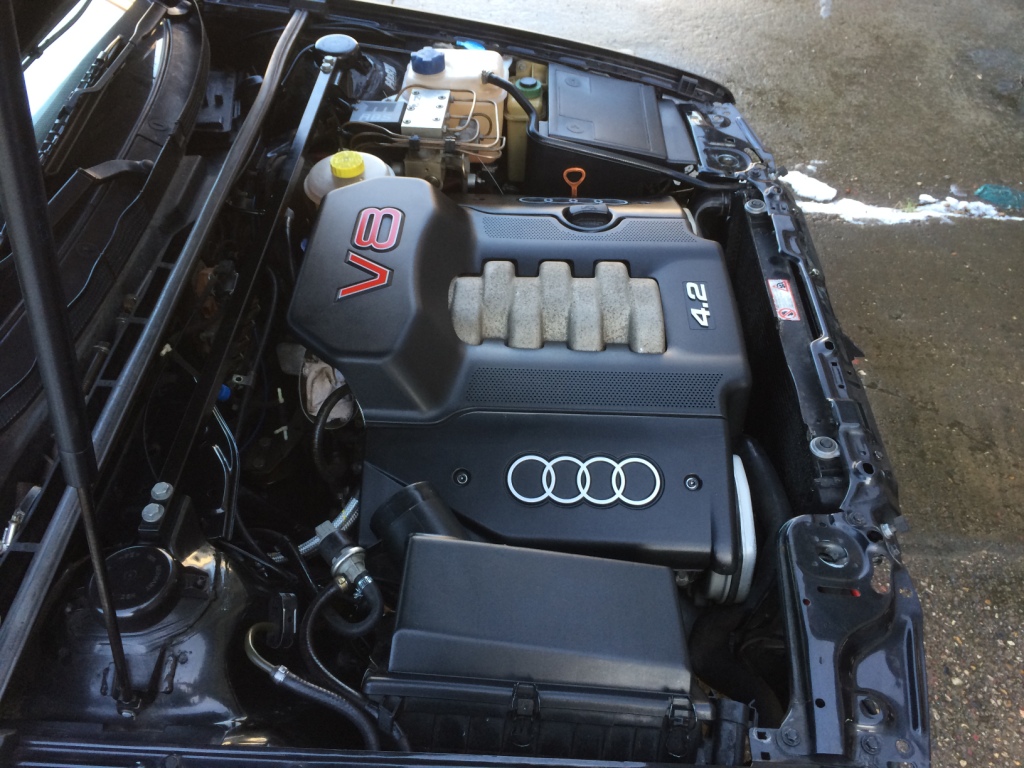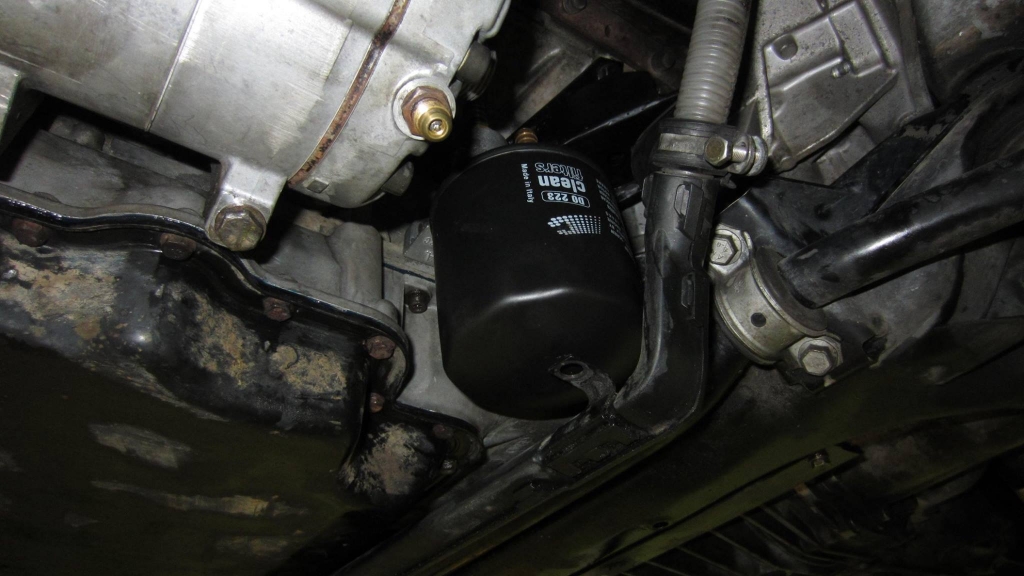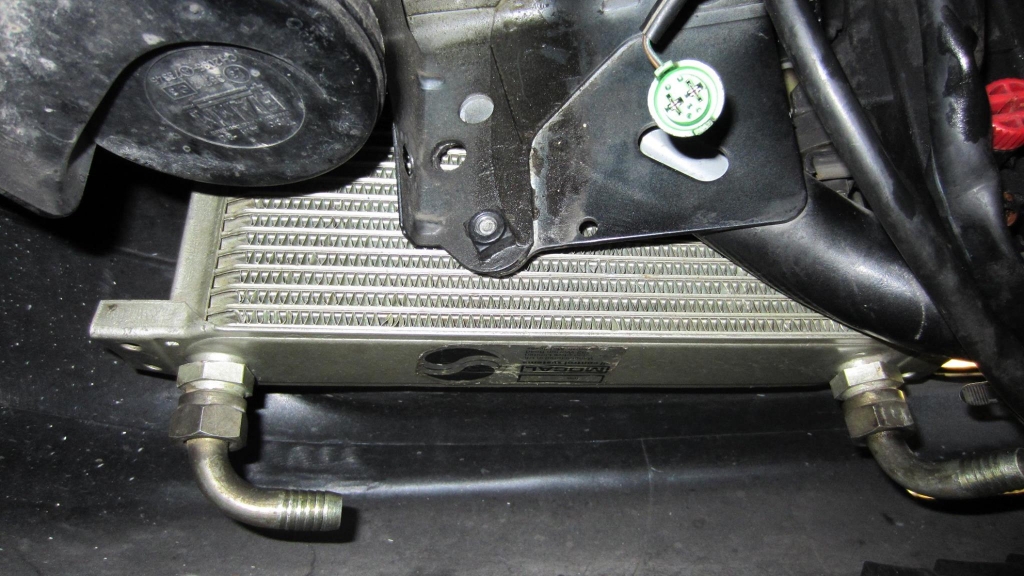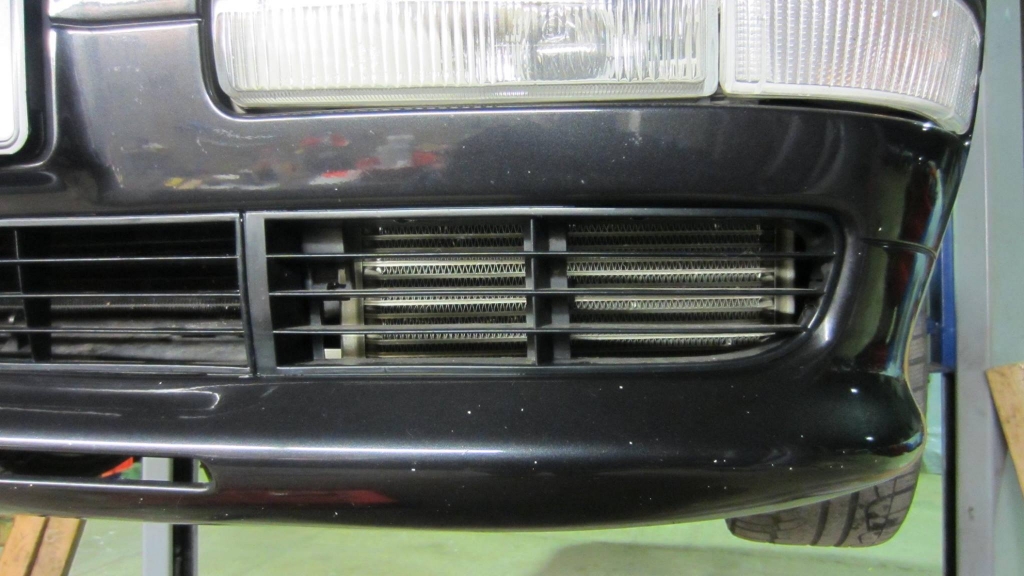 More detailed images follow this evening.
Currently, the engine is removed again, the installed S8 flywheel and this week I verbaue still a 01E transmission.
Furthermore, even the S6 + engine wiring harness must be routed and connected. My engine control unit receives a S8 software

In the course of this month I still verbaue new cylinder head gaskets and a new timing belt.