Hello guys, I've been in the audi Scene for about 5 years now, lots of ups and even more downs, I used to have a 2001 B5 S4 until Apr 15 when I blew the motor, car was my baby as much as it could be. It was a stage 3- with BW K04s and tuned by jfonz. After the motor blew I sold her as is for 3k.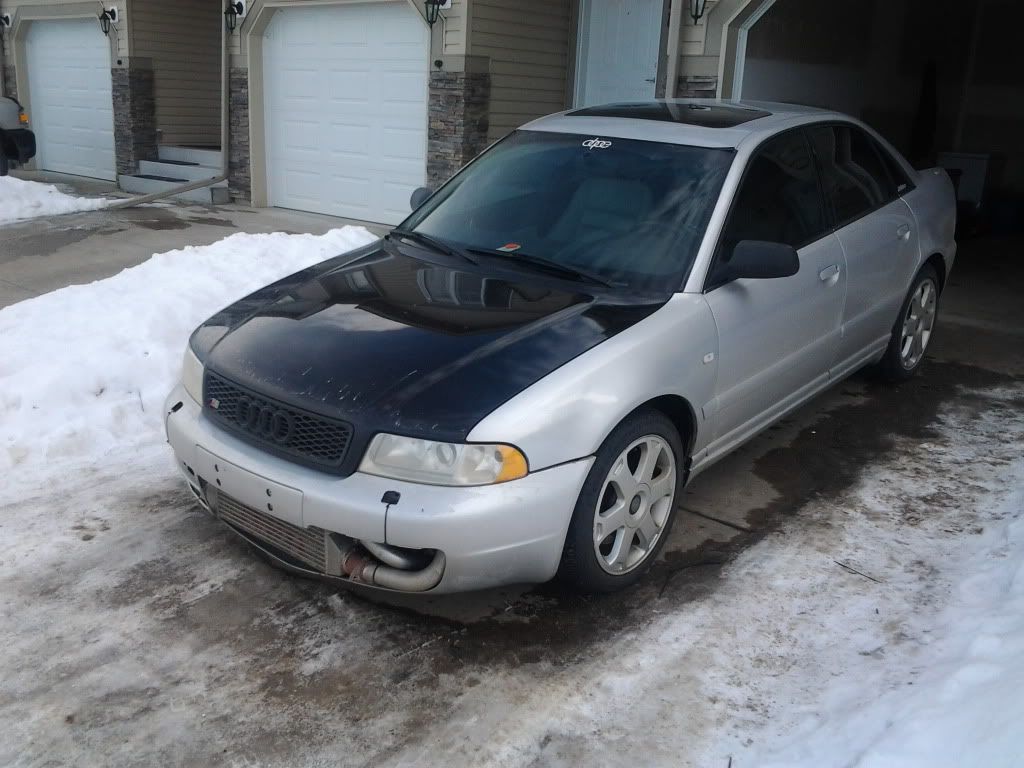 Cyl4 spark plug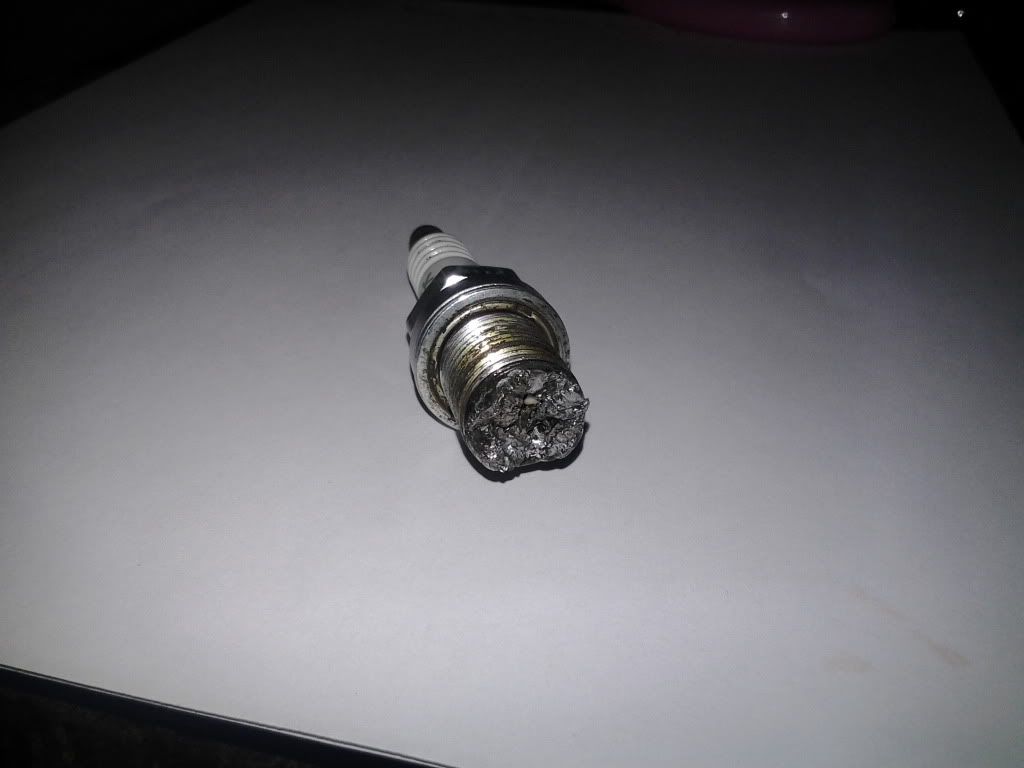 Cyl4
After this I then picked up a 1994 UrS4 100% stock with 199km. Needs a few things but nothing major. Engine runs amazing, interior amazing.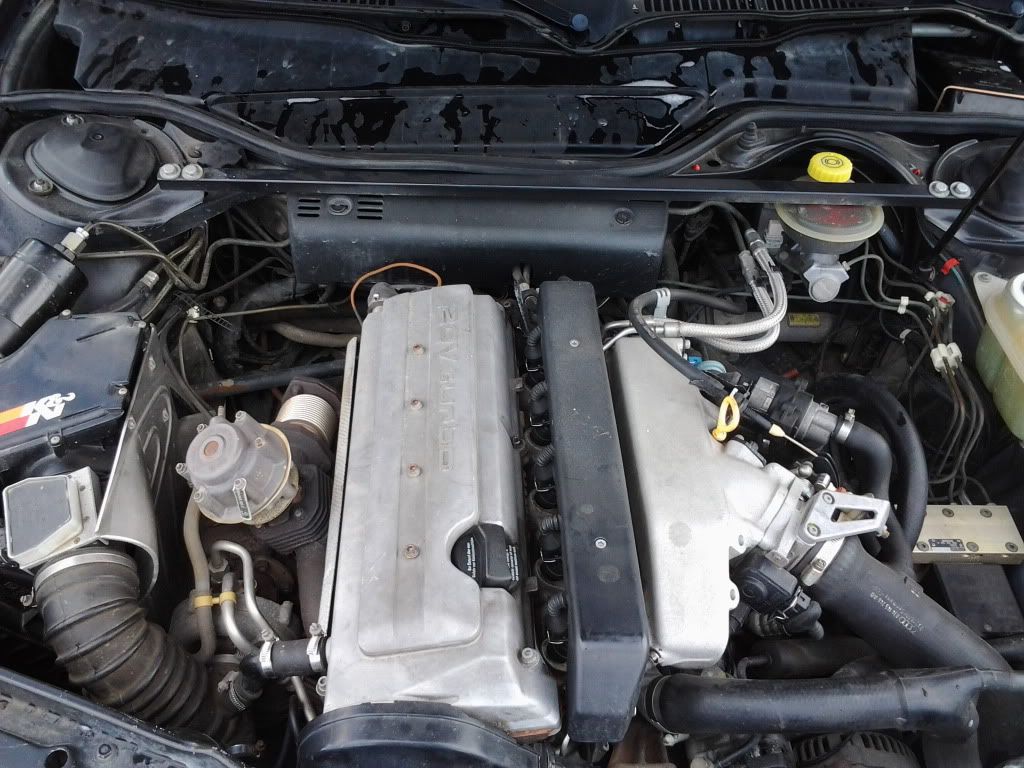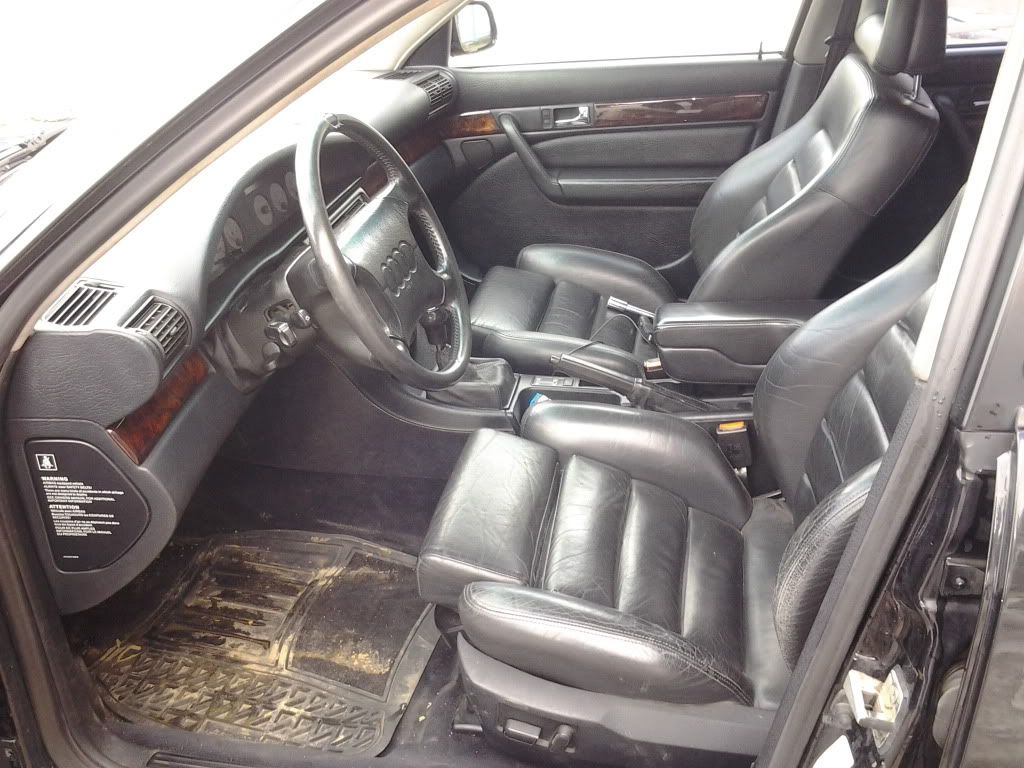 I've done a couple mods so far, I've added a boost gauge and blacked out the front grille, also ordered a new shift boot.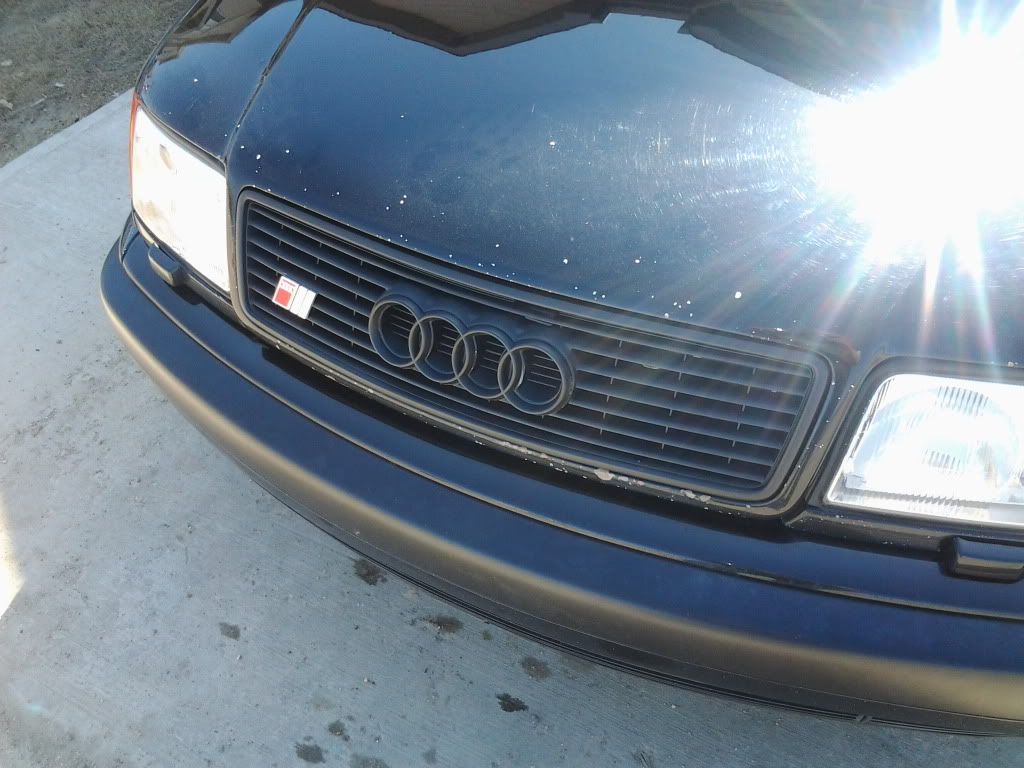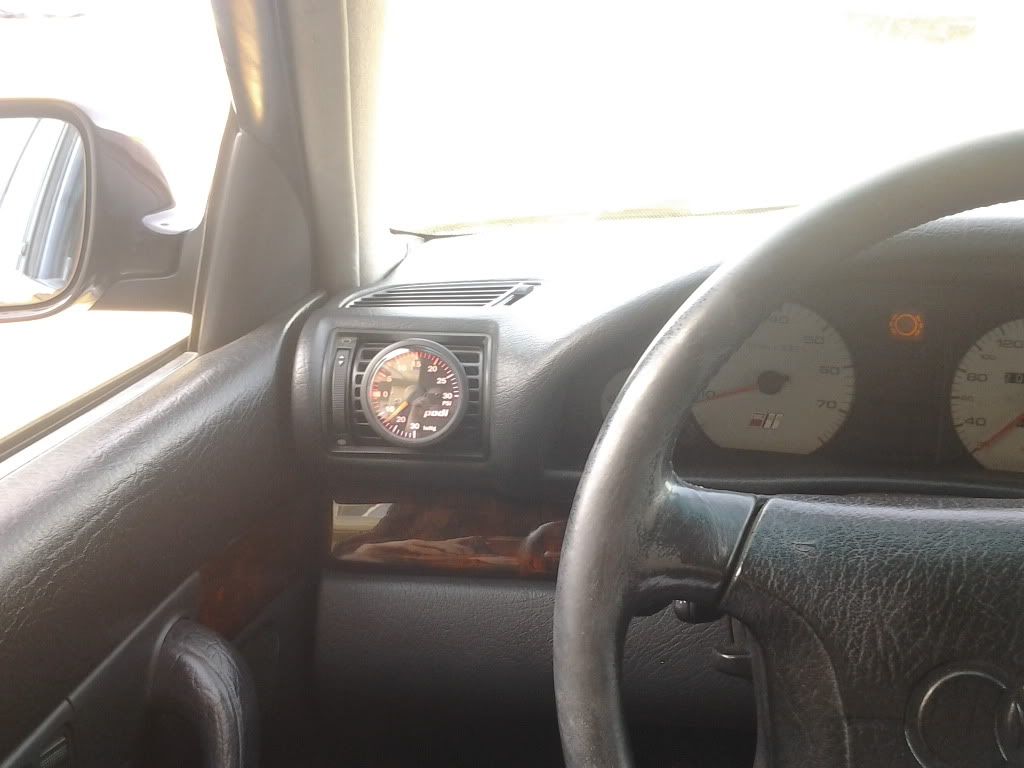 I've had one of these on ever car I own, this one will be no different.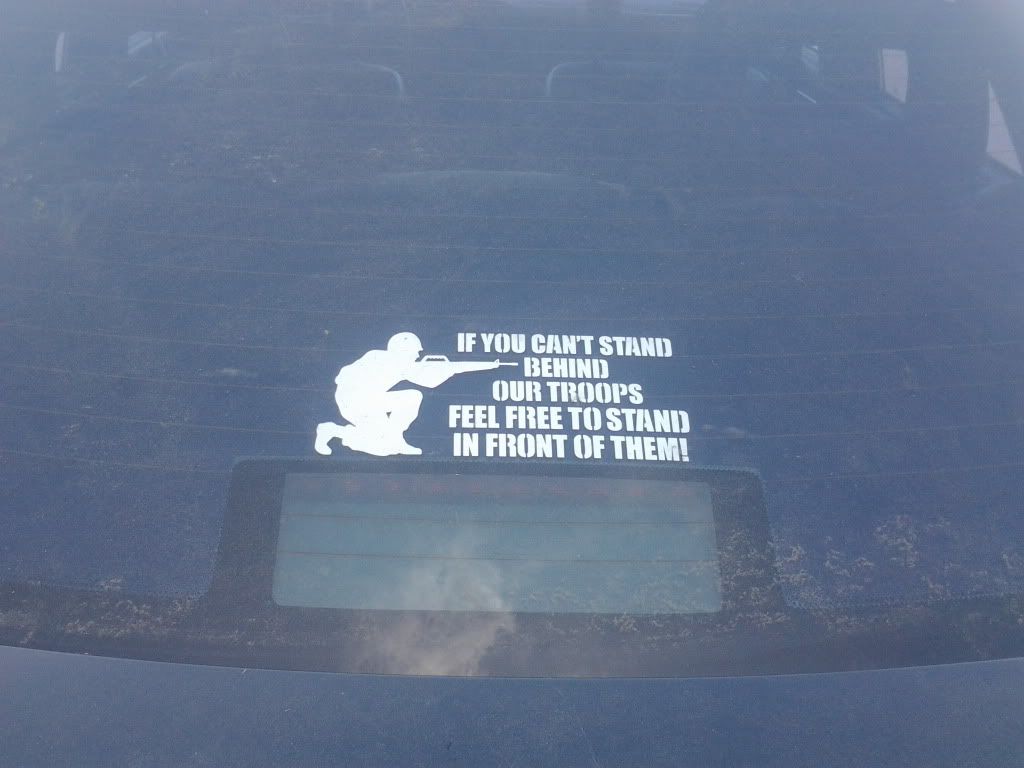 I'm loving the new car, needs a cupple things like I said. Small oil leak ( I will find it when I change the oil) needs new mounts cause there still stock and lots of play. And she idles around 950 with AC on but normal when AC off.
Other then that I'm happy with the new car.