Thought someone might find this useful...
I needed to do the crank pulley torque dance, and came up with this tool.... found the fitting at the local ACE for about $8 - at little hack saw work...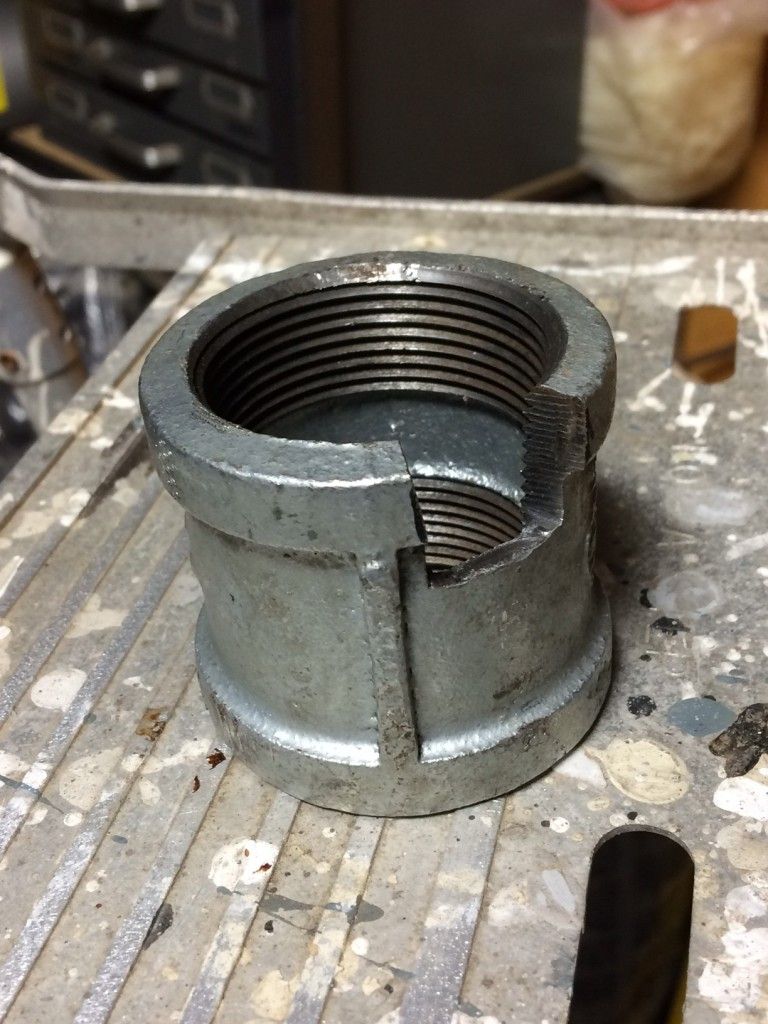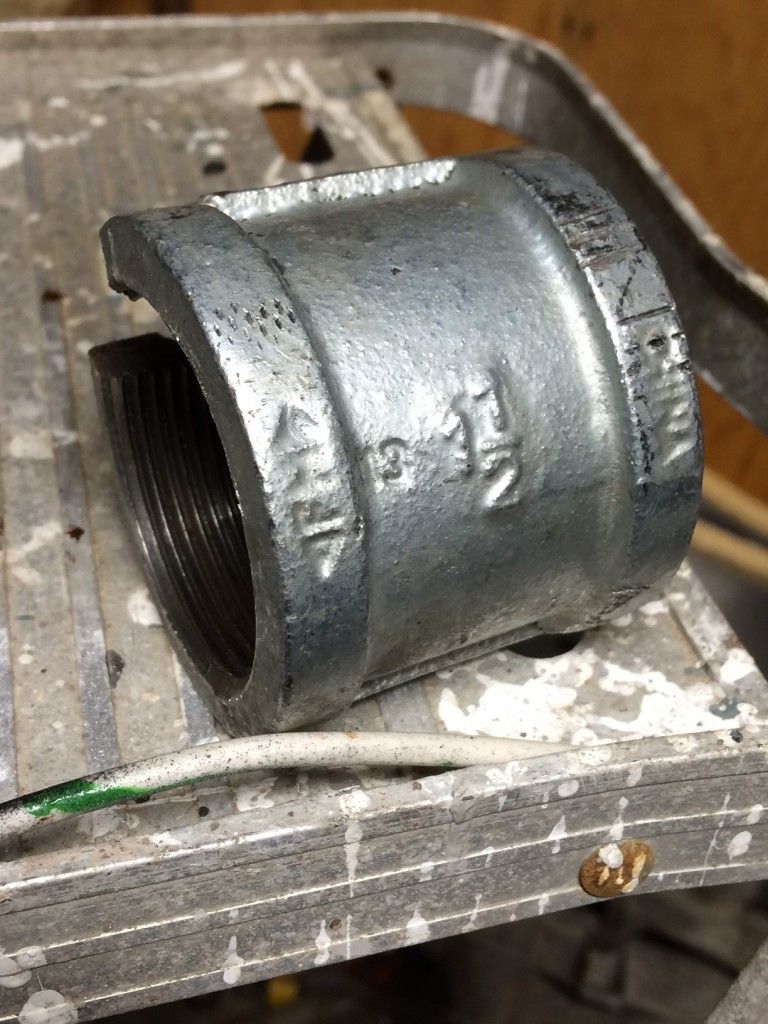 Add one large pipe wrench to hold it.
This worked well with the AAN type pulley I have.